The Splash Art for the upcoming champion Briar has been leaked.
At the start of the year, Riot released a roadmap for League of Legends Season 13. In the roadmap, Riot revealed some of the upcoming content coming in the season. Among the content were the teasers for four new champions planned for the year.
These champions were Milio, Naafiri, Briar, and the Ionian Ink Mage. Of the four champions, Milio and Naafiri have already been released in Patch 13.6 and 13.14, respectively. The next in line for release is Briar.
Briar will be the newest Jungler to be added to the game. She would also be the first Vampire champion to be added to the game, as Vladimir was classified as a Hemomancer by Riot. When describing Briar, Riot Lexical made multiple references to frenzies, bloodlust, and uncontrollable hunger. So, we can expect some Frenzy mechanics coming with Briar.
Other than that, there isn't much information about Briar. But recently, the splash art for Briar has been revealed, along with it, some new info nation about the champion. In this article, we will look at her splash art and discuss in detail the new information about her.
Read More: Mythic Item System Potentially Being Removed From League of Legends in 2024 Preseason
Splash Art
Here's the leaked splash art for Briar,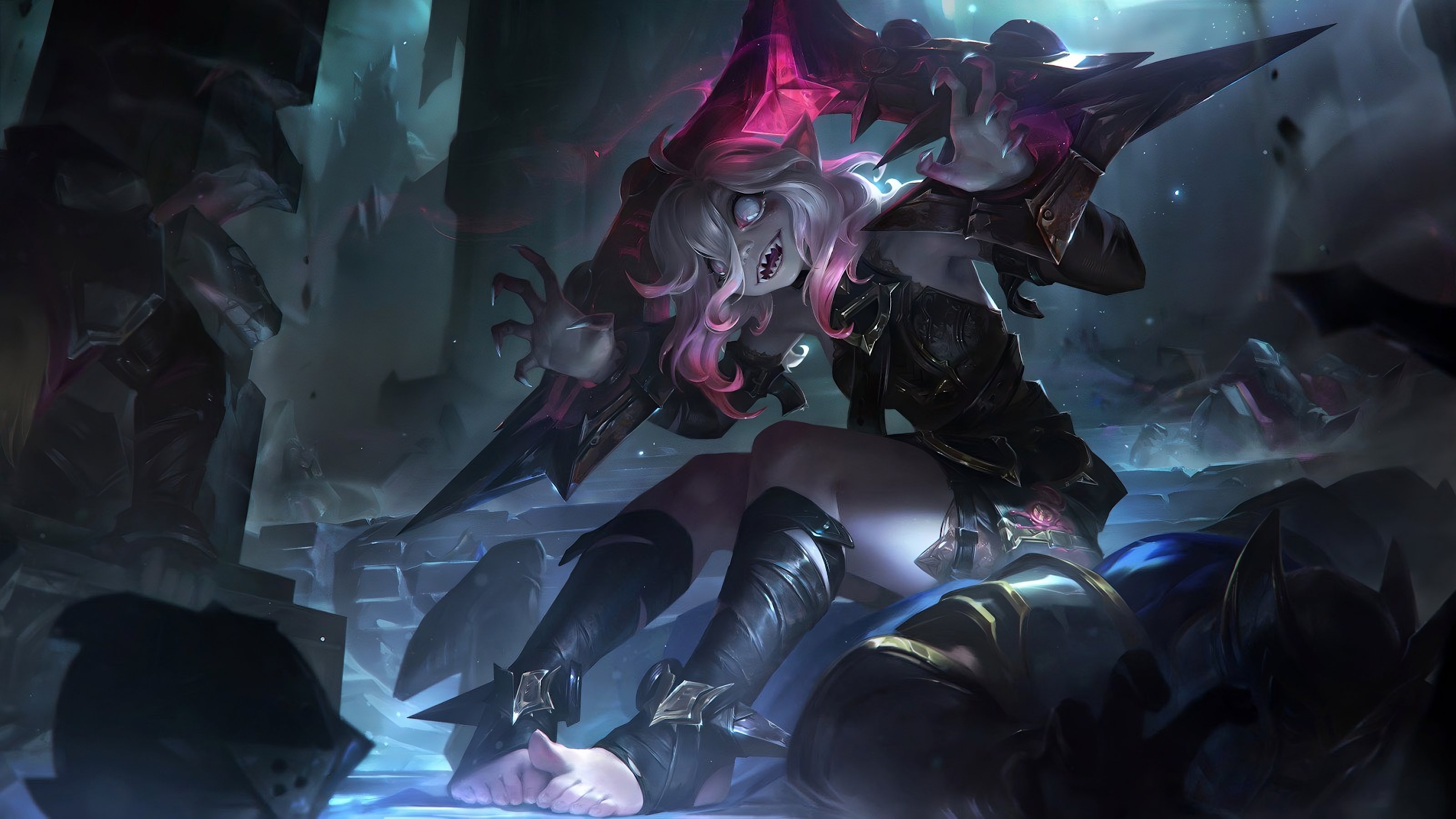 New Information
As for the new information, we can see from the Splash Art that she is blind. She also seems to be imprisoned in a pillory. As for where she is imprisoned, it is likely in a castle in Noxus.
Also, according to the leaks by Big Bad Bear, she uses the pillory as her weapon. At level 6, she sets herself free from the pillory. Also, she will have Lifesteal, Shield Break, and a Dash with Stun built into her kit.
In addition, she is said to have no Health Regen. Also, as predicted before, she will come with a new Frenzy mechanic.
Release Date
As for the release date for Briar, we do not have any concrete date yet. But, judging by all the information received so far, we will likely be getting Briar on Patch 13.18, scheduled to be released on Thursday, September 14, 2023.