At this point, Nessie needs no introduction in Apex Legends. Nessie or some may call it "Nessy" has been a part of Apex Legends as an Easter egg since launch.
Respawn dev has already explained the origin of Nessie in their franchise. With each new title in the Titanfall Universe, Nessy has made a special guest appearance. Right now, there are countless Easter eggs of Nessie throughout Apex Legends. From the training ground to all the gameplay trailers, you can always find Nessie in one form or another.
Read More: Apex Legends players want a "Throwback Weekends" featuring all the maps in their previous iterations
A while ago one of the devs at Respawn shared a Nessie inspired costume for Wattson in one of his YouTube video series. And it immediately started a new movement consisting of mostly Wattson mains who loved the idea of a Nessie inspired legendary Wattson skin.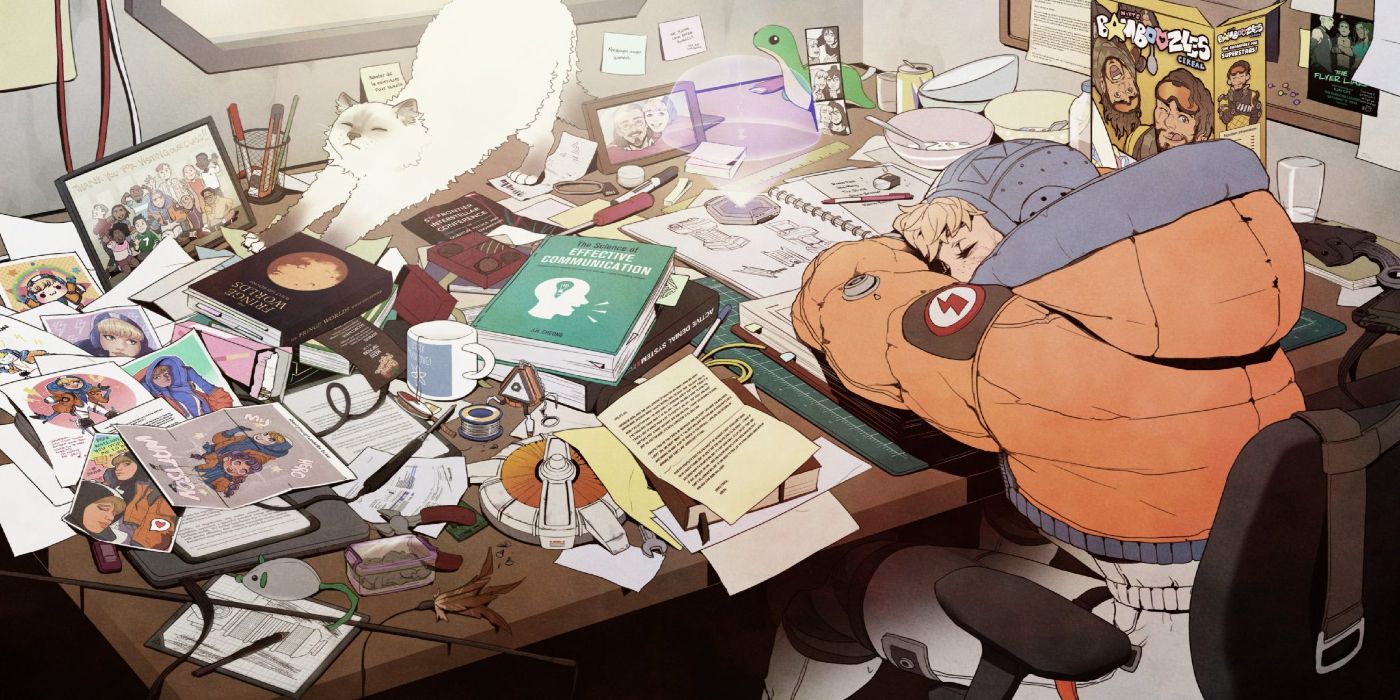 Nessie inspired Wattson skin
Even some of the dev at Respawn suggested that they were on it. It's really been a while since Respawn last commented on it. Players are still patiently waiting for Respawn to add some sort of Nessie inspired Wattson skin.
Most players in the Apex Legends community are really excited with the idea of having Nessie inspired skins in the game. Respawn even made Nessie figures for players to purchase. As of writing, Respawn has not made any further confirmation on whether they are still working on the skin or not.
Read More: Apex Legends player threatening others with IP ban while pretending to be a Respawn "admin"
We will update you with more information regarding this news when new information comes to light.