Spike rush was one of the game modes that was launched with the official release of VALORANT alongside a normal unrated game mode.
Since players were asking Riot to add a shorter game mode where they don't have to commit a large amount of time to play one regular match, Riot obviously obliged and made spike rush as a shorter less time-consuming game mode. As under ideal circumstances, a match in VALORANT can last for a long time.
More Related: Everything there is to know about Crusader the next possible agent in VALORANT
The game mode was received quite well as it served as a great warm-up for players before they hop into a regular unrated or ranked match. For the most part, Riot put in some work to make the game mode click with the players by introducing additional orbs.
Knife only spike rush mode sounds fun
Additionally, in the latest patch, they even added a new orb to spice things up once again. However, players are now asking Riot to add a "knife only" option in the spike rush game mode. Most of the players in the VALORANT community agree that spike rush game mode should include an additional knife only mode.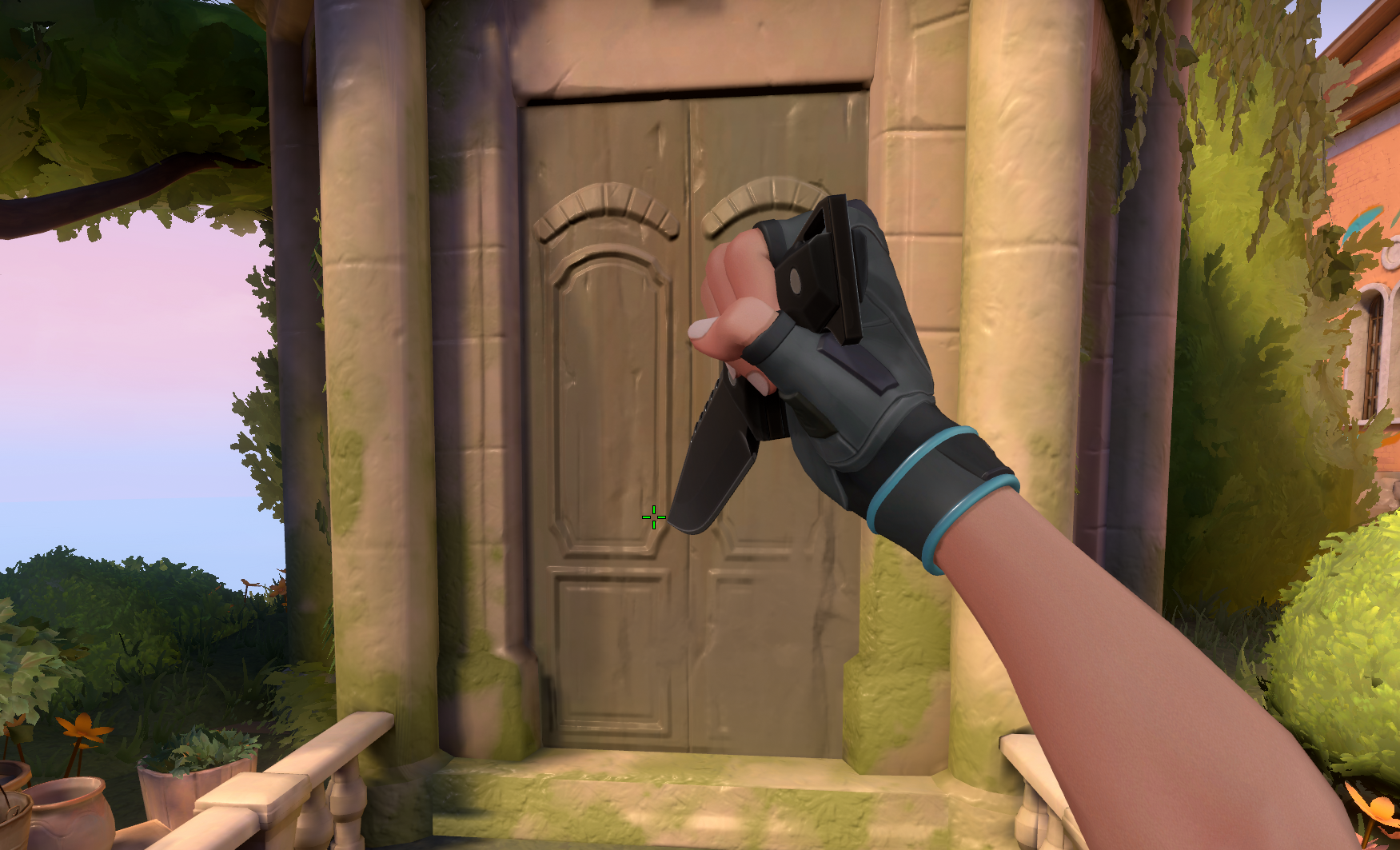 VALORANT players really enjoy knife only rounds at early or late stages in the game. And adding official support for this game mode would really give players more incentive to participate. Even though the knifing in VALORANT can sometimes feel very clunky, the fun aspect of knifing your opponent in the back is undeniably more satisfying than just headshots.
Riot should definitely give knife only spike rush mode a fair chance in their next patch. Apparently, Riot is also testing different game modes such as a team deathmatch internally for some time. One of the developers even confirmed that such a mode is currently in the works with no clear release window.