Riot Games is currently facing a lot of heat from the VALORANT community regarding their pretty aggressive monetization policies.
Free to play games are now more popular than ever before. Most of the top-performing games are now either being free to play or they were launched with keeping some sorts of free to play monetization models in mind. VALORANT, Riot's first foray into the whole tactical 5v5 shooter is now facing a lot of scrutiny from the gaming community regarding its monetization practices.
It should come as no big surprise that making AAA quality FPS games are expensive. Especially if they are trying to develop some breakthrough technologies like Vanguard(Riot's own anti-cheat solution), 128-tick servers, more physical data centers for less than 35 ms ping, eliminating pickers advantage, etc then obviously it will take more resources than usual to develop.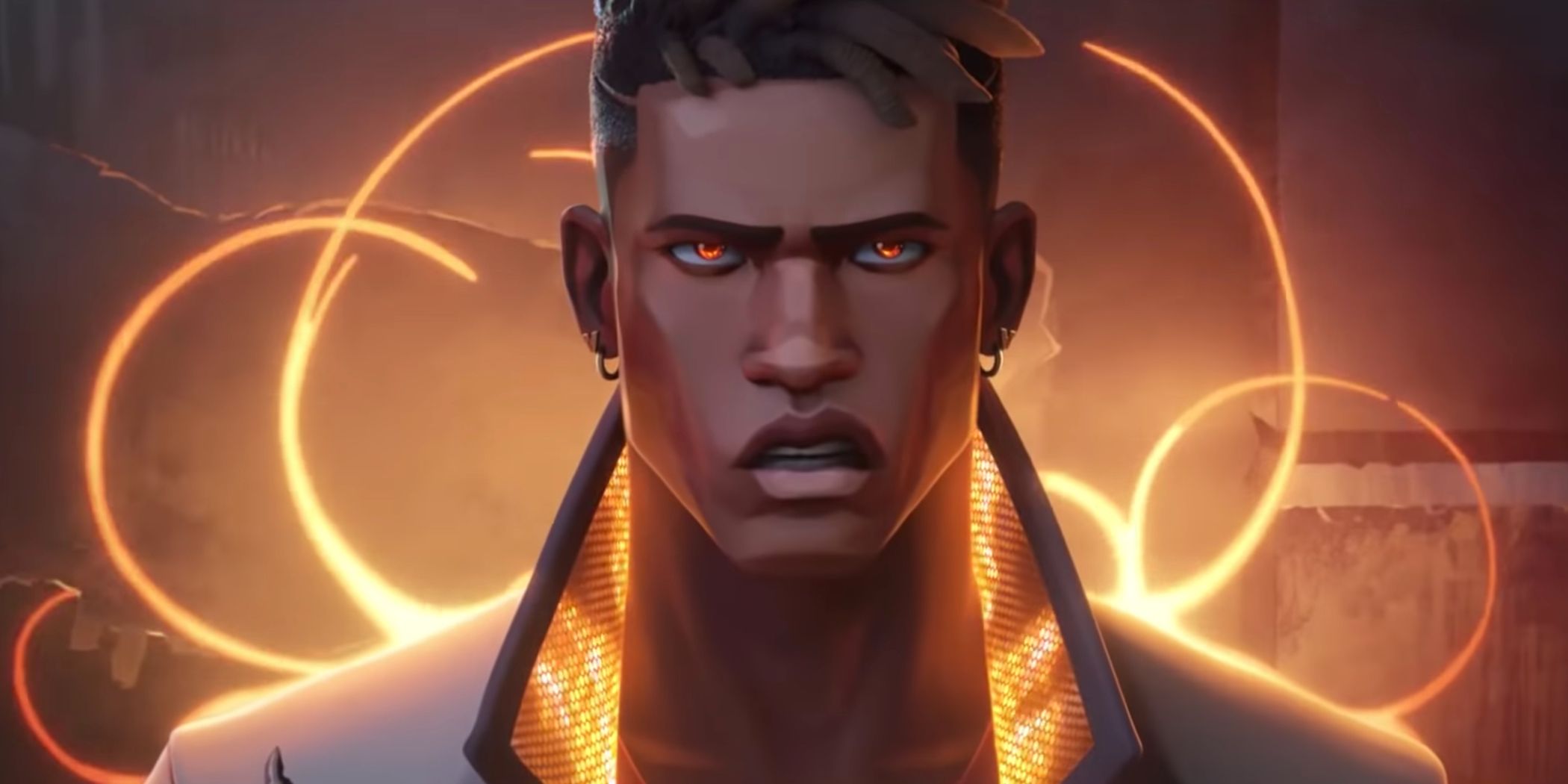 Apparently, VALORANT was in almost 6 years of active development that also includes research and development time, before it was released to the public on June 2nd. And R&D for making such huge multiplayer games also don't come cheap. Since Riot is not a charity, they need to make their money back somehow and make a sizeable profit.
Riot's free-to-play model
Riots' answer to the free-to-play games is to let everyone play the game for free and charge an obscene amount of money for their weapon skins. Even though their skins are amusing with exclusive VFX effects and animations, many players are still finding it hard to spend that much money on just a few weapon skins and a couple of recolors.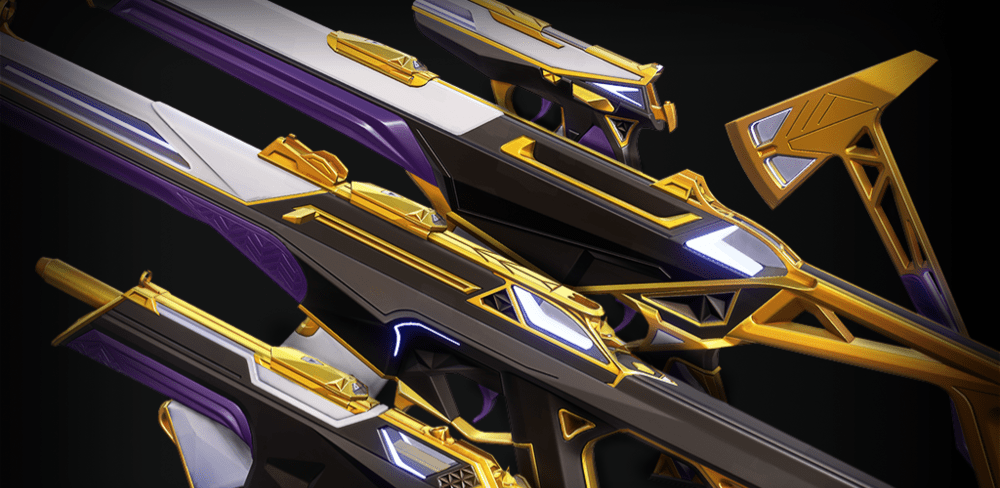 While some players are complaining about how expensive these skins are, there is a silent minority who are just buying those skins. Riot obviously did their market research to know how much they can ask for skins in order to make all of their money back. Since they already had a lot of experience from League of Legends, they have a lot of data to work with.
From Riot's point of view, they need to sell those skins at that high margin to get good returns from their investments. However, it is also fair from the customers perceptive to nitpick as you can easily buy a AAA game for $60 and have enough money left over for a season pass.
Riot will not change how they conduct their business until enough people reply with their wallets. While it is certainly not necessary to buy skins in order to enjoy VALORANT, it would be great for a lot of players if those skins were a bit cheaper. The whole community is now discussing whether or not they will allow Riot to make this the new norm from now on.