Following the launch of Apex Legends season 7, players were a bit overwhelmed with the number of hours it requires to complete 1 point in the battle pass.
In previous seasons players could easily level up their battle pass by just simply playing the game. However, in season 7 Respawn decided to make some changes to how players level up their battle pass.
As in past seasons, players would easily complete all the levels in their battle pass within a very short period of time, Respawn decided to make the new battle pass rely more on the weekly challenges. The rationale behind this change was to make the battle pass more rewarding.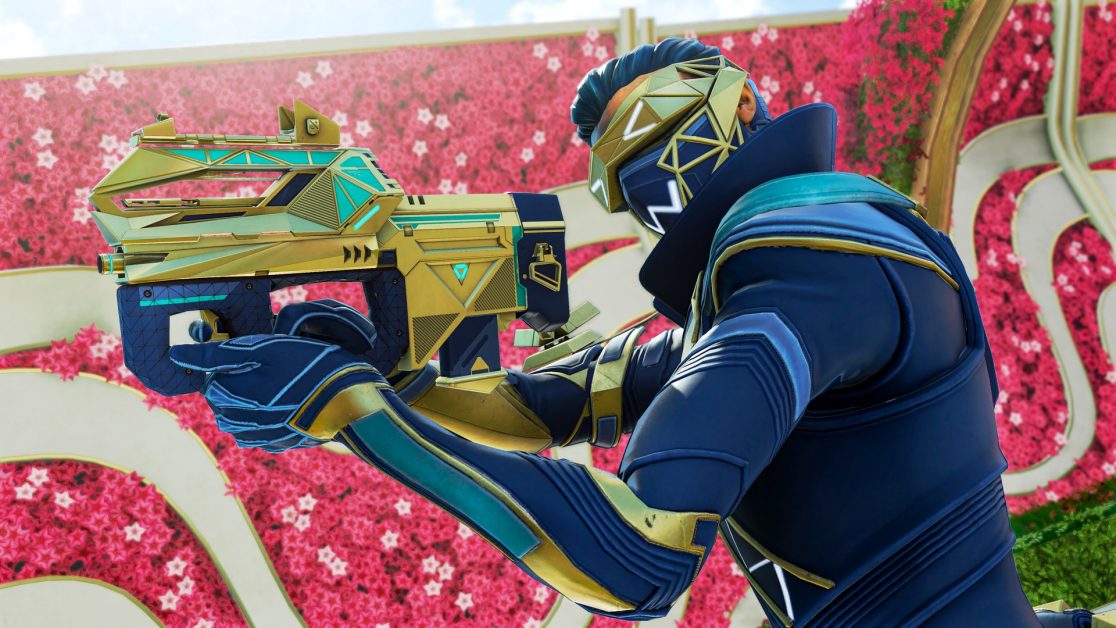 Unfortunately, Respawn kind of missed the mark on this one. And they over tuned the battle pass by quite a large margin. Consequently, players in the Apex Legends community started to complain about how unrewarding and overly grindy the new battle pass feels.
Respawn tunes down the battle pass:
Following the overwhelming amount of response from the players, Respawn decides to tune back the grindy nature of the new battle pass. Starting next week players will be able to complete each new battle pass level at a much reasonable pace.
Apparently, Respawn made the change to encourage more new playstyles. And at the same time, they also wanted to make it engaging for the entire duration of the new season. Seems like they over tuned it and will be dialing it a bit down from next week.