A new leak in Apex Legends suggests that the fan-favorite LTM game mode with winter express is actually making a return once again.
Just like the previous Halloween event, Respawn is also planning on re-releasing the Holo-Days event on this holiday. As the name implies the new season will also feature the winter train express LTM.
Furthermore, Respawn will also introduce new skins to celebrate this holiday season with style. Among them, some recolors of legendary skins like the void walker wraith will be making a special entry.
Holo-Days 2020 release date:
Holo-Days event will start on December 1st and will last until December 4th.
Winter express returns:
The data miner also confirmed that the winter express is going to make a comeback.
Holo-Days 2020 skins: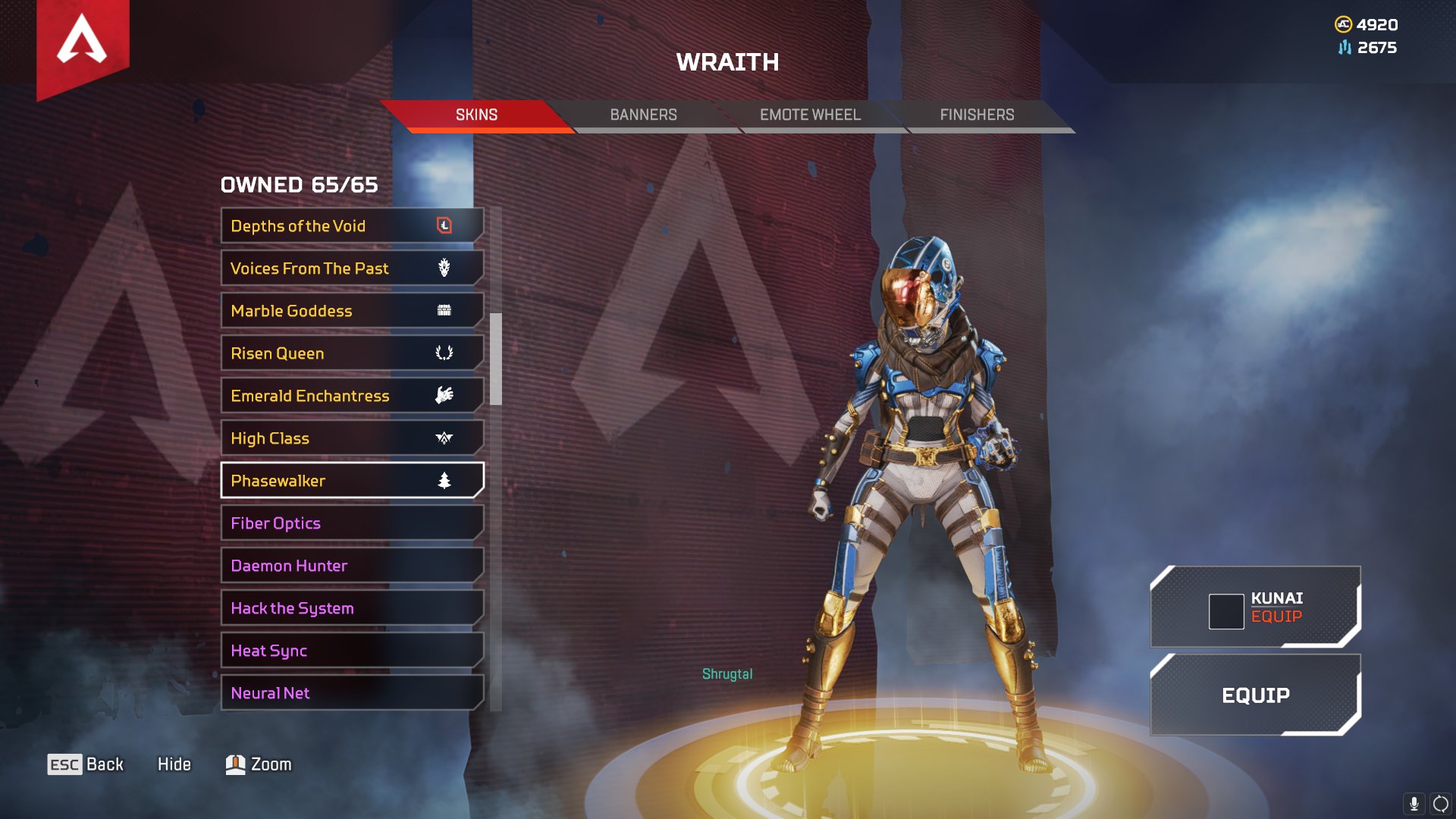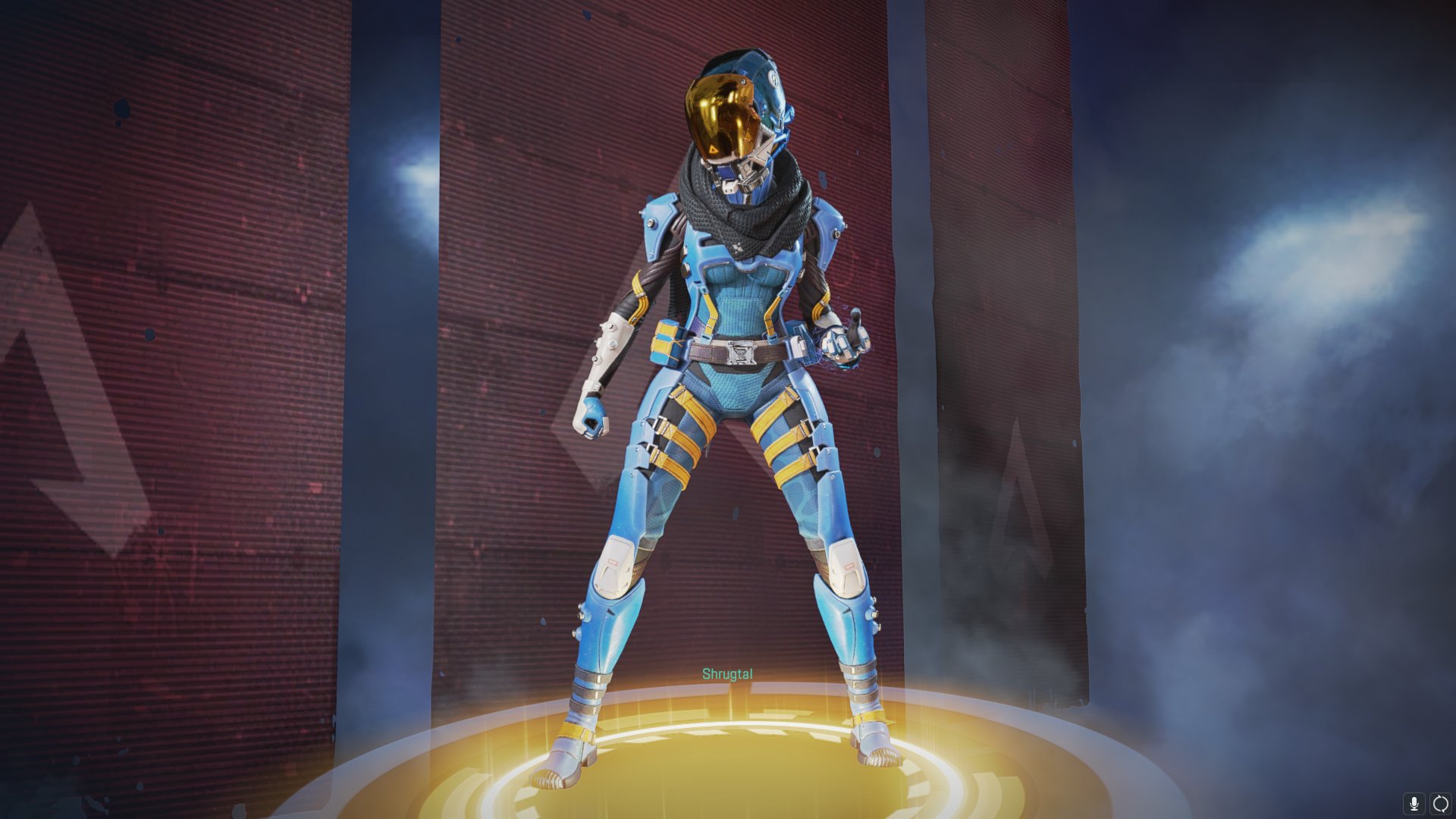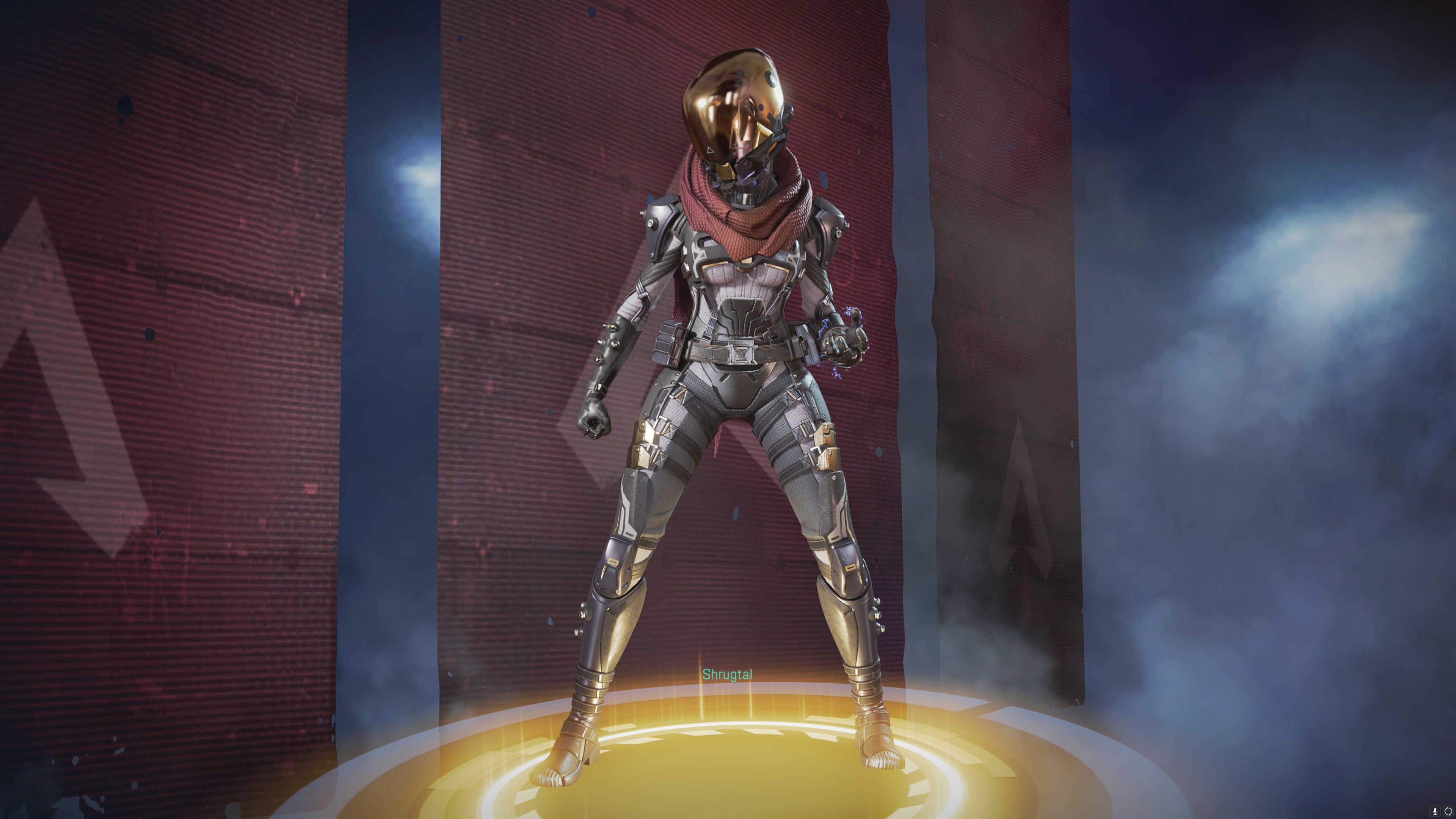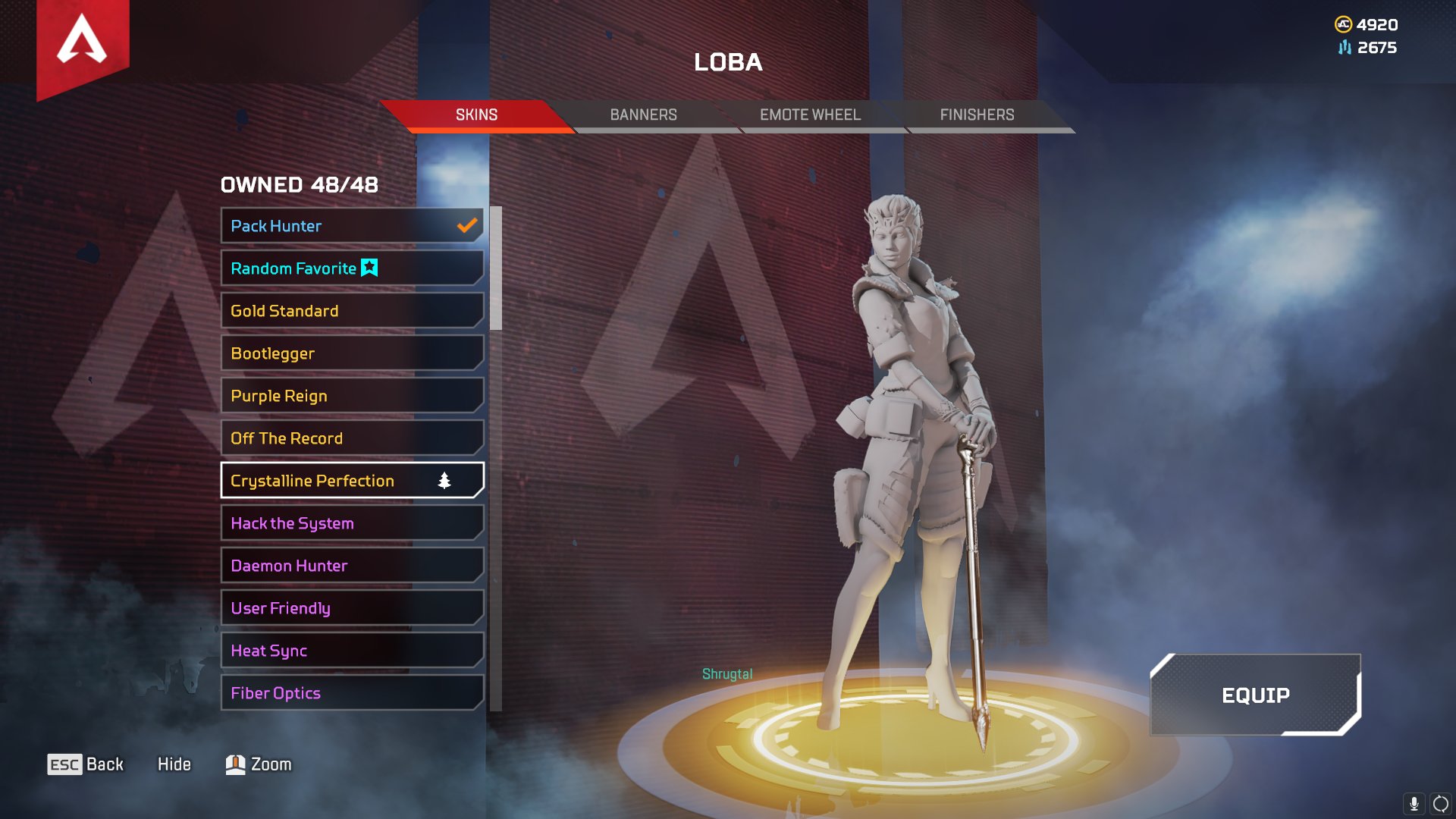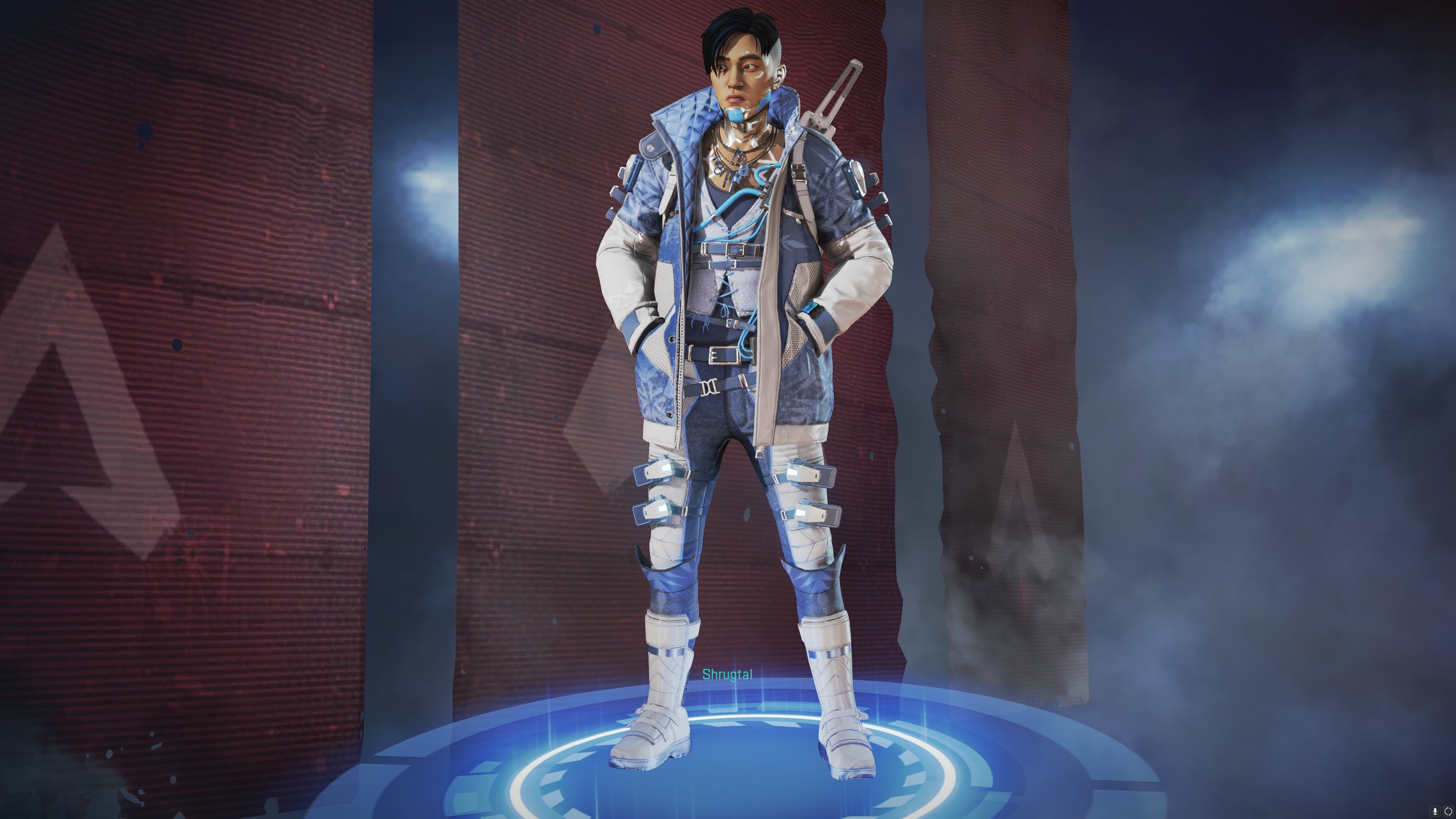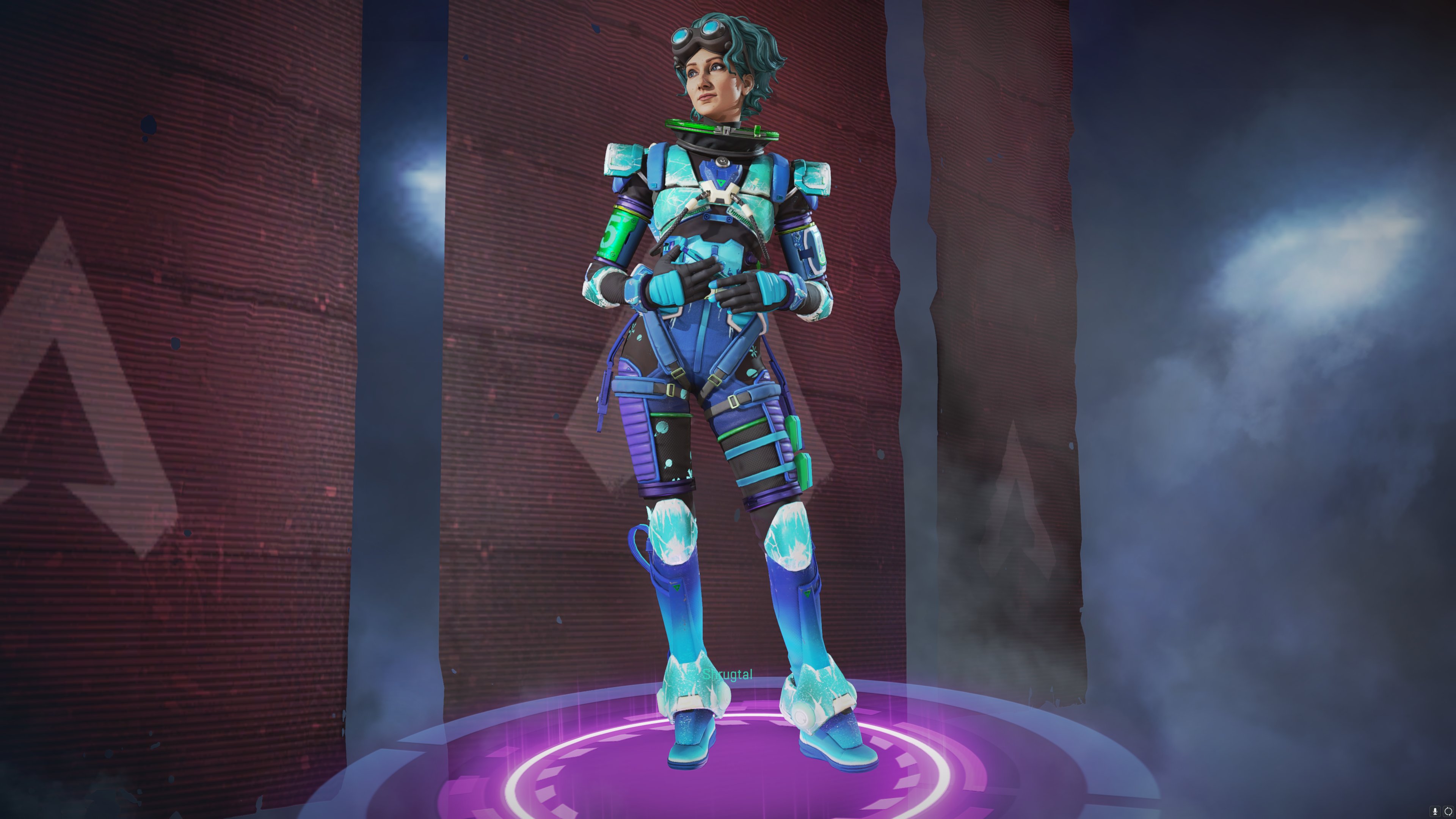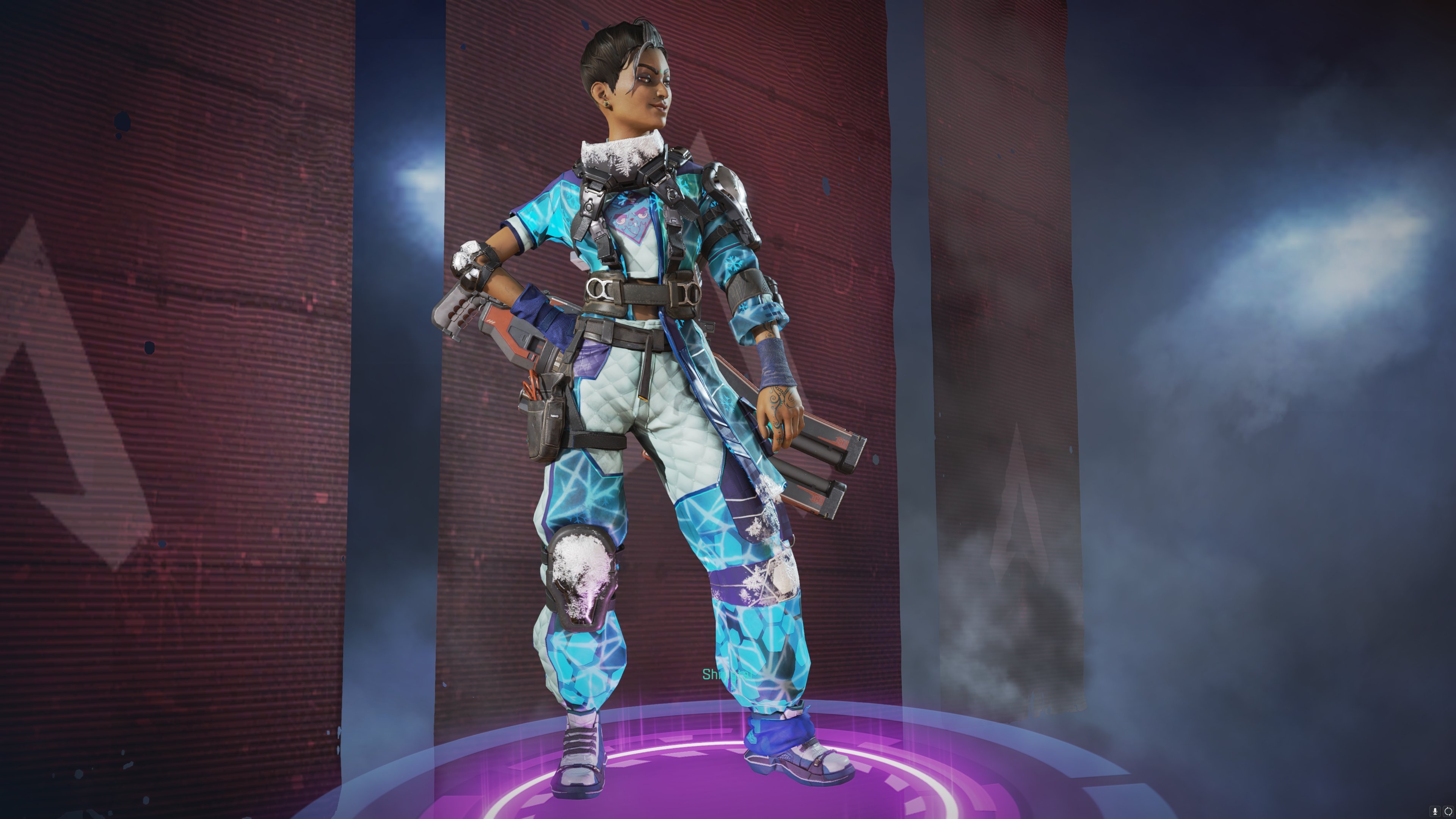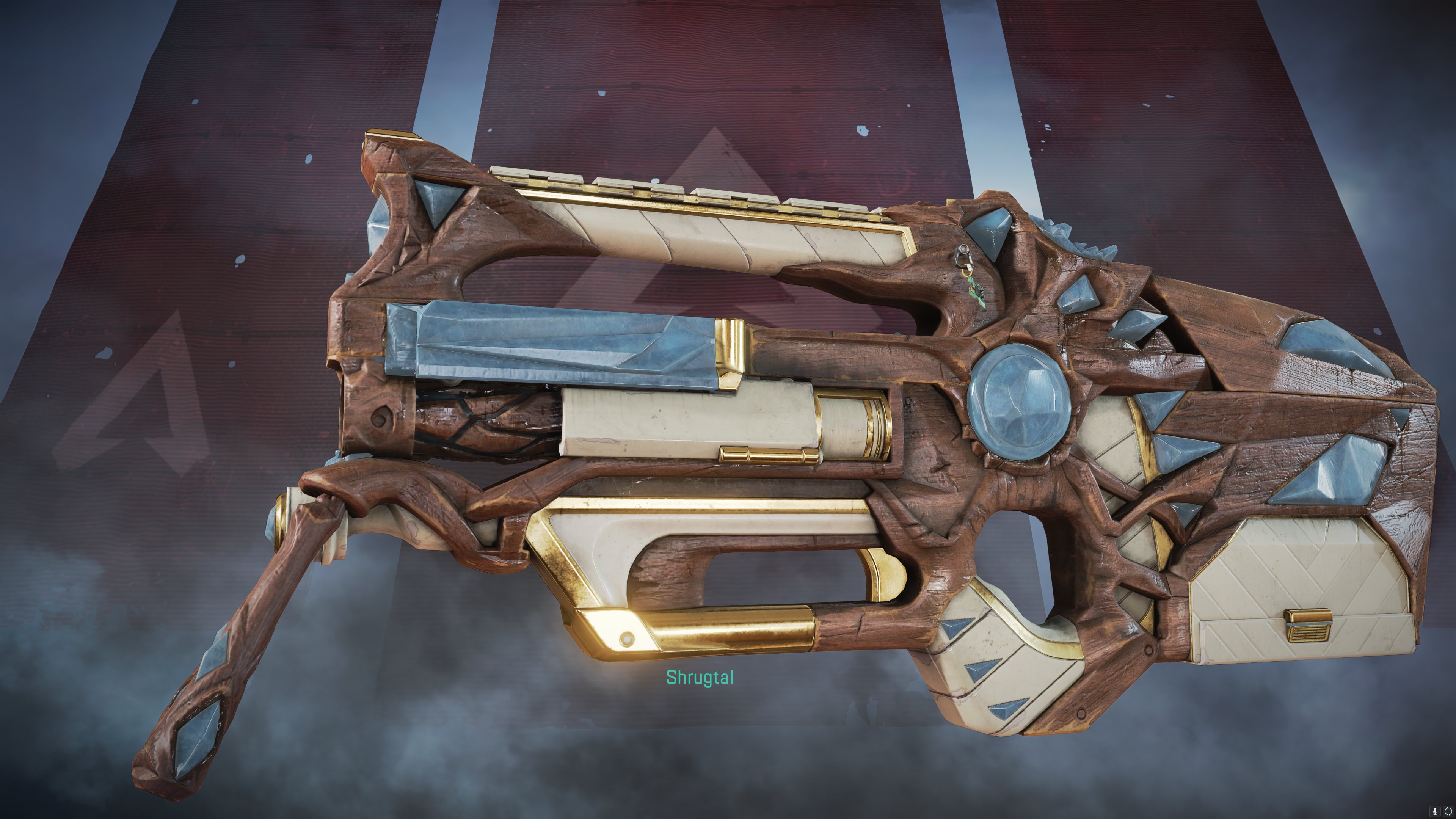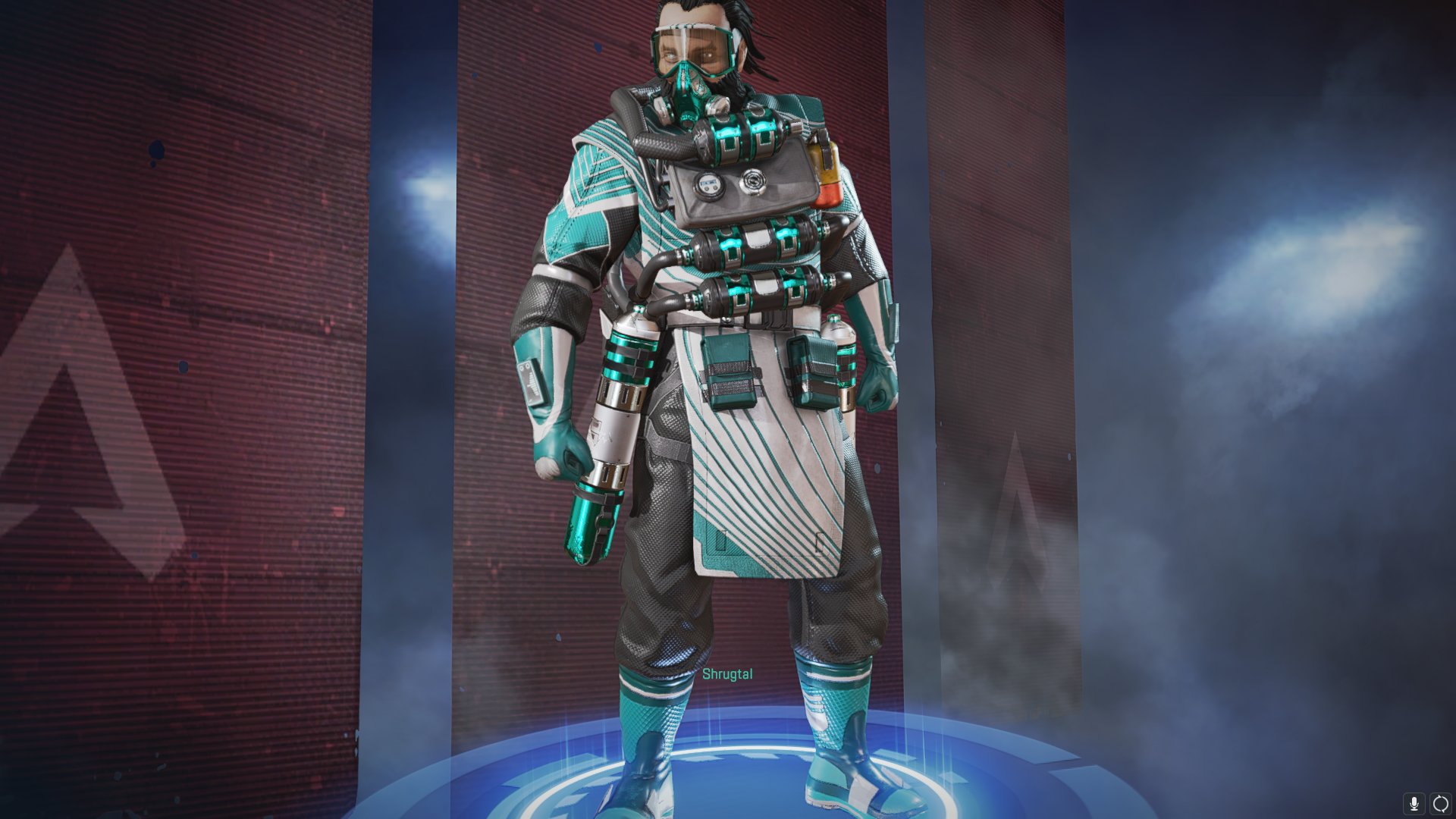 Holo-Days 2020 gun charms and holo sprays: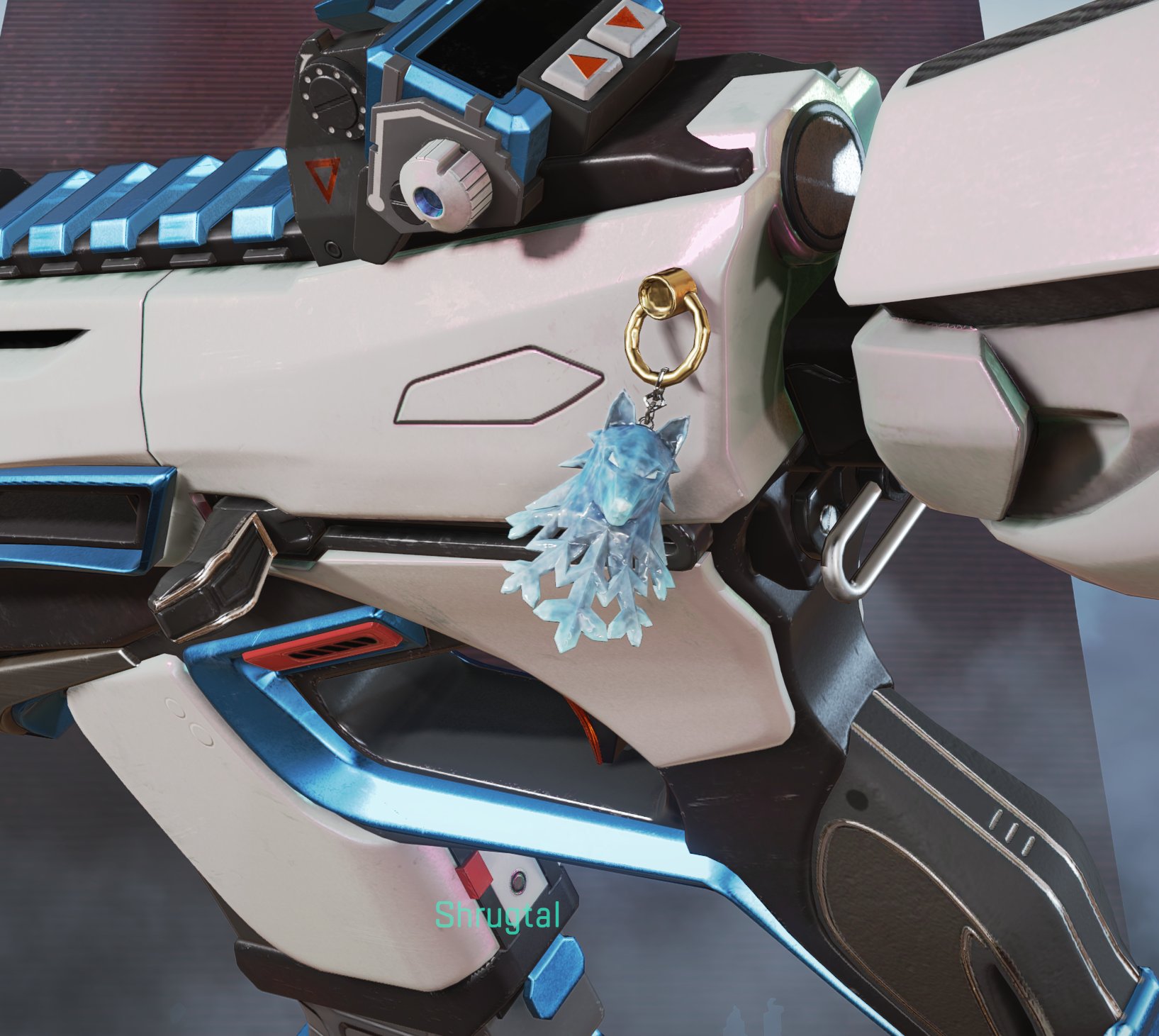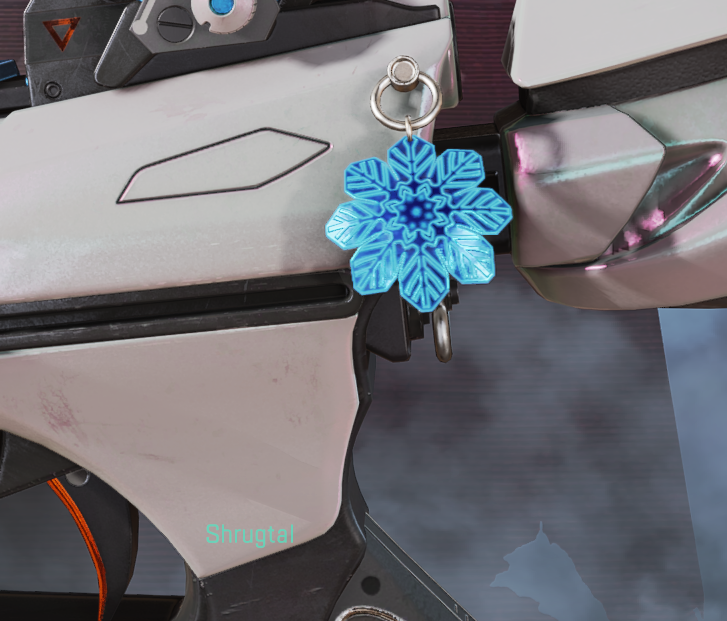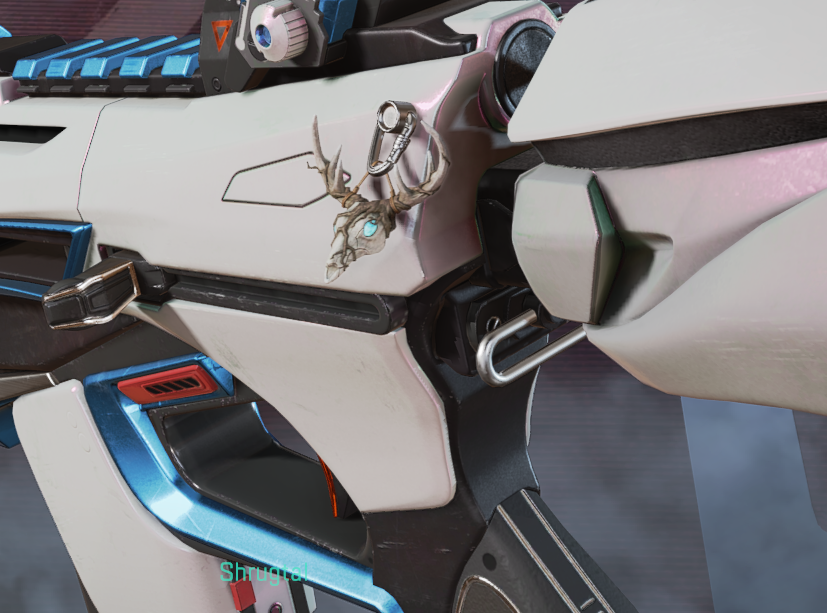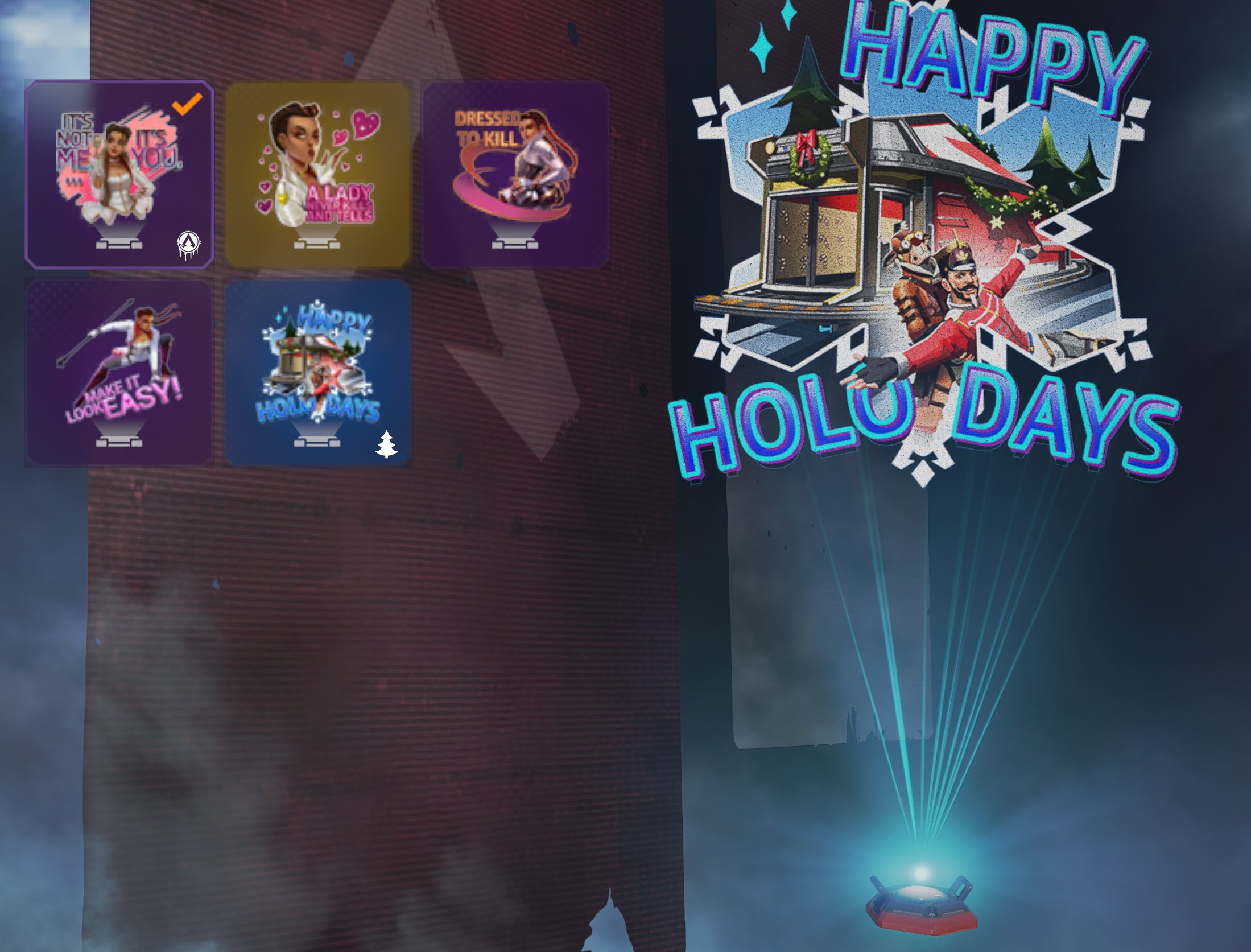 As these are still leaks, take all of them with a grain of salt since things can still change a lot before the official release. Although most of the finished skins are most likely to come out on this holiday LTM.