Respawn devs are finally getting their own unique badge in Apex Legends. And they are also asking players to go easy on them.
Apex Legends was first released back in 2019 without any prior marketing or any open/closed beta which is really rare in the battle royale genre of video games. Furthermore, the game was launched at the time where PUBG and Fortnite were dominating the battle royale scene.
Since fans were actually expecting to see a sequel of their beloved Titanfall series, the announcement of Apex Legends disappointed many because it was only seen as nothing more than a quick cash grab. However, as it turns out, Apex Legends somehow came to the overly saturated battle royale market and carved their own space in the genre.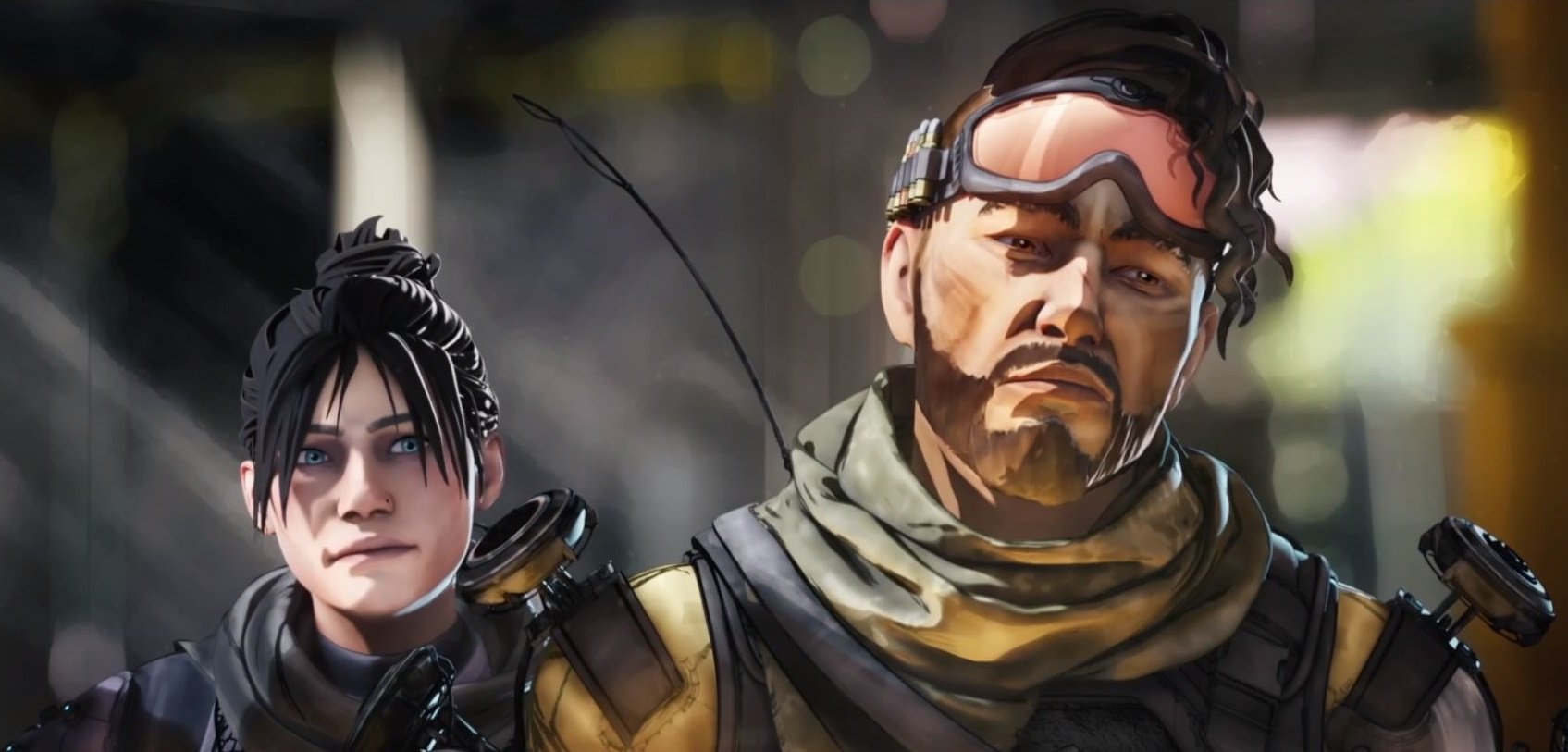 Within only one month, Apex Legends garnered around 50 million players worldwide. At that time Apex Legends was the dominating game on all platforms which was a first for a game with almost next to zero marketing before the official release.
Respawn devs get their own badge:
Jason McCord who is the design director at Respawn recently announced that they finally whitelisted the developer badge after 6 seasons. And also jokingly requested players to not go after them while in an actual game.
The badges are now live and the devs are already flaunting it on twitter. The Apex community is now planning on chasing these devs whenever they see them in an actual match. Additionally, there has been a lot of back and forth between the devs and the community after the new season went live.
The return of the devotion, removal of the R99, new gun meta really created a huge divide among the Apex community. While players are happy to finally see some change to the weapon meta in this new season 6, die-hard R99 fans are still upset with the new changes Respawn has made.
Respawn is constantly taking feedback from the community on how to keep the game balanced. They already released a hotfix to address the devotion as it was melting players across the map.