With the launch of season 6 of Apex Legends, Respawn introduced Rampart as their new character.
According to Respawn, she is a quick-witted weapons modder. And surprising no one most of her abilities are centered around her affinity towards modding. Even her ultimate ability is a mini turret gun called "Sheila".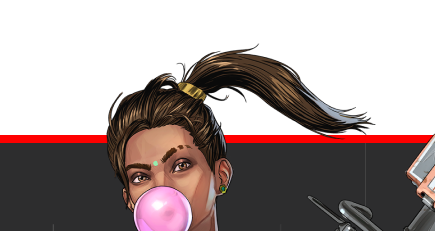 Rampart Starter Pack skin first look:
Some of the legends already have their own starter pack skins. Data miners have already found out what Rampart's starter pack skin looks like. And it really compliments Rampart with this Blue rare skin with some Gold highlights. All those new Rampart mains now have more options when it comes to character customization.
Starter Pack skin Price:
As it is a rare skin, it should cost around 600 Apex coins. Or in real-world money this new starter pack skin should cost around $4.99. Since it is not a legendary skin, the price seems pretty reasonable so far.
Starter Pack skin release date:
According to the leaks, Rampart's Starter pack collection skin should arrive on 2020-08-27 5 pm GMT. However, as this is still a leak and in no way an official confirmation from Respawn, take all of these dates with a grain of salt. With everything that is going on around the world, these dates may change if needed.