Asus recently revealed the world's fastest gaming screen which is their new ROG Swift PG259QN monitor that can refresh up to 360 times per second.
Previously all the major organizations all around the world used 240hz panels as it was the standard for competitive FPS games. As it turns out, the new line of panels with an even higher refresh rate might be the new standard in esports.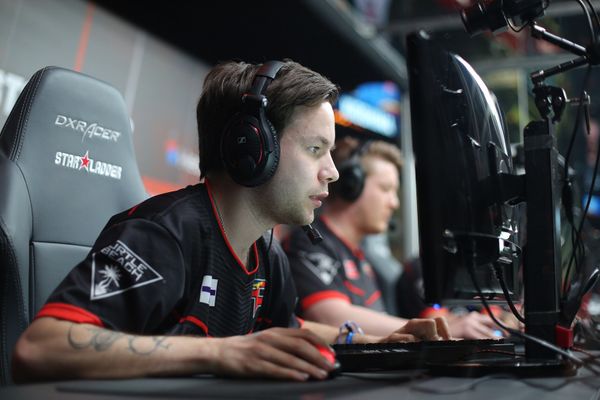 Since first-person shooter games like Counter-Strike can easily take advantage of a fast panel like this one, ASUS sent some over to organizations like ENCE for pro players like Allu to take it for a spin.
ENCE has already started using 360hz:
While the jump from 60hz to 144hz was huge, the jump from 144hz to 240hz was not that noticeable for casual players. Anything higher over 144hz just gives diminishing returns. And many players are assuming that the jump from 240hz to 360hz might not be that big. For the most part, those players would be right.
However, at the professional level where every inch matters. A place where even one millisecond can be the difference between victory and defeat. Since these pro teams are competing for millions of dollars in prize money, they just want to use the best possible hardware that is available on the market at that moment.
And surprising no one pro CSGO teams like ENCE has already started experimenting with 360hz monitors to see if they can get any competitive advantage over their opponents.