Riot has unveiled yet another new thematic called Street Demon for Patch 13.18 in 2023.
League of Legends has seen a lot of new thematics in 2024. These skin lines have increased the variety of different types of skin lines in the game. Some of the new ones that have been released are the Broken Covenant, Faerie Court, etc.
There were also skin thematics that were tied to events like the Inkshadow and Soul Fighter skins. We expect the same trend to continue for Worlds 2023 and possibly even for the return of Arena and Nexus Blitz.
For Patch 13.18, we are going to get a new theme called Street Demon. From the looks of it, the skins look like a blend of Street Artists and a Demonic look. All the characters look like demons and all of their effects and recalls resemble spray paints. It is an interesting blend and one that looks enticing at a general level.
There are many skins coming for this release, also potentially one for Briar, the latest champion coming soon to League of Legends. Let's jump right into it.
Read More: Crystalis Motus Taliyah Mythic Skin: Splash Art, Release Date & More
Street Demon 2023
There are 5 skins coming to Street Demon, with a potential 6th as well. Here are all the skins.
Street Demon Brand
Street Demon Briar
Street Demon Dr. Mundo
Street Demon Neeko
Street Demon Rengar
Street Demon Zyra
Rarity: Epic
Price: 1350 RP
Release Date: September 13, 2023; Patch 13.18
Street Demon Briar
Rarity: Epic
Price: 1350 RP
Release Date: September 13, 2023; Patch 13.18
Rarity: Epic
Price: 1350 RP
Release Date: September 13, 2023; Patch 13.18
Rarity: Epic
Price: 1350 RP
Release Date: September 13, 2023; Patch 13.18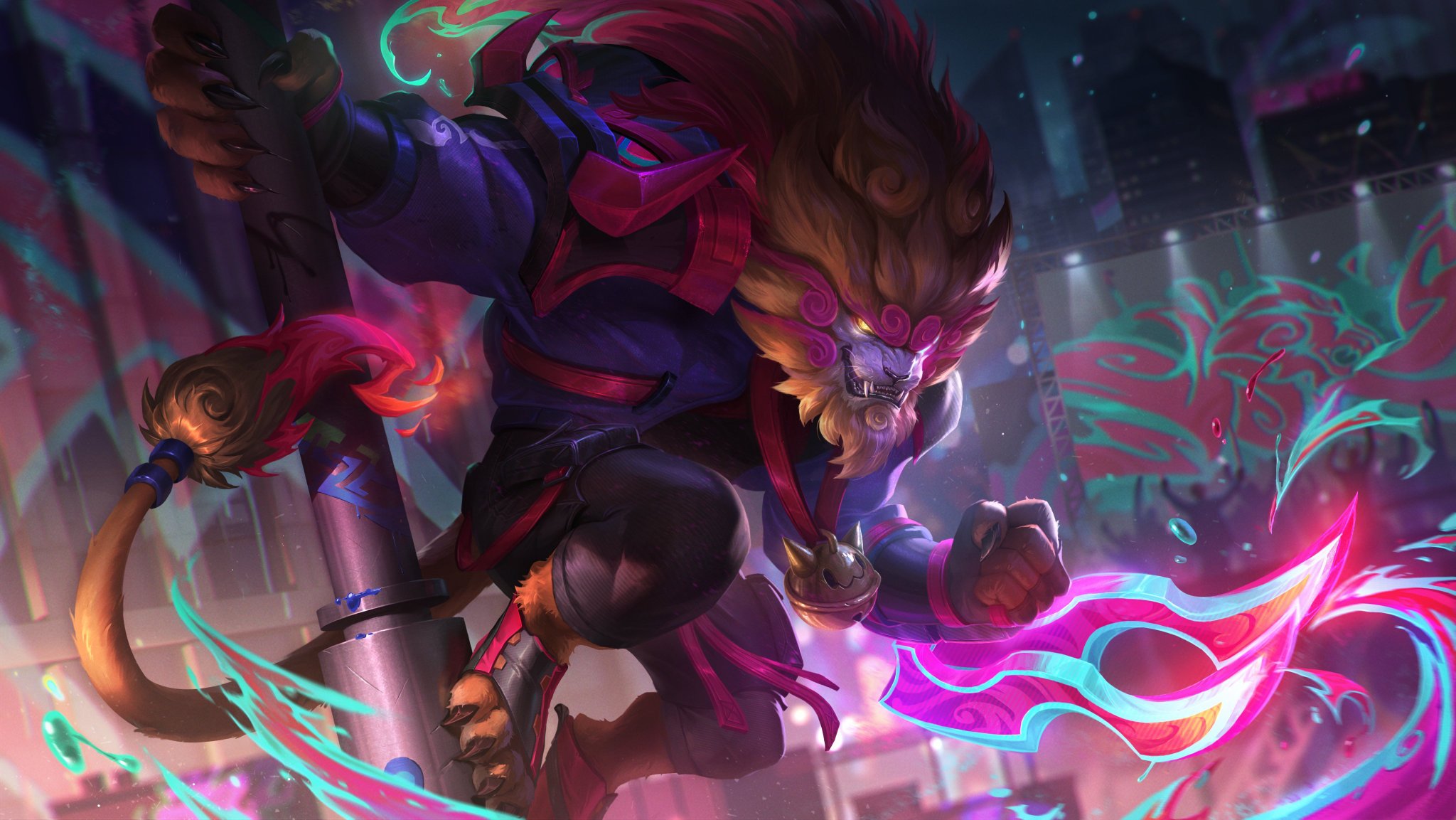 Rarity: Epic
Price: 1350 RP
Release Date: September 13, 2023; Patch 13.18
Rarity: Epic
Price: 1350 RP
Release Date: September 13, 2023; Patch 13.18