Rengar is getting a new skin called Street Demon Rengar.
Riot has been doing a fantastic job when it comes to new skin lines this year. Every few months, Riot has been introducing a new skin line to the game. Some of the new skin lines we received are the Broken Covenant, Faerie Court, Inkshadow, and Soul Fighter skin lines. And in the latest PBE update, Riot revealed another new skin line called Street Demon.
The Street Demon skin line is the newest skin line to be added to League of Legends. It is a skin line heavily inspired by Urban cityscape and Graffiti art. In addition, it has some demonic elements sprinkled onto it, hence the name Street Demon. The skin line is coming with six new skins. The recipients of the six new skins will be Rengar, Dr. Mundo, Brand, Zyra, Neeko and Briar.
In this article, we will examine the new Street Demon Rengar skin and its Splash art, Price, and Release Date.
Read More: Preseason Removed From League of Legends 2024
Splash Art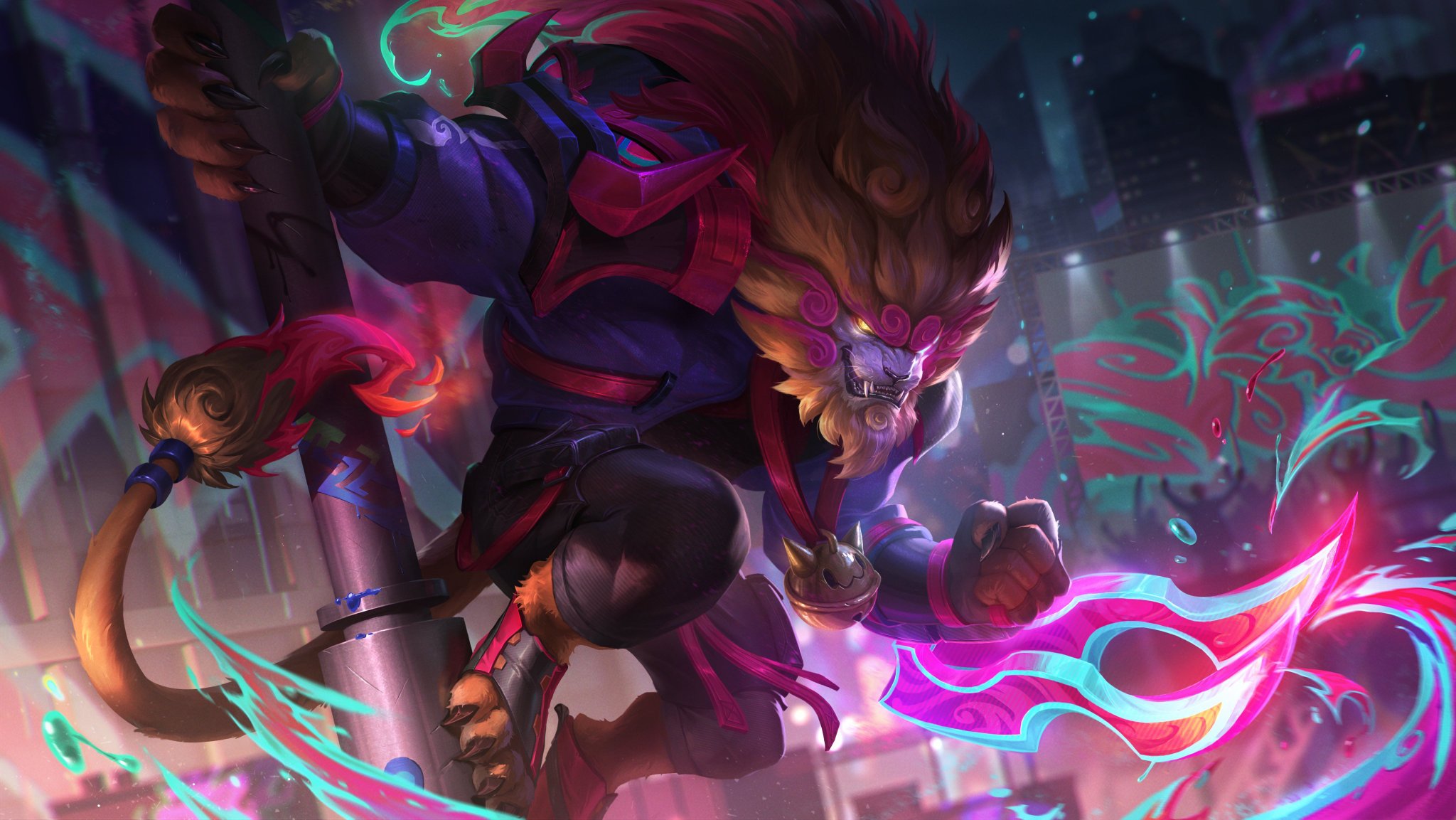 Price
Street Demon Rengar will be an Epic tier skin; thus, it will cost 1350 RP.
Release Date
Street Demon Rengar will hit live servers on Patch 13.18, which will be released on Wednesday, September 13, 2023.