Dr. Mundo is finally getting a new skin after nearly five years.
Skins are cosmetic items in League of Legends that change the look of champions in various ways. They are purely artistic changes and typically have no gameplay effect. Each champion in the game has their own skins, and some even have numerous skins. Additionally, Riot releases new skins for champions every two weeks.
Although most champions in the game are given new skins on a regular basis, there are times when some get left out for one reason or another. And this has been the case for Dr. Mundo. The last skin Dr. Mundo received was Frozen Prince Mundo, which was in 2018.
Since then, he hasn't received any new skins. Riot's justification for not providing him with a new skin was because his model was outdated. But even after the 2021 Dr. Mundo VGU, he didn't revive a new skin. However, after five years of waiting, Dr. Mundo is finally getting a brand new skin called Street Demon Mundo.
In this article, we will examine the new Street Demon Mundo skin and its Splash art, Price, and Release Date.
Read More: Riot Confirms Mythic Items Are Getting Removed In Preseason 2024
Splash Art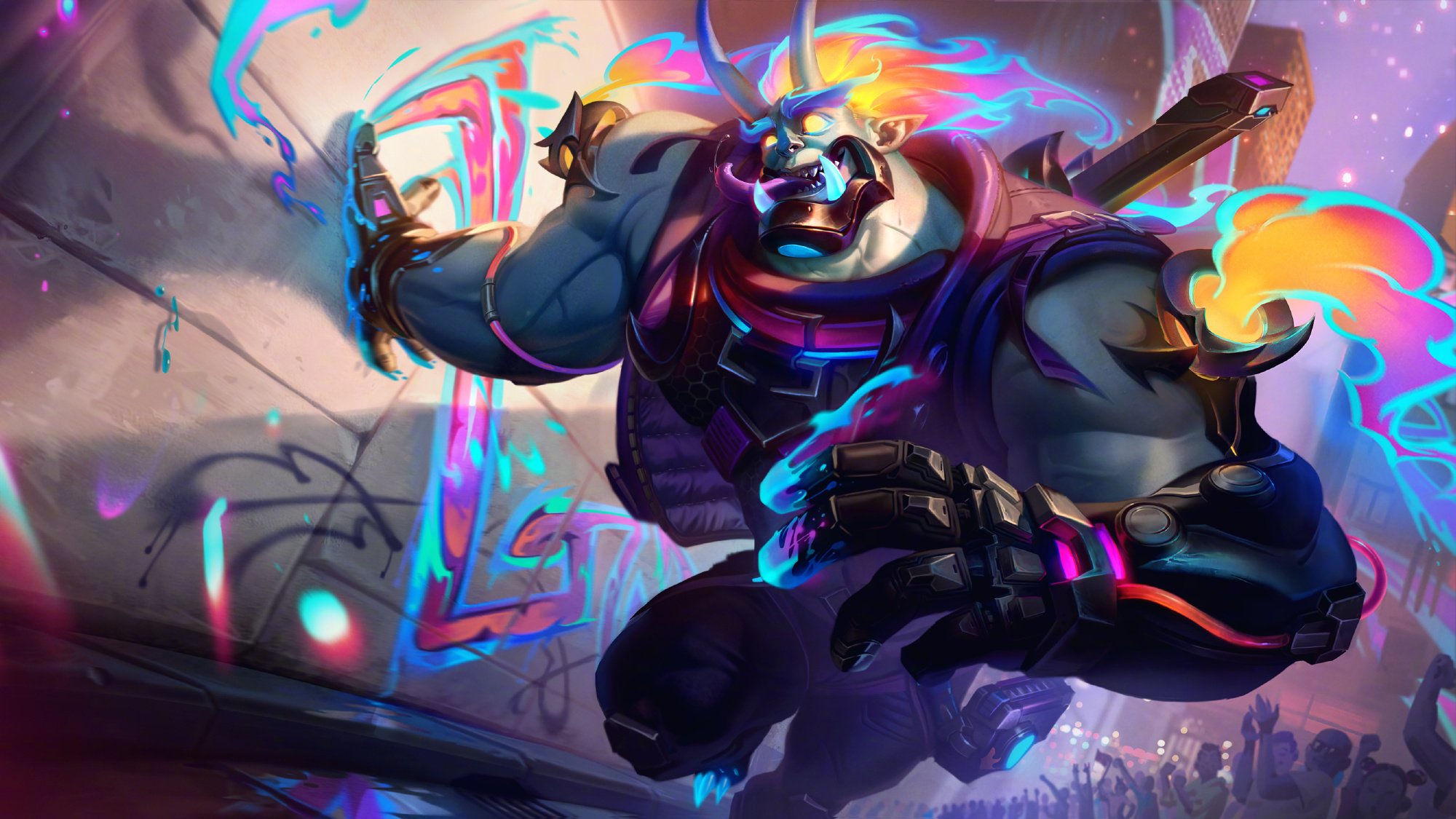 Price
Street Demon Mundo will be an Epic tier skin; thus, it will cost 1350 RP.
Release Date
Street Demon Mundo will hit live servers on Patch 13.18, which will be released on Wednesday, September 13, 2023.