One of the devs at Respawn just explains why Forge's abilities made no sense in Apex Legends.
Back in season 4 of Apex Legends, Respawn teased Forge to be the next character in Apex Legends. However, as it turns out, it was all just a ruse. Revenant killed Forge in a dramatic trailer and took his position as the new legend in season 4.
Even though Respawn has clearly stated multiple times in the past that Forge is in fact very dead and isn't coming back in any shape or form, many diehard fans were still in denial. In a recent Reddit thread, one of the devs at Respawn explains why a character like Forge wouldn't even work in Apex Legends.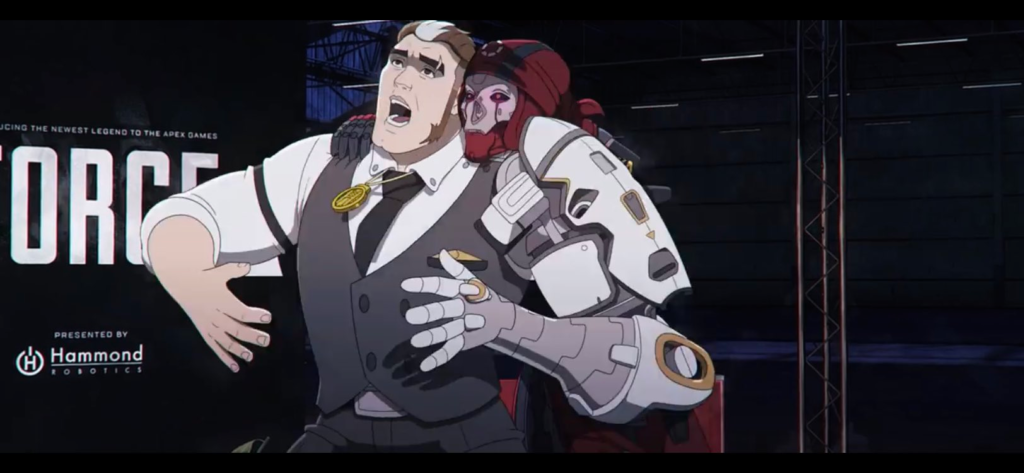 Dev explains why Forge makes no sense in Apex Legends:
According to a Respawn dev, Forge actually makes no sense in Apex Legends as it is primarily an FPS game. And abilities that were literally parodied after Overwatch's Doomfist were never going to fit in Apex, to begin with.
At its very core, Apex Legends is a team focused hero shooter game where abilities provide more tactical opportunities for the players. And having a character like Doomfist in the game would just break the balancing aspect of the game. Furthermore, the devs at Respawn literally made a troll character based upon abilities that they knew wouldn't make any sense in Apex Legends.
Unfortunately, for all those Forge fans this might come as a shock but Forge might not be returning to the Apex Legends universe any time soon. Forge fans have to accept the fact and move on for now.