Ardis "ardiis" Svarenieks was a professional CSGO player who just recently joined G2 as part of their pro VALORANT roster.
At first, there were rumors floating around that G2 might avoid Ardiis as he was facing a lot of backlash from the VALORANT community for allegedly cheating in the twitch rival tournaments. Apparently a cheat maker reached out to expose Ardiis to the world.
According to this cheat maker, Ardiis contacted him to make an exclusive cheat only for himself. Furthermore, there were also accusations against him that he used some kind of RADAR hack to locate his opponents throughout the map. Since he was an AWPer in CSGO, it makes it easier for him to track his enemies through the wall to get a free kill.
However, as it turns out, these rumors were indeed untrue as Riot finally cleared Ardiis from any wrongdoing in this scenario. After Ardiis was accused of using a RADAR hack to get an advantage over his opponents in a pretty high stakes match, he immediately told Riot to take a look at his case. And apparently Riot did not find any real evidence that proves that Ardiis used some kind of hacks.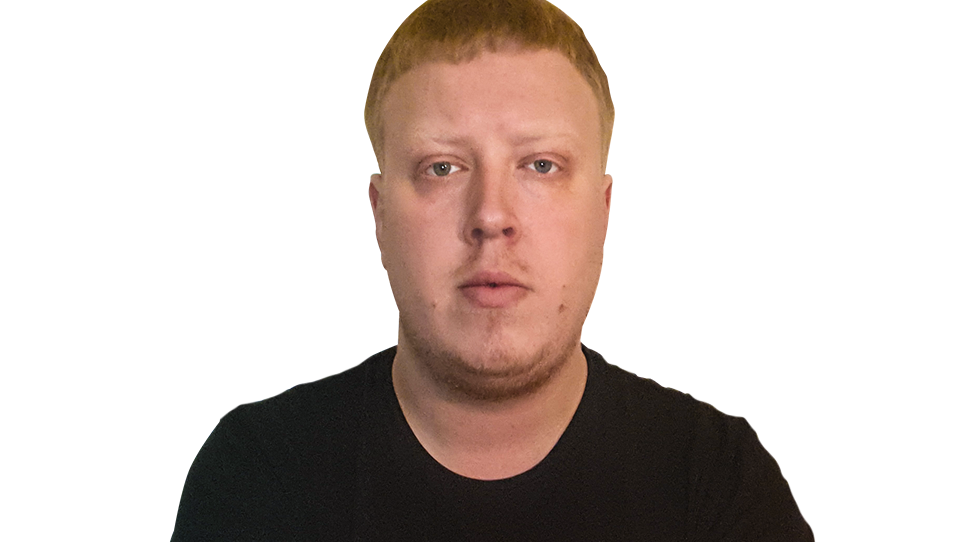 Additionally, there were also some match-fixing accusations that was made against him back in the CSGO days. He was also cleared from all those previous allegations as well. However, he did claim that there was a point in time when he was struggling financially as a full-time CSGO pro and actually wanted to intentionally throw a match to gain some quick cash.
Although he never actually went on with this scheme. He explicitly told that he never actually threw a match or used any kind of hacks to get an advantage over his opponents in the game. After his name was cleared by Riot, G2 one of the tier-1 organizations in the EU just picked up Ardiis as an active member in their VALORANT roster.