Riot Games just revealed VALORANT's NA leaderboard and surprising no one Tenz made it to the very top of the chart.
Tyson "TenZ" Ngo was a former professional CSGO player for Cloud 9. Later he jumped ship to start a new career in VALORANT back when the game first launched. Tenz already showed everyone that he is a cut above all the other notable players when the first ranked game mode was introduced in the closed beta.
Tenz became the first player to achieve the highest rank on the game which was "VALORANT" back in the closed beta days. Even now he impressed players with his inhuman reaction times. Furthermore, his mastery over all the duelist agents like Jett and Reyna really puts him above some of his contemporaries.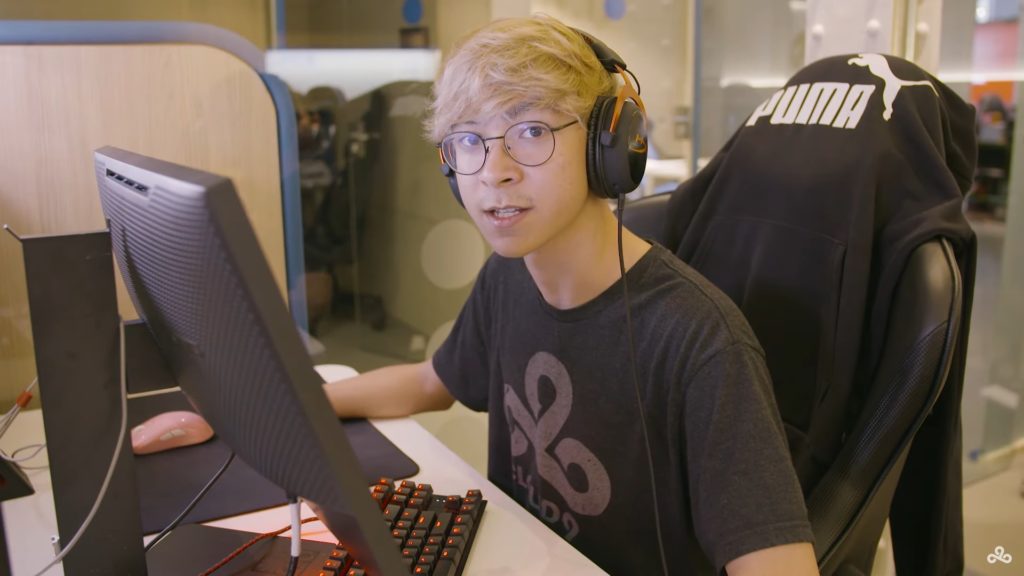 VALORANT's NA leaderboard
Currently, Tenz is no 1 in the whole NA leaderboard. And even among all the other Radianite players, he shines the brightest. His individual performances on some of the recent tournaments were a sight to behold.
Additionally, his queue time in his main account was really high in the ranked mode due to the ranked disparity even among all the other Radianite players. As of now, Tenz is playing VALORANT with Cloud 9 alongside some other notable figures in the VALORANT community.