VALORANT offers a lot of unique melee weapon skins to its player base. And each of them is quite different from each other in terms of look, feel, and how the animations work.
Since VALORANT is a free-to-play title, Riot Games choose the cosmetic route to make money from the game. Even though there are a lot of questions regarding the overwhelming price tags of these skin bundles, it is still hard to deny the fact that these skins do look and feel gorgeous.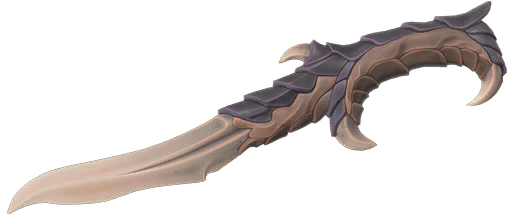 As enough players are just happy to throw down some cash at these skins, it is very unlikely that Riot will drop the price of these skin bundles any time soon. Furthermore, knives are the melee weapons in VALORANT which add an extra layer of customization for players to show off.
More melee variants are a possibility:
Most of the premium skin bundles come with unique melee weapons like an ax or a dagger. In a recent question and answer session, Sean Marino and Preeti Khanolkar who are respectively the Art Lead and the Producer on VALORANT claimed there is a good possibility that they might add more Variants on existing melee weapon skins in the game.
"We're open to it! We've stated before that we're potentially open to adding Variants to melees, so it's not out of the question for us to update an existing skin line. It all comes down to how much players want it, how much work it is, and what things we don't make as a result (weighing the trade offs)", Sean Marino, Art Lead, and Preeti Khanolkar, Producer explained.
As of now, Riot doesn't have any plans to add any more extra VFX effects, animations, or audio for pre-existing skins. Since a lot of it depends on market demand and sustainability, they need more time to do market research to figure out if it is a good idea, to begin with.