In a new teaser video, Riot has revealed new Coven Skins for Patch 13.20.
With new skins coming every Patch, Riot is adding more and more to the portfolio of cosmetics in League of Legends. So, Riot has added a lot of skins this year of different types of skin.
While Riot has done that, they have also brought back old and popular skin lines. Dawnbringer & Nightbringer, and Astronaut are among the returning skin lines that came back this year. All of these returning skin lines just add to the existing pool for players to get some more out of their favorite themes.
One of those old skin lines that have a fair bit of popularity is the Coven skin line. It boasts a huge list of skins, such as the popular Coven LeBlanc, Coven Morgana, etc. So, with multiple releases already under its belt, players were awaiting the return of Coven.
There have been leaks of Coven returning to League of Legends, but no one was sure when. That was until earlier on September 25, when the teaser trailer was leaked and later released on the same day. So, with the teaser trailer out already, here are the Coven skins coming in Patch 13.20.
Read More: South Korea And Vietnam Advance To Knockouts Stage In LoL Asian Games 2022
Coven Skins
According to the teaser trailer, here are all the Coven Skins coming in Patch 13.20.
Coven Akali
Coven Elise
Coven Nami (Legendary)
Coven Nilah
Coven Syndra
Old God Mordekaiser
The entire trailer was done in Nami's voice, while Mordekaiser was the Leviathan at the end. It is a nice reveal, and people will be very happy with the Legendary Coven Nami skin.
Coven Akali
Rarity: Epic
Price: 1350 RP
Release Date: October 11, 2023; Patch 13.20
Prestige Coven Akali
Rarity: Mythic
Price: 125 Mythic Essence
Release Date: October 11, 2023; Patch 13.20
Coven Elise
Rarity: Epic
Price: 1350 RP
Release Date: October 11, 2023; Patch 13.20
Coven Nami
Rarity: Legendary
Price: 1820 RP
Release Date: October 11, 2023; Patch 13.20
Coven Nilah
Rarity: Epic
Price: 1350 RP
Release Date: October 11, 2023; Patch 13.20
Coven Syndra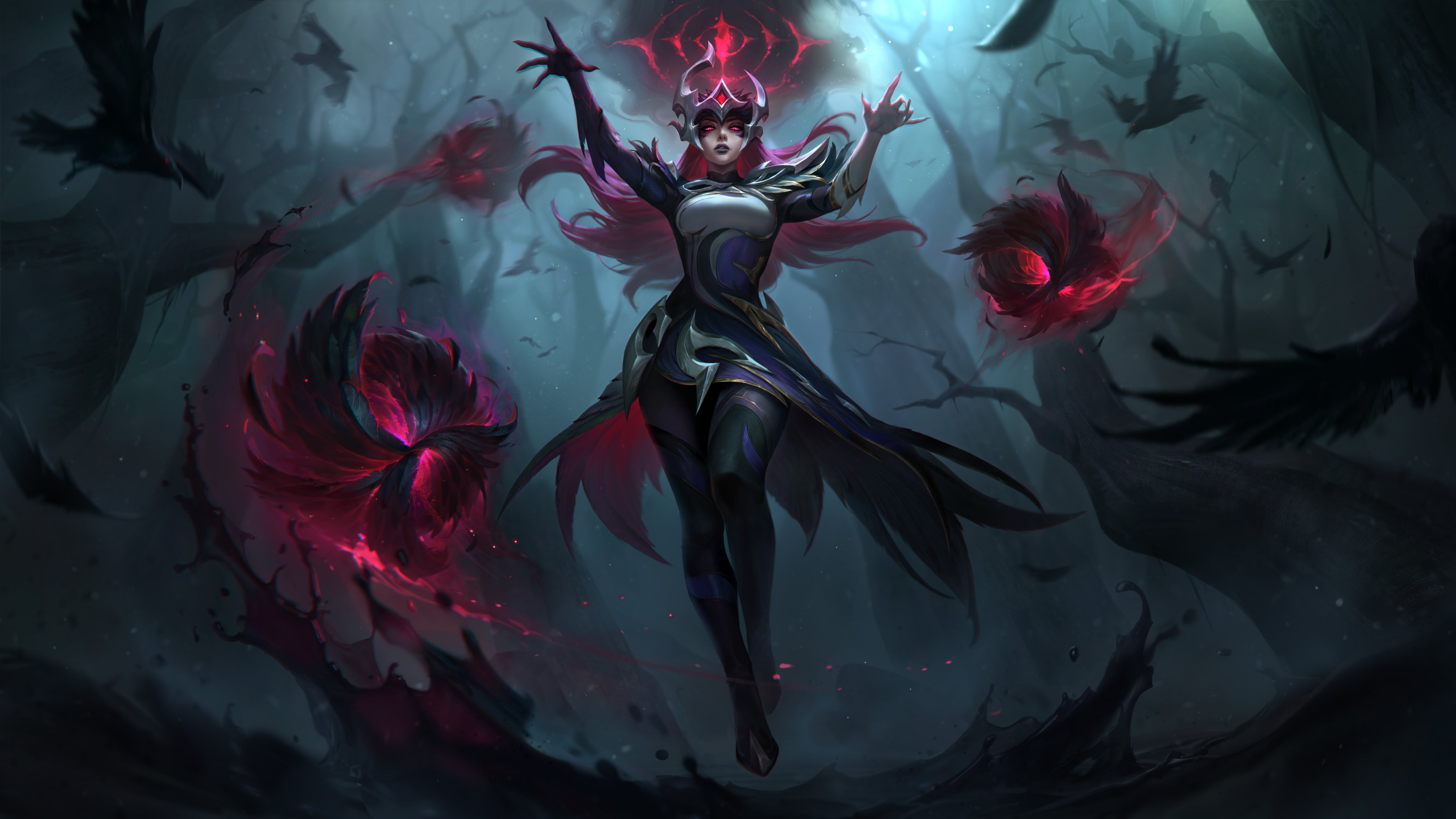 Rarity: Epic
Price: 1350 RP
Release Date: October 11, 2023; Patch 13.20
Old God Mordekaiser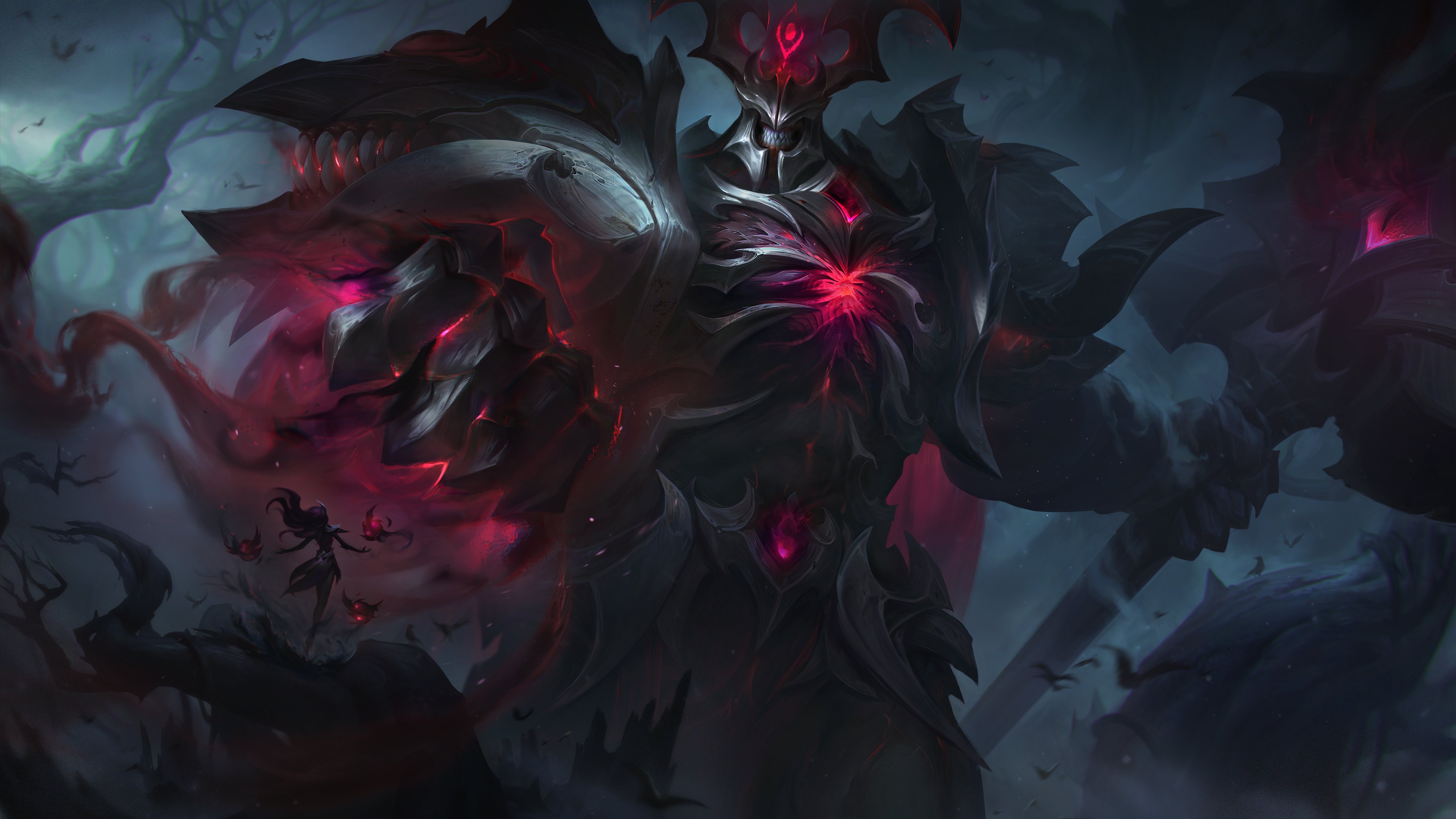 Rarity: Epic
Price: 1350 RP
Release Date: October 11, 2023; Patch 13.20