Apex Legends September Soiree arcade event skins are finally available in the Apex store.
September Soiree arcade event is exactly the same as the original Grand Soiree arcade event. Both of these events almost share the same game modes that the Apex Legends community seems to love so much. Unfortunately, the launch of the September Soiree event was bugged as the Dummies' big day event had a major game-breaking bug. Respawn later decided to reschedule the LTMs while they fix the problem.
Currently, the fan-favorite Armed and dangerous game mode is available where players can only use shotguns and snipers in the game and nothing else. At the same time, Respawn also brought back all the previous skins in the original soiree arcade event.
September Soiree skin bundles: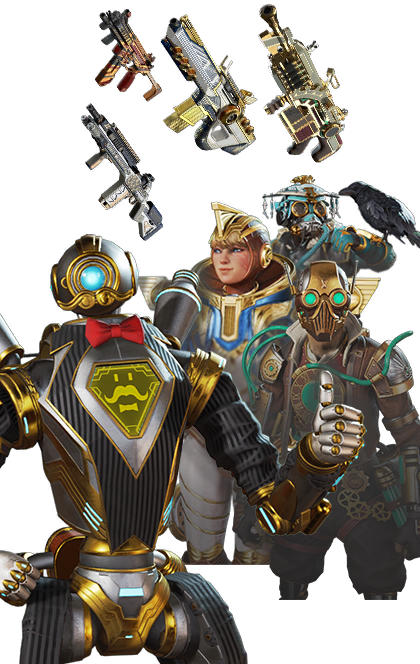 Pathfinder soiree skin bundle: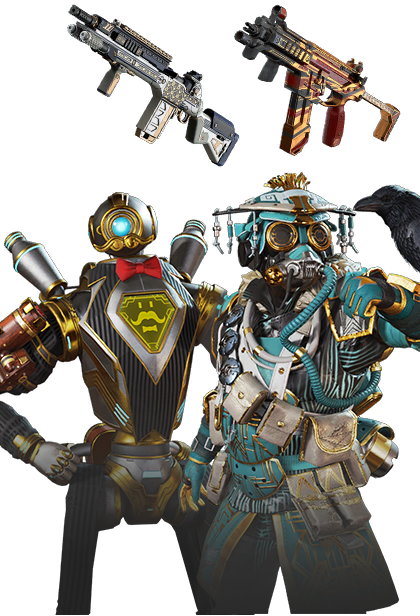 Watson soiree skin bundle: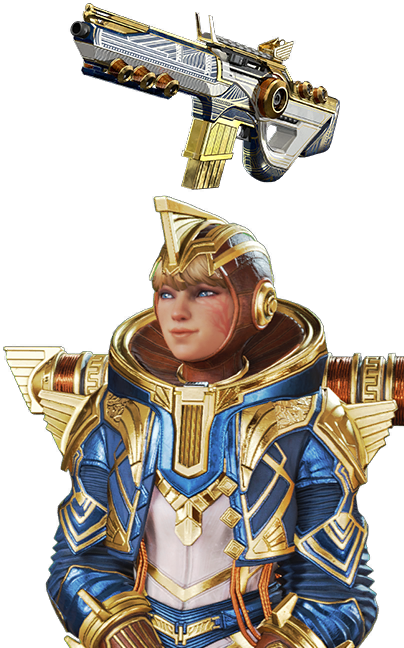 Soiree Legendary bundle: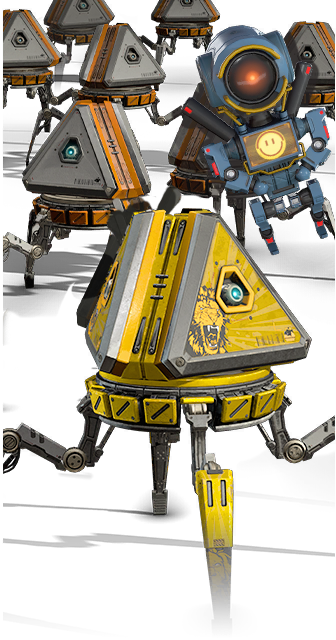 Soiree 20 Pack Bundle: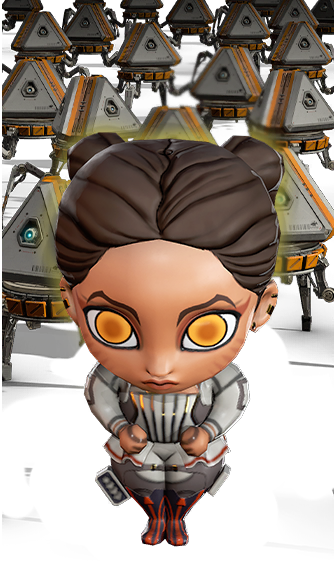 Viceroy soiree skin bundle: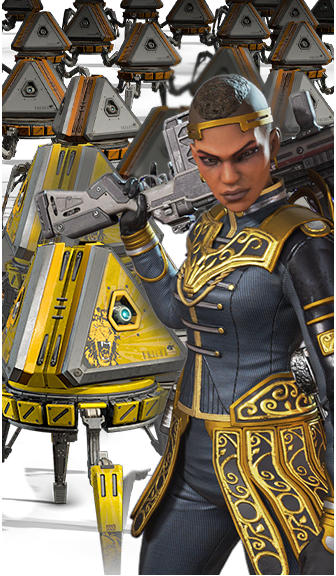 Soiree 100 Pack Bundle: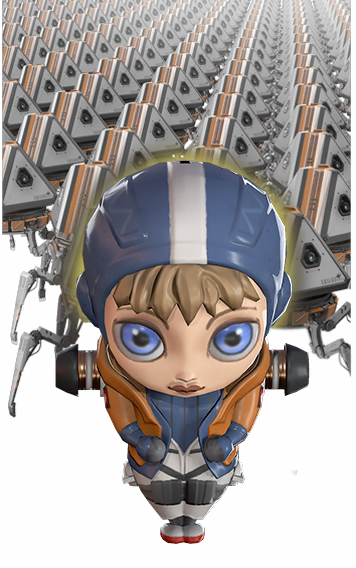 Therefore, players who have missed out on that clean pathfinder skin can redeem themselves by purchasing the whole September Soiree skin Bundle as a whole. Additionally, there are some other notable bundles this time around. For example, the Apex pack bundles are also including some extra gun charms or gold Apex packs to make it a better deal for players.