Respawn has been adding recolors of legendary skins every week since the launch of Apex Legends back in 2019.
The inclusion of these recolors gives players more options to customize their favorite legendary skins with different color combinations to get the exact look that the player wants. Furthermore, some of the old recolors like the Wraith's Airship Assassin skin have become somewhat of a legend mainly due to its rarity. Only recently Respawn decided to bring back some of the old recolors.
Therefore there is still a chance that Respawn might bring back some of the old fan favorite recolors. Shrugtal who is one of the most reliable data miners in the Apex Legends data mining scene recently revealed all the returning legendary skin recolors for season 6 of Apex Legends.
Apex Legends season 6 skin recolors:
Clean Breach – Requires The Demolisher: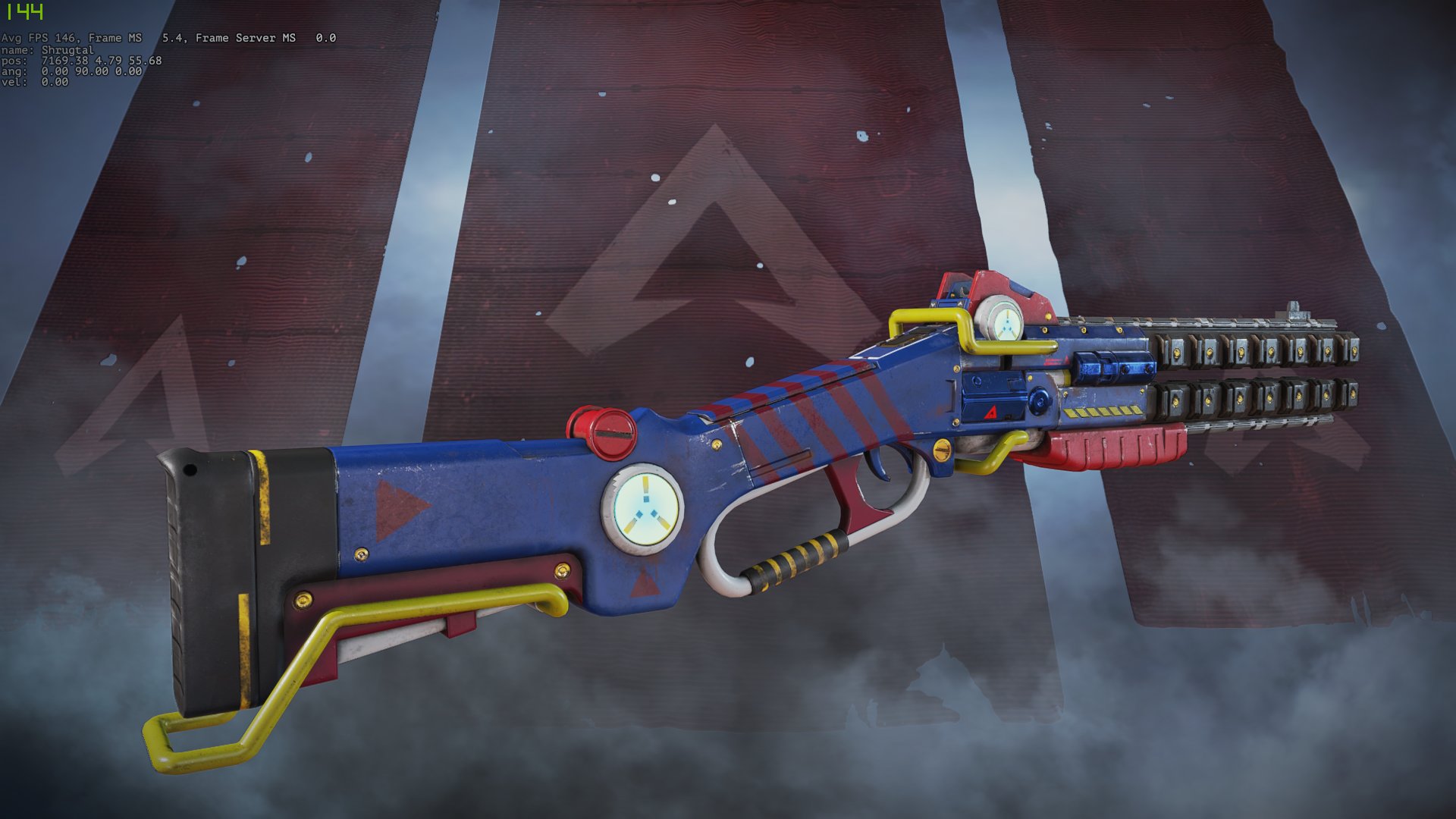 Bittersweet – Requires Impulse Fire: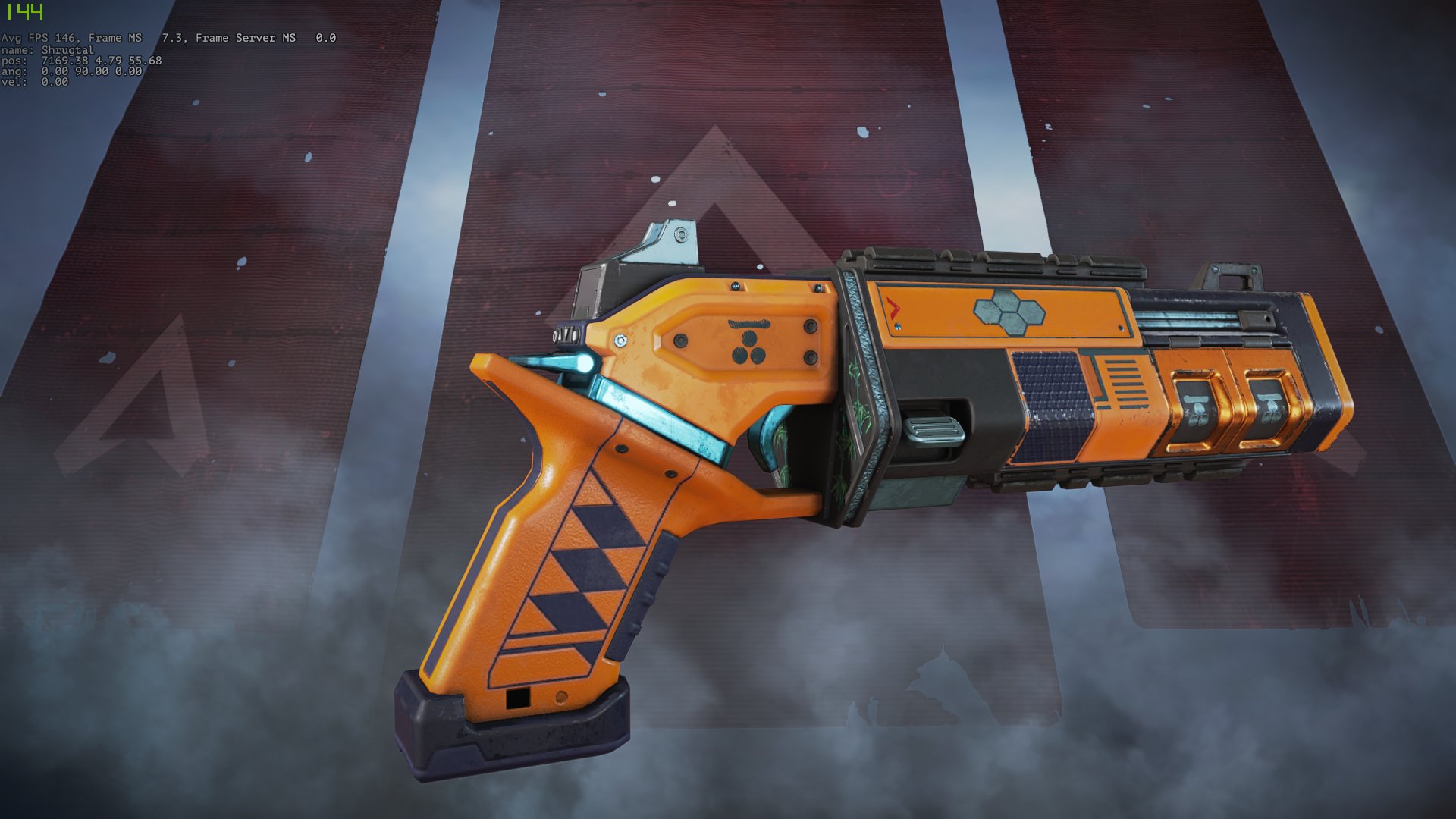 Headhunter – Requires The Lead Farmer: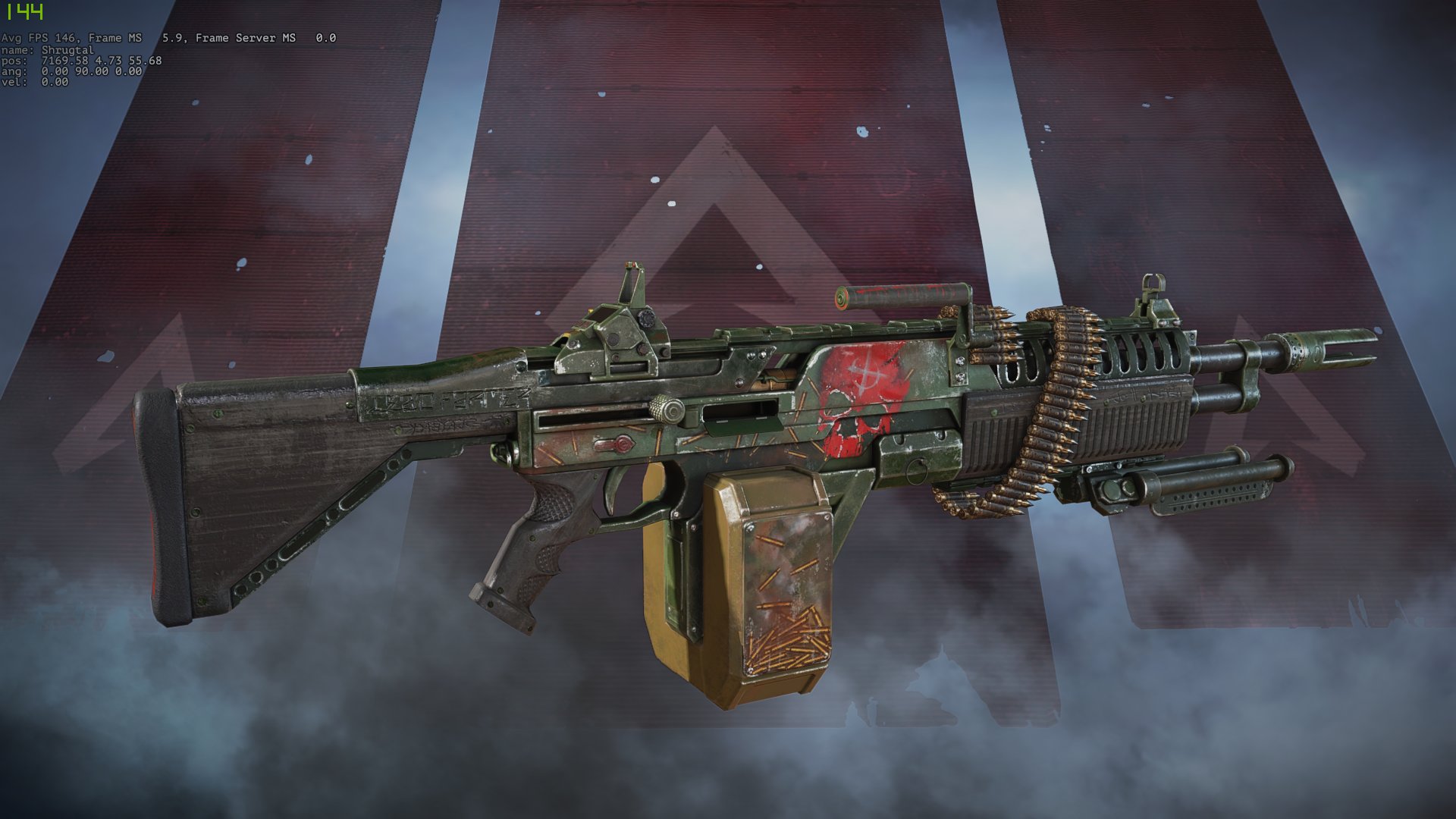 Ground Control – Requires Flying Warhawk: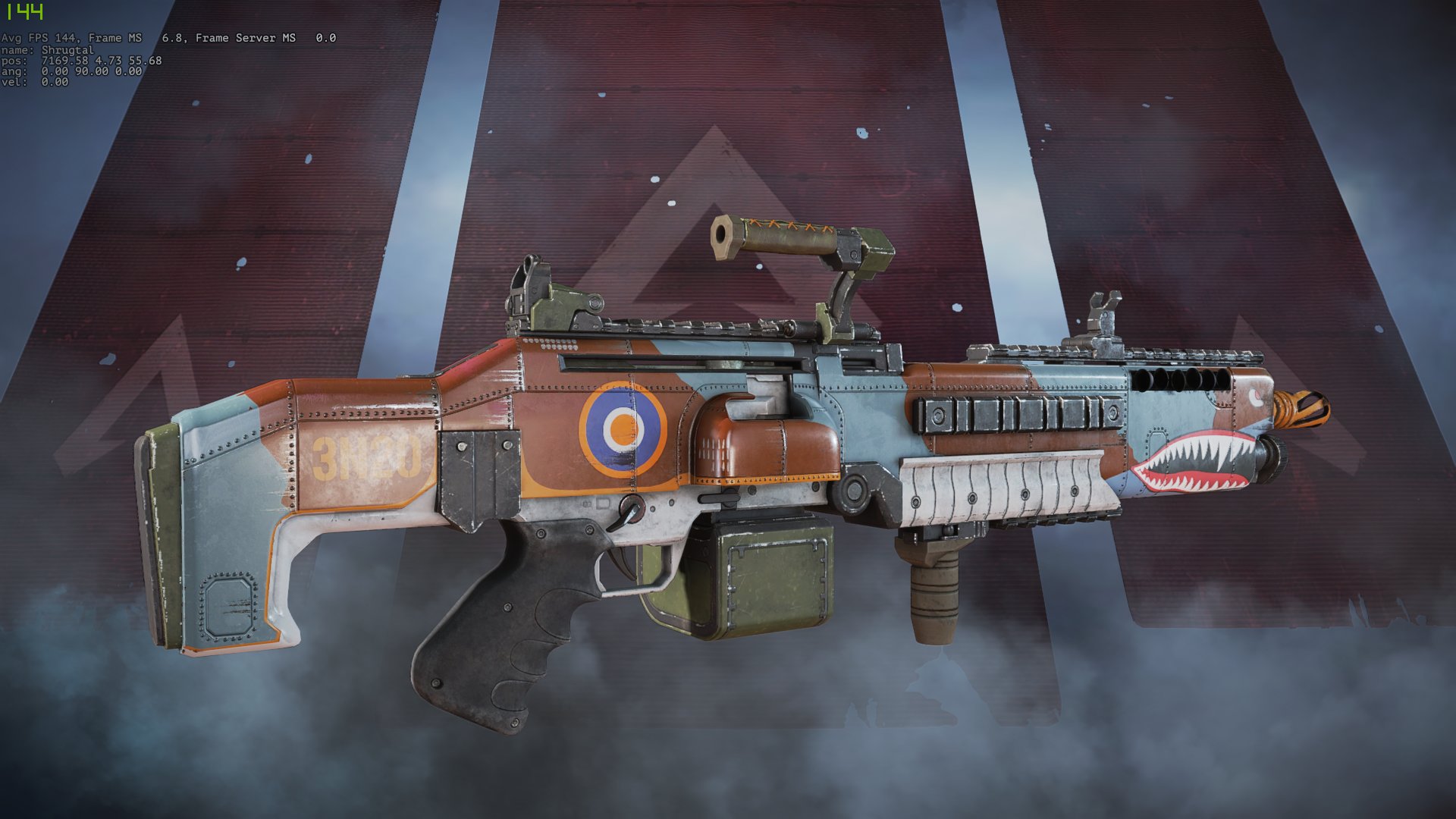 The Pale Moonlight – Requires The Daybreaker:
Lifeline Bling – Requires Peak Performer: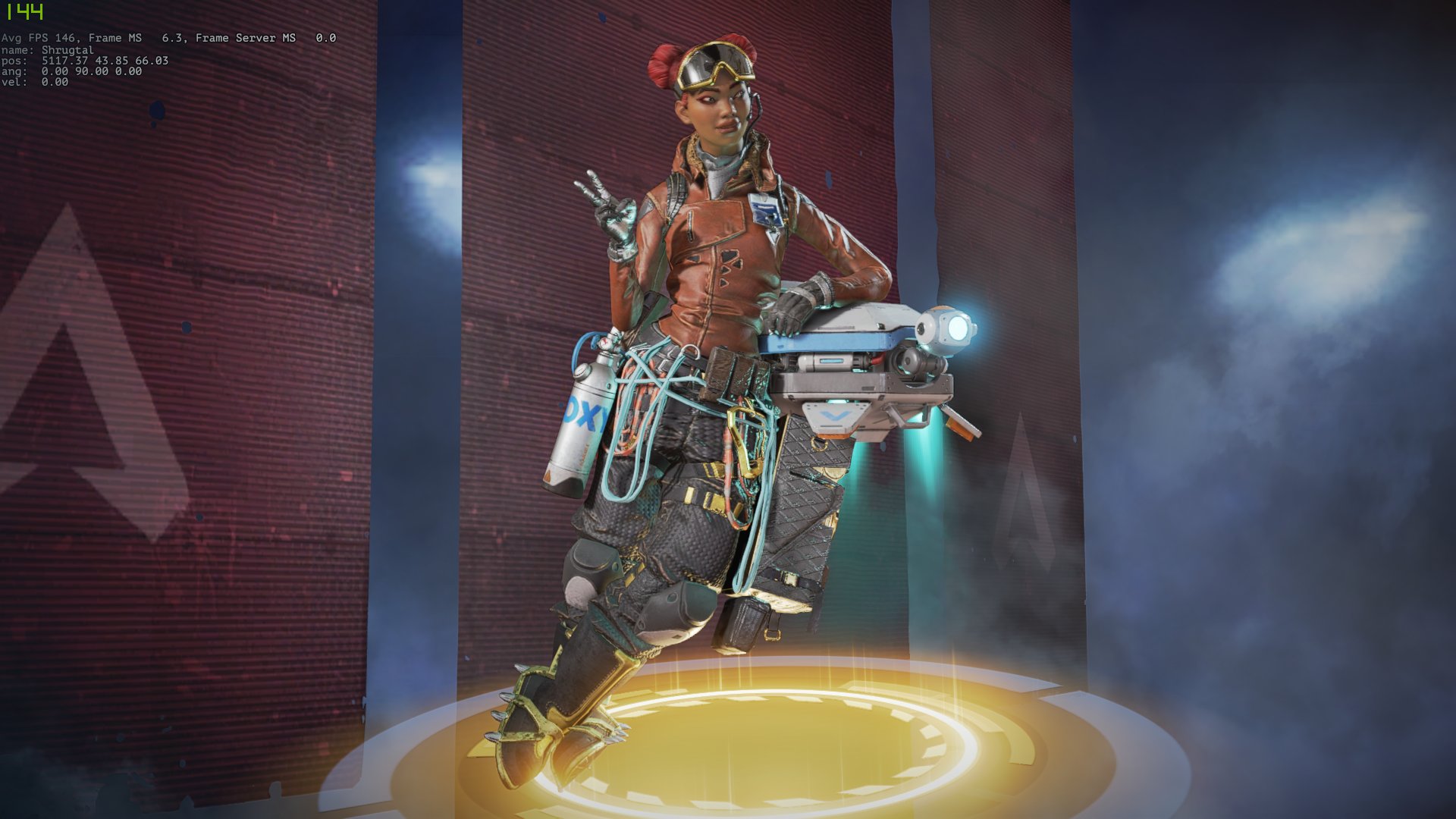 Additionally, Shrugtal confirmed that not all the original recolors are making a comeback this season. However, there is a good chance that all the old recolors of legendary skins such as the Airship Assassin or the Red Shift might make a return to the store in the near future.
Apart from these recolors, more new colors should also make their way into the store. But if the leaks are true then all of the old recolors except the ones featured above might not return this season.