In the recent Dev stream Apex legends, devs confirmed that season 4 will be called Assimilation. Season 4 of Apex Legend will go live on February 4th, 2020.
The next season of Apex Legend will feature a lot of big changes to the maps. The world's edge will receive some big changes as Kings Canyon did back in season 1 and 2. This change may be caused by the new Legend. The new Legend of the upcoming season will be Forge.
Read More: Apex Legends season 4 will completely overhaul ranked with a new Master tier
Meet Forge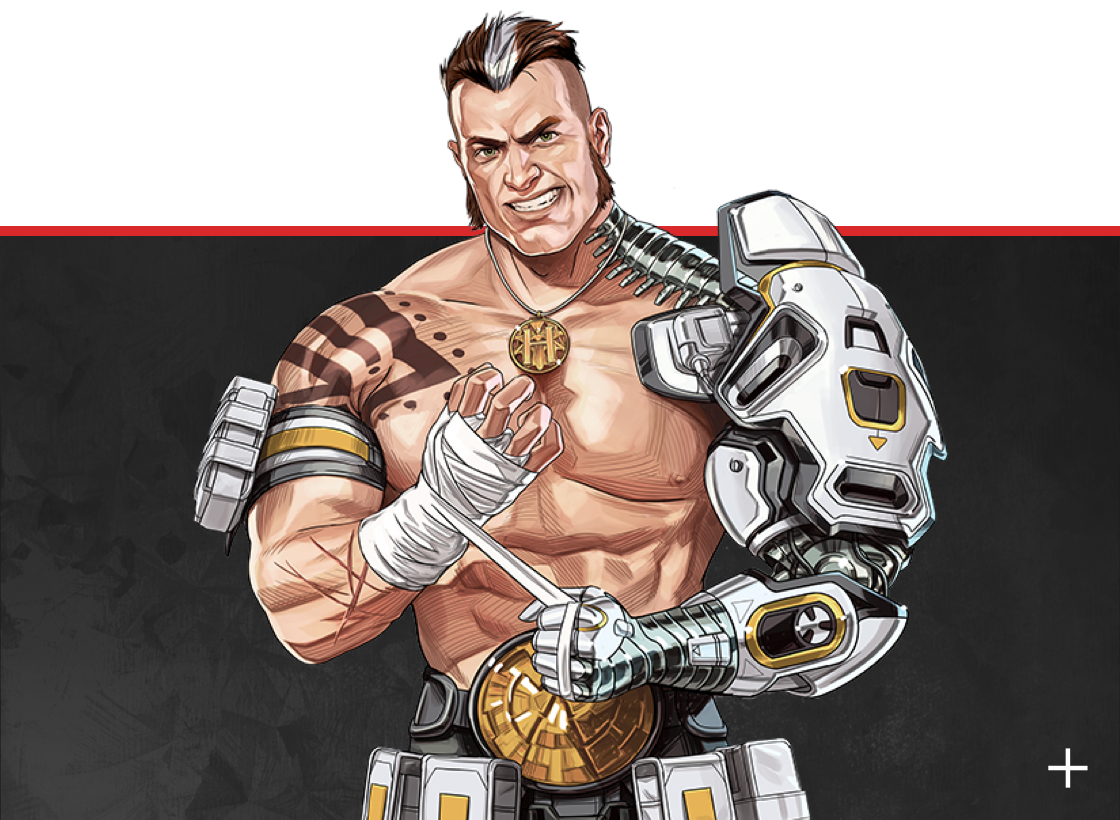 Like every other season of Apex Legend, the new legend in this season will be Forge. This legend is a total opposite of the Legend Crypto that was released last season. Crypto is a Legend that is best used for scouting out Legends. Whereas the dev said that this new Legend Forge really likes to get into people's faces.
Forge has a mechanical left arm and he is a five-time hyper fighting federation champian. The dev said he is a straight-up brawler. This time this legend will try to become champion of the arena in the upcoming season.
Read More: Fans can't wait to go back to Kings Canyon again in Apex Legends
Big Map Changes
Big map changes will be coming to the world's edge and Forge might have something to do with it. The dev said that they do not want to give away all the details but they confirmed that big changes will be coming to map like previous seasons.
A New Bolt Action Sniper Rifle
Sentinel is a bolt action sniper rifle that will be the new weapon in season 4. Respawn decided to add another long-range gun in their arsenal. It will have a charge mechanic that will be unique to other weapons that are currently in the game. It will give players more strategic options.
Respawn also hinted at a big change in rank in the new season. And more changes that will be made public in the upcoming weeks.