Ever since its release Apex Legends only had four distinct character classes like assault, support, Recon, and defense.
Turns out, they do not properly signify these character's roles in the game. With each new season, Respawn introduced a new legend in the game, but right now there are just too many legends that are categorized as an assault-type when in reality, some of them offer a lot more than what their class-type might suggest.
Read More: Apex Legends: Respawn pulls back blog containing details about a new Pathfinder LTM called "Fight Night"
For example, characters like Wraith are categorized as an assault-type character even though recent rework has changed her phase shift into more of a recon ability to gather information for her teammates.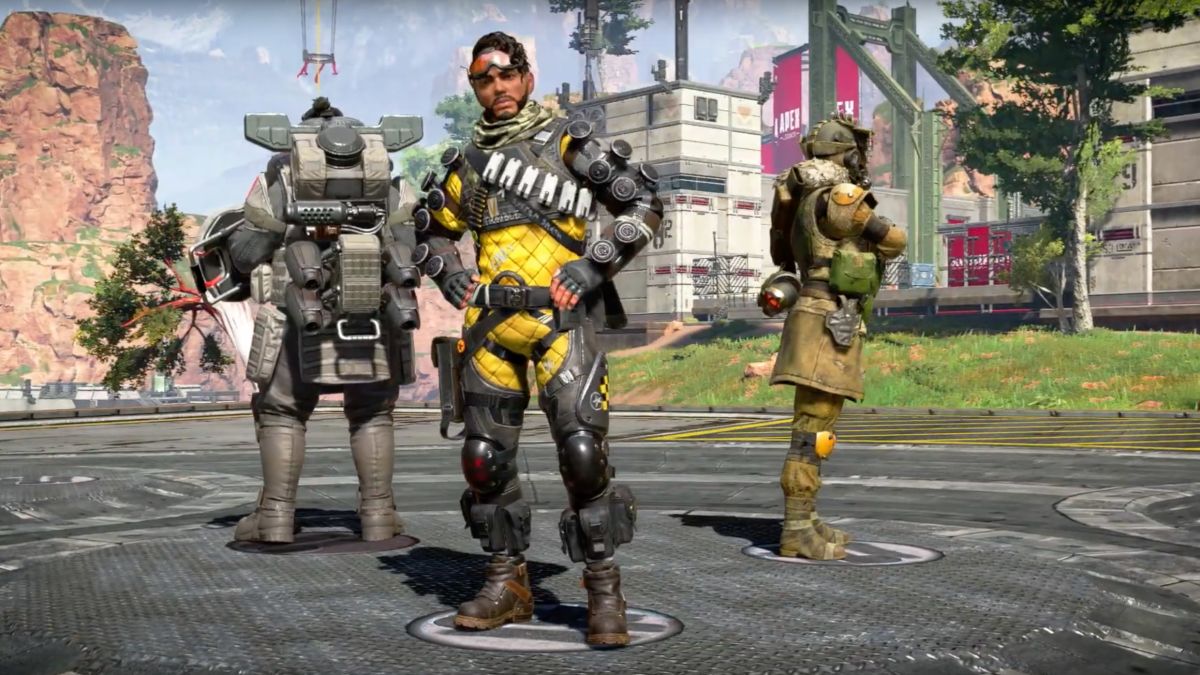 Fan-made classification concept
The whole legend classification is sort of outdated by now. It is in a dire need of a change. As a result, this fan-created a whole new concept that gives each class more distinction and puts legends into classes where they truly belong.
Basically, this concept creates new classes like Runner and Pioneer that provides mobility and fortification respectively to the whole team. Thus it creates a more accurate separation between different character classes.
In the past few seasons, Respawn has made some big strides in balancing different legends. Consequently, the current legend meta is really diverse. This is really evident when you look at any recent tournaments.
Read More: Apex Legends: some high-level accounts to get permabanned following boosting allegations
Characters like Bloodhound, Crypto, Gibraltar are finally getting their time in the spotlight. However, characters like Wraith and Wattson are still getting picked. Maybe next time Respawn can also give our friendly Robot MRVN another chance to shine.