Respawn accidentally revealed information regarding their new limited-time event called the "Fight Night" ahead of the actual announcement.
According to the leaks and rumors, this new event might feature some sort of boxing focused limited-time game mode alongside a possible heirloom. The event-related cosmetic items have not been revealed as of writing.
Read More: Apex Legends dev confirms Octane is finally getting some buffs with the jump pad in season 8
Furthermore, the event will also bring back some returning recolors of some weapons and character skins in the game. Since the End of the year is currently live, there are no recolors available for players until the Fight Night event.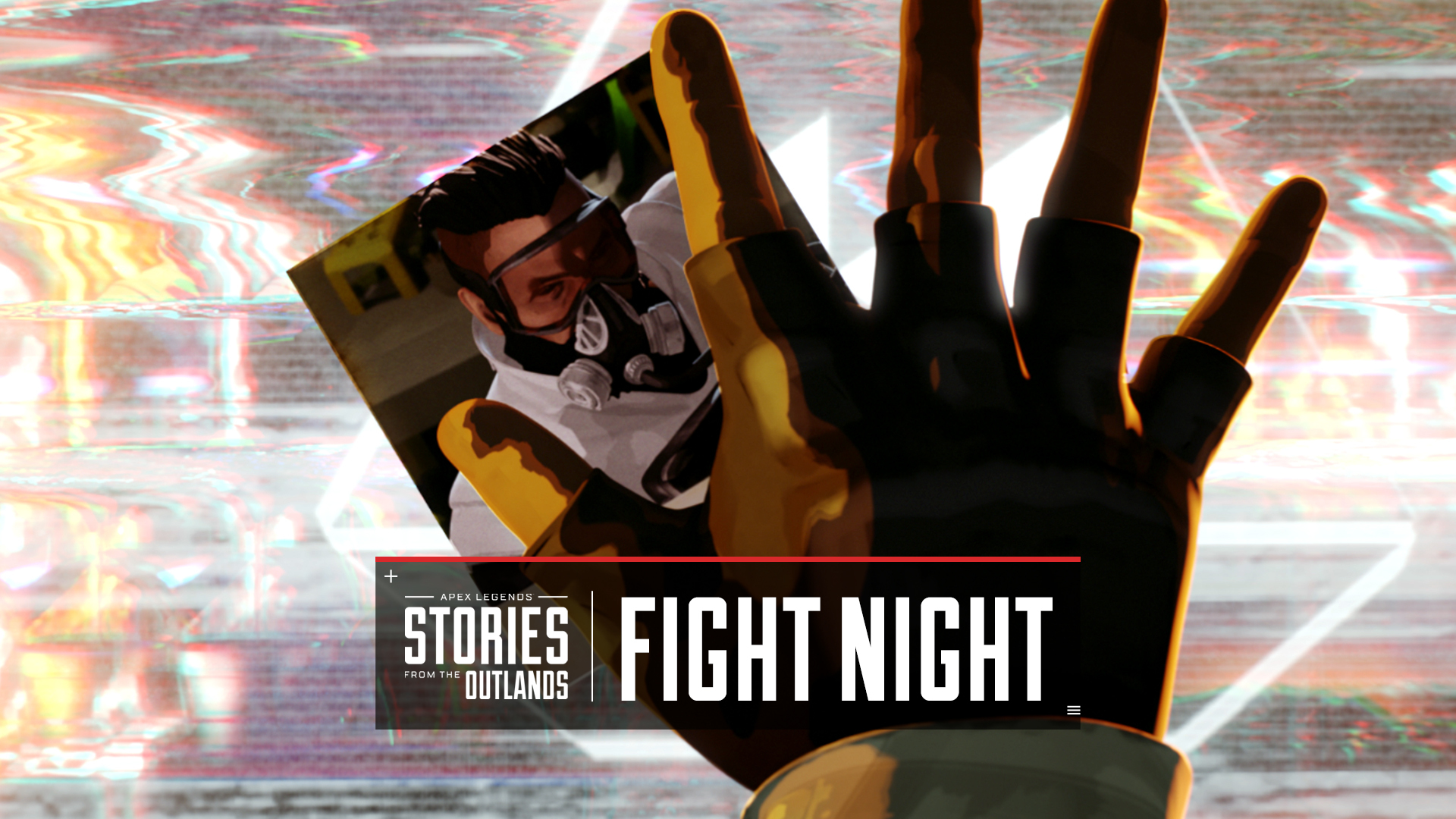 Fight Night returning recolors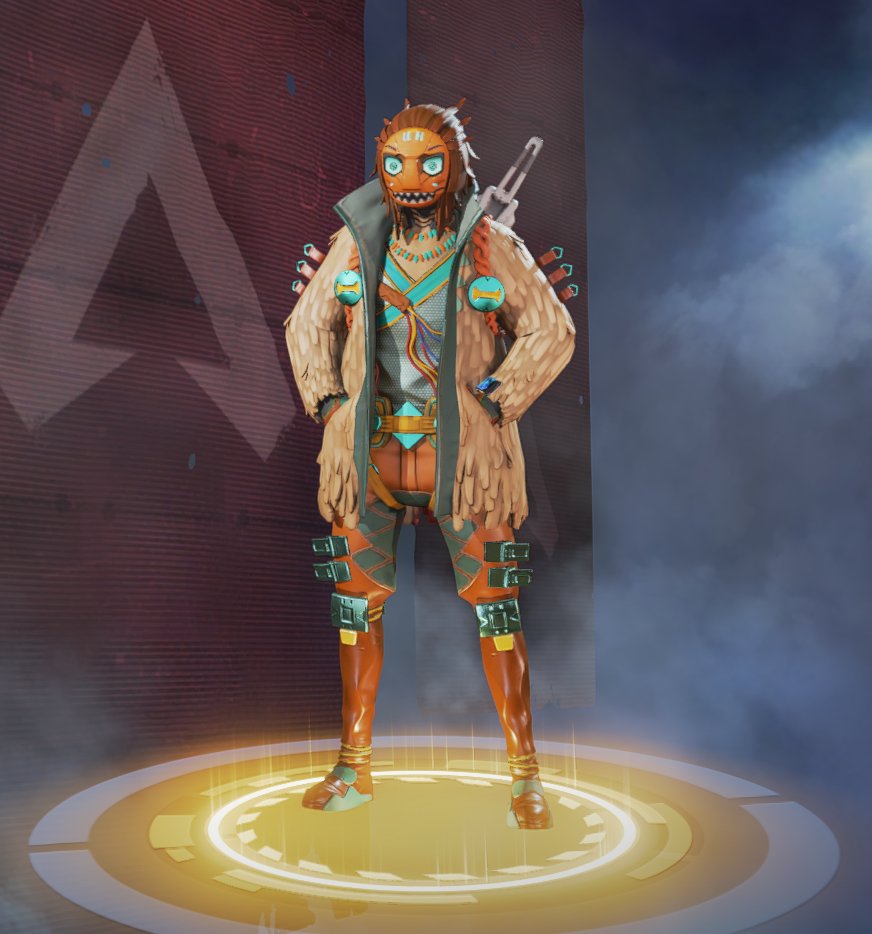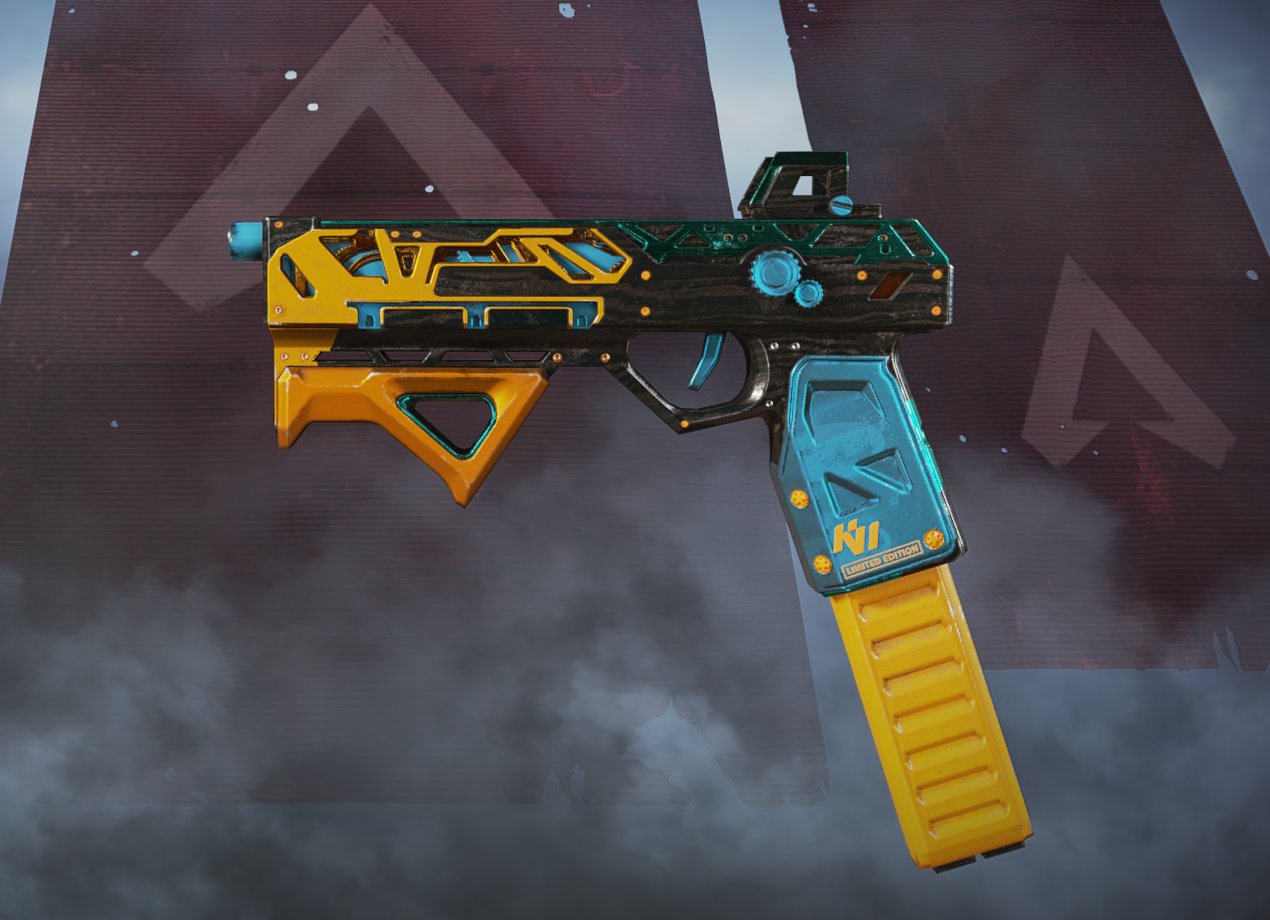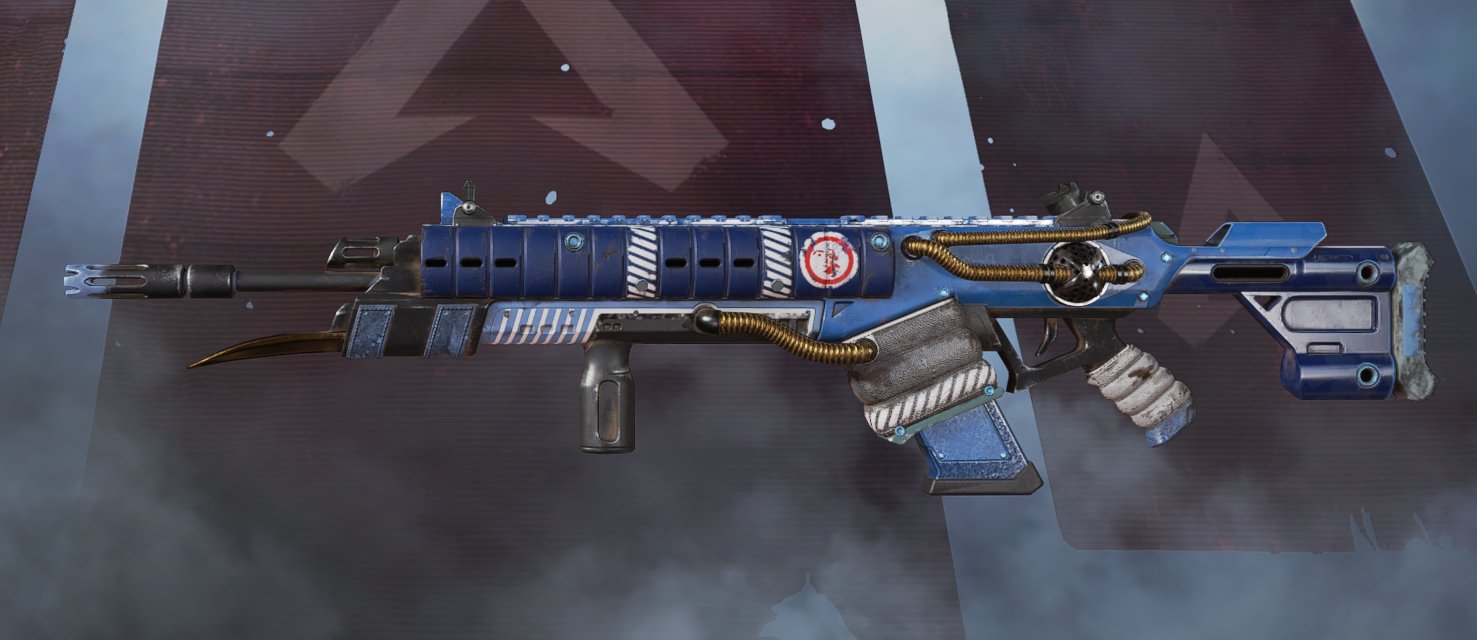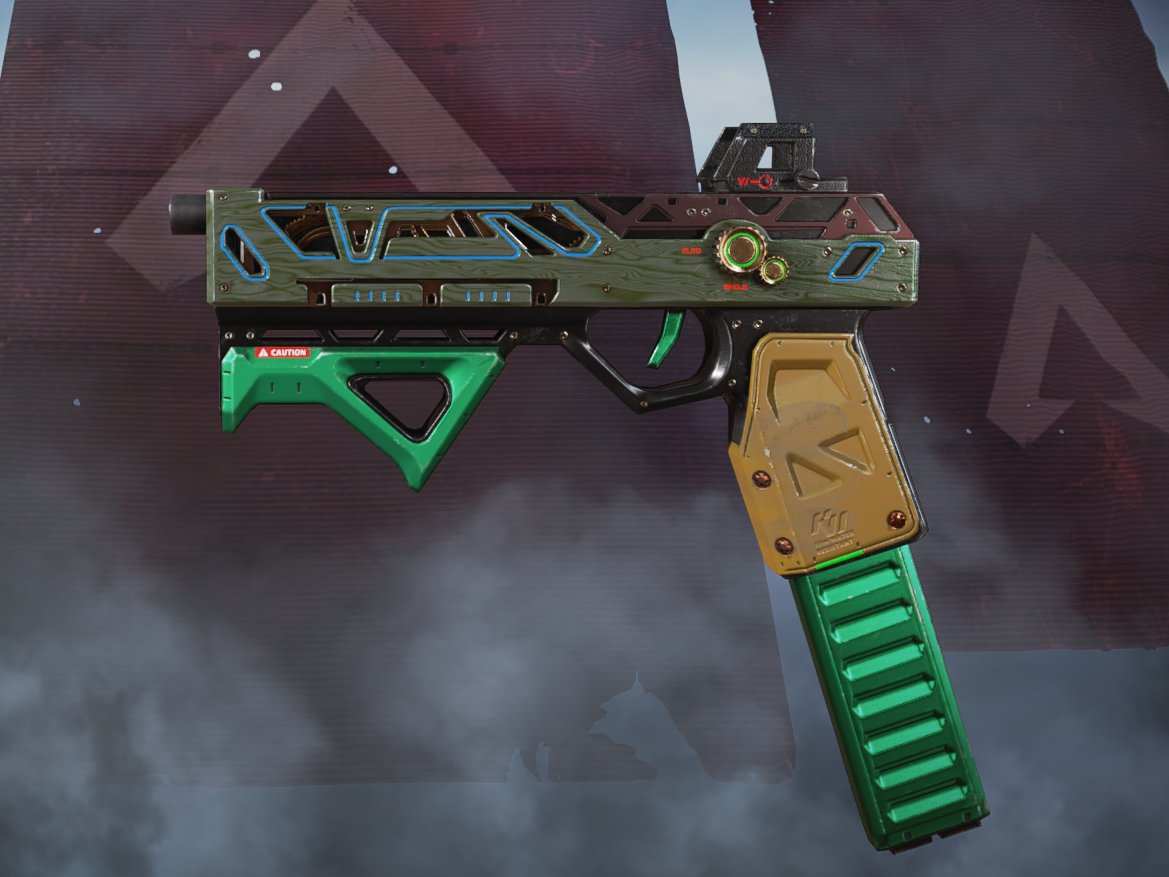 Additionally, there is also a rumor floating around about the announcement of a possible collection event featuring heirloom coming alongside the limited-time game mode. Since these are all still leaks, take them with a grain of salt.
The stories from the Outlands trailer focusing on Pathfinder's past are also supposed to be released really soon. The general consensus following all the teasers on Twitter is that players are finally going to get a glimpse into Pathfinder's past in the fighting rings.
Read More: Apex Legends LTM "Fight Night" release date across all the different time zones
We will update you with more information regarding event-specific skins following the official reveal.