Respawn is finally giving in to the popular demand and releasing their own action figure lineup based upon their characters in Apex Legends.
Back in 2019, Apex Legends came out of nowhere without any prior marketing to take the whole gaming industry by a storm. Within only one-month Apex Legends managed to garner 50 million players worldwide.
The addition of hero elements in a battle royale game wasn't actually an original idea from Respawn. However, Respawn's attention to balance and polish was a first in the genre. Furthermore, the idea of respawning teammates in a battle royale game was fairly new and it was an immediate success for Respawn and EA.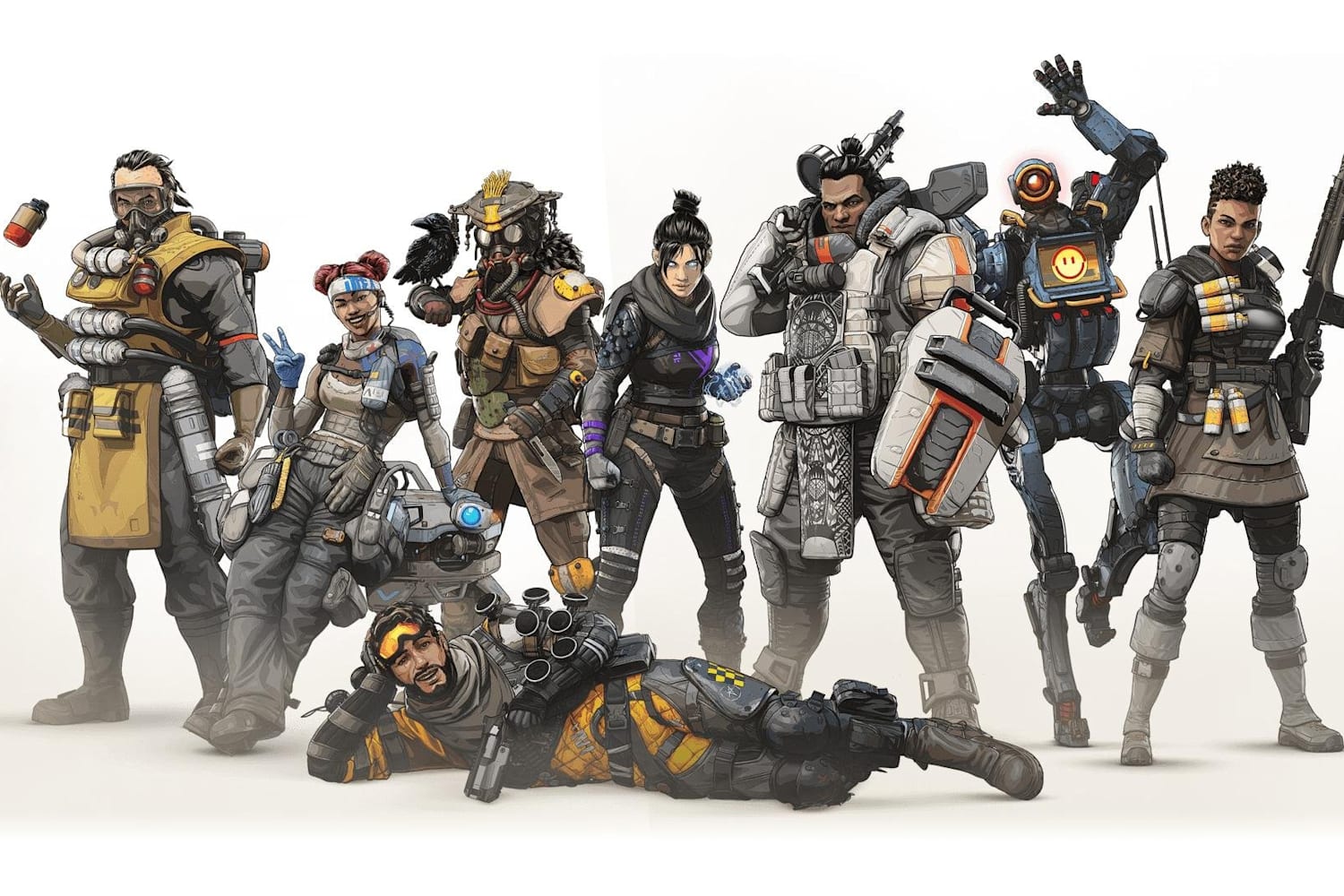 The novelty of getting respawned in a battle royale game paired with hero shooter elements and fast-paced gunplay really hooked players for the long haul. Additionally, Respawn spent a lot of time developing each legend to be unique to really stand out in the endless sea of battle royale games. And as a result, they became a fan-favorite among the Apex Legends community.
Action figures early look:
Most players agreed that the personality of each agent was really what made the game click for many players. Following the popularity of the characters in Apex Legends, fans started to ask Respawn if there was ever going to be an action figure based upon these legends.
Suffices to say that Respawn happily obliged. Moy Parra who is the principal animator at Respawn Entertainment shared an exclusive early look at these action figures featuring Bloodhound, Wraith, and Pathfinder.
Action figures price and release date:
As of now, the exact price and release date of these Apex Legends action figures are TBA(to be announced). Therefore, there is no exact time or date for the release of these skins. The pricing and release date would be updated as soon as EA officially confirms all the details.
Judging by the early look, these new action figures are actually looking really good so far. With the recent Pathfinder lore book series, seems like Respawn is now experimenting with merchandising their character-based shooter in brand new ways.