A new leak has surfaced on the internet that Respawn might be planning to finally introduce Titans into the game but not the way you might think.
All this started when a reliable Apex data miner Biast12 on twitter revealed a new sound file buried deep into the game after the new update went live. Seems like these sound effects were for the upcoming quests. Among these files, there are some new sounds that strongly resembles Titans in Titanfall series.
Apparently, these leaks were for the upcoming quests. Some players are now speculating that this has something to do with the previous leak that revealed what Ash's body looks like. Furthermore, rumors are that titans might be added as a final boss or something similar in future events/quests.
Will titans be playable in Apex?
Since Apex Legends released back in 2019, players were really excited about the prospect of playing with Titans once more. However, Apex didn't launch with any titans. While it disappointed a lot of fans, Respawn's rationale behind this decision was that they really wanted to add titans but they were a great unbalancing factor.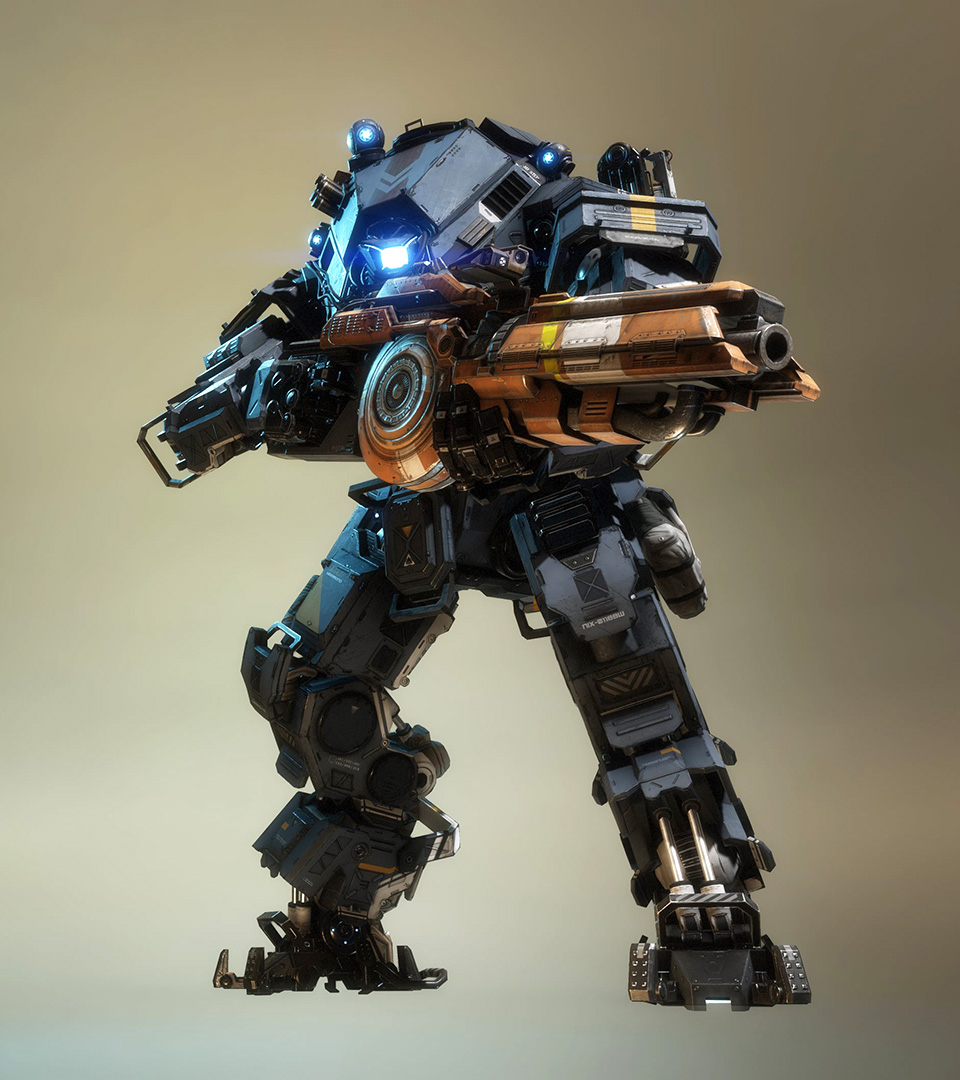 Apparently Respawn experimented with dozens of versions of the game where titans were playable. None of them worked as the inclusion of titans made the game really hard to balance. And since it is a battle royale game at the end of the day, balance is really important. Adding titans would just make already hectic combat in Apex more chaotic than it needs to be.
Seems like that might change in the future. Although the strongest rumor so far has been that Titan might only be available in story quests moments and not going to be playable in the battle royale mode.
While it is exciting to hear we might see titans in one form or another in the game. Keep in mind that this is a leak and should be taken with a grain of salt. However, the introduction of titans in Apex would make a huge impact on how we play the game.