Ever since Riot launched the closed beta for VALORANT, players were complaining about how slow and clunky the knife feels in the game compared to its competitors.
In a recent interaction with a VALORANT fan, the game director admitted that knifing in VALORANT is not great right now. The main problem players usually have with the knife apart from how slow and clunky it feels is that the hitbox for the knife can be really weird sometimes.
Furthermore, the knife right now hits in the dead center of the reticle at a delay to match the swing. As a result, it creates more confusion for players. The common consensus around knifing in this game is that knifing in VALORANT needs some sort of tweaks that should make it much better.
Besides the knife other gun mechanics are well received by the players for the most part. While players who came from FPS titles such as Call of Duty, Fortnite, Apex Legends, etc, were mostly disappointed, CSGO players on the other hand, really loved the game because of the similarities with counter-strike.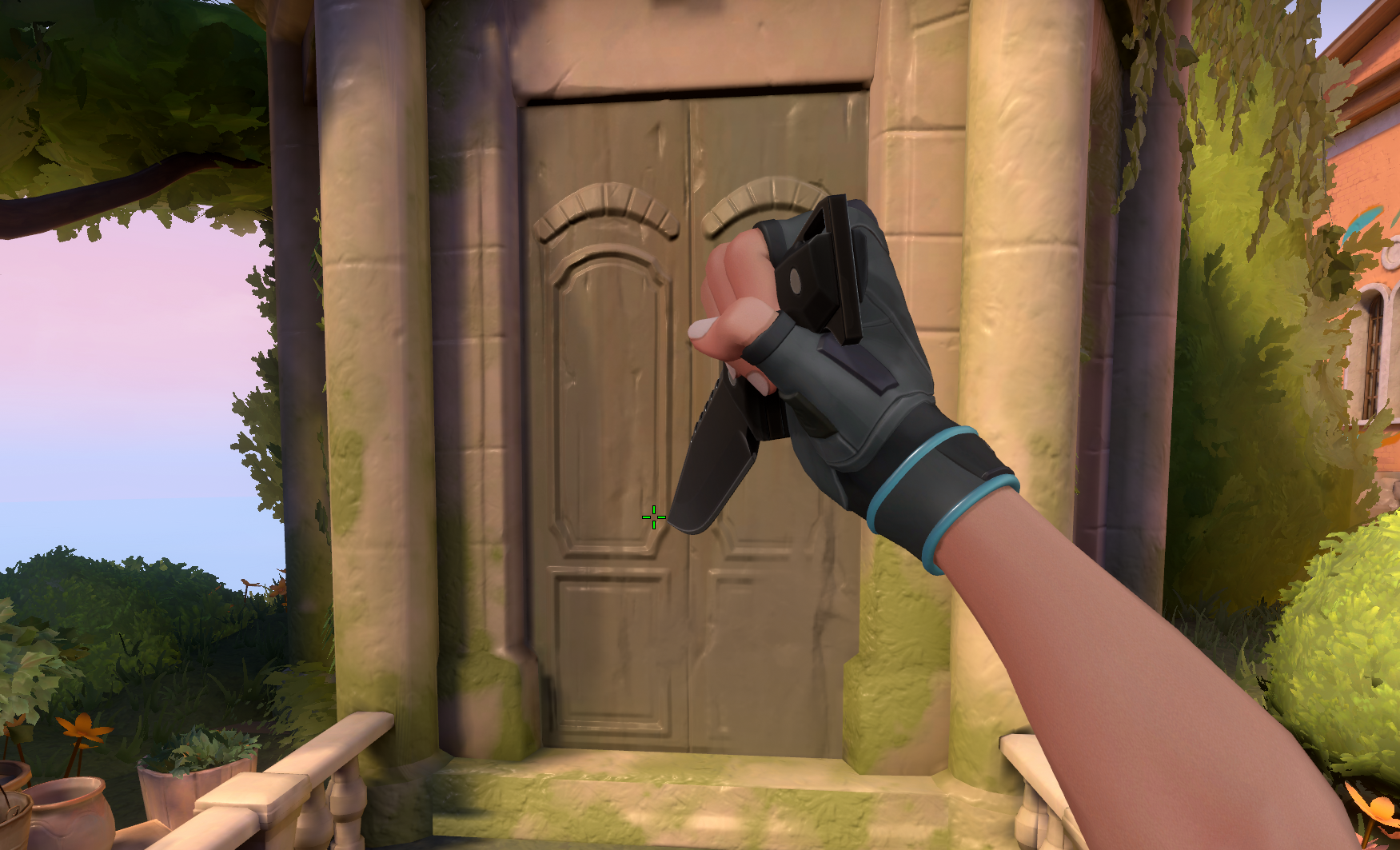 Since most of the players who are currently playing VALORANT are CS:GO veterans, they already have a pretty good understanding of how a tactical shooter works. For example, the fact that you can't really "run and gun" in this game really took some players off guard as they came from other games where this isn't common at all. Whereas, CSGO players are already used to this type of gameplay for a long time right now.
Similarly knifing in this game is in a pretty weird place right now even for Oldschool CSGO players. It just needs a couple of tweaks to be just right.