Riot Games just officially teased the Reaver skin bundle making a return to the VALORANT store confirming the old rumors.
Even though data miners have been hinting towards the return of the Reaver skin collection in VALORANT, many were in doubt as there was no official confirmation from Riot Games. In a recent social media post, Riot Games finally teased the return of the Reaver collection just in time for Halloween.
However, the data miners are also suggesting the Reaver collection will be even improved from the last time. So, expect additional VFX effect or more new and exciting reload animation. The original Reaver collection was already one of the most popular skin collection in VALORANT. And if the rumors are true the newly improved collection will certainly attract new players in the spooky season.
Reaver skin all variants first look:
Basically, the teaser confirmed the existence of this skin bundle. The Reaver collection contains Vandal, Sheriff, Operator, Guardian, and the melee knife.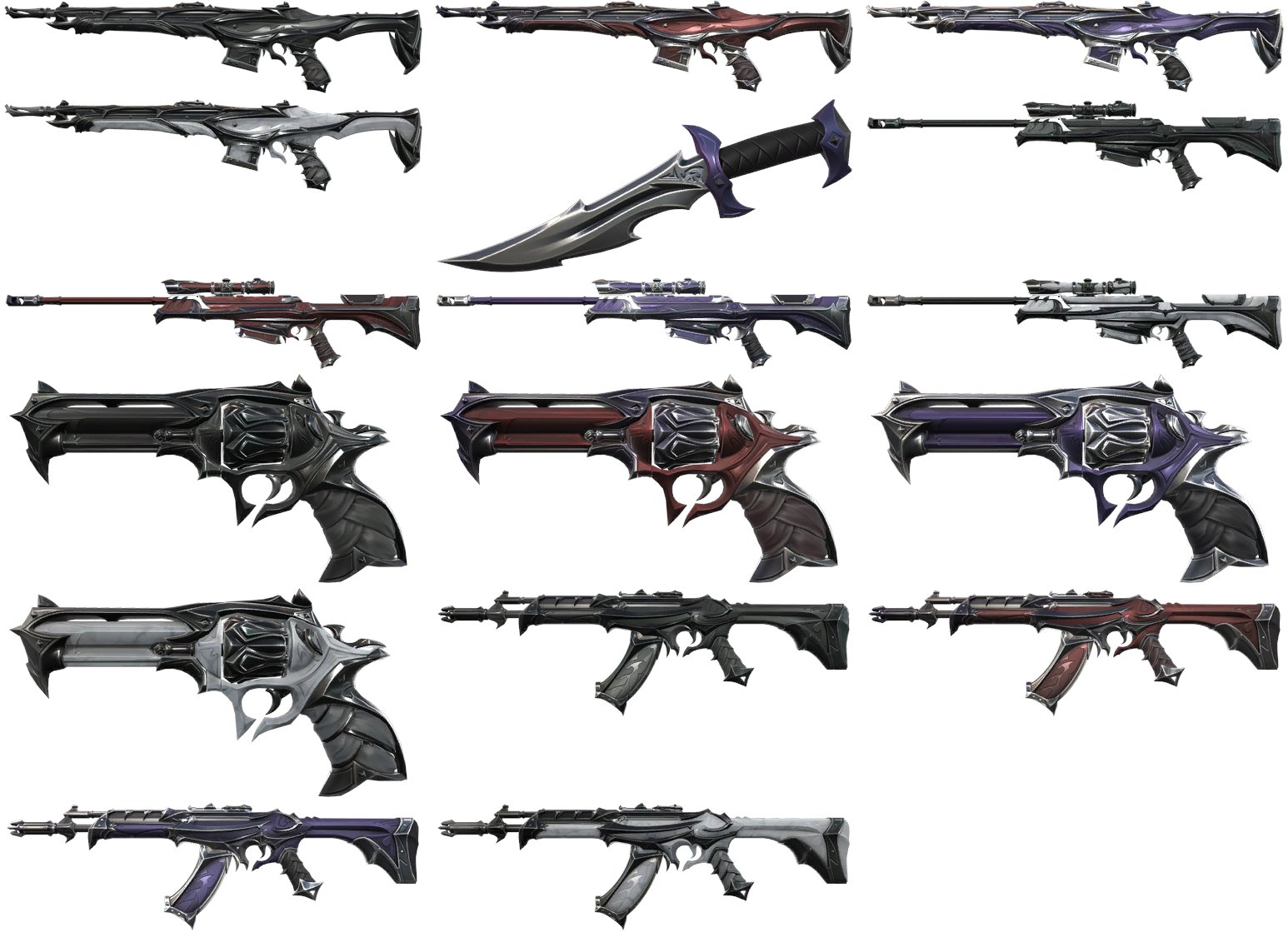 Reaver playercard: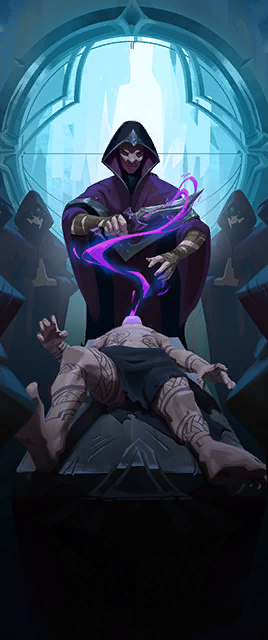 Reaver skin animations:
Reaver Halloween skin release date
Reaver Halloween skin price
The new collection might be a step above the previous collection. As a result, the exact price of these new skin bundle is still not officially announced. Expect them to be slightly pricier than their previous iteration if Riot makes some significant changes to their appearances and effects.