Riot Games finally re-released the VALORANT patch 1.11 since it was filled with bugs in the initial launch.
In the new patch 1.11, players finally got a chance to play as Skye the newest agent in VALORANT. She is a very versatile agent with AoE(area of effect) healing abilities. At the same time, she also has a flash which takes the form of a bird and explodes to create a blinding effect.
As VALORANT players have been constantly complaining about the lack of utilities to properly deal with the operator, Riot Games happily obliged and added more characters with flash abilities. On top of that, Skye can manipulate her bird's trajectories to literally flash players right in their eyeballs. Suffices to say that the new update has been a flash fiesta for many players in the community.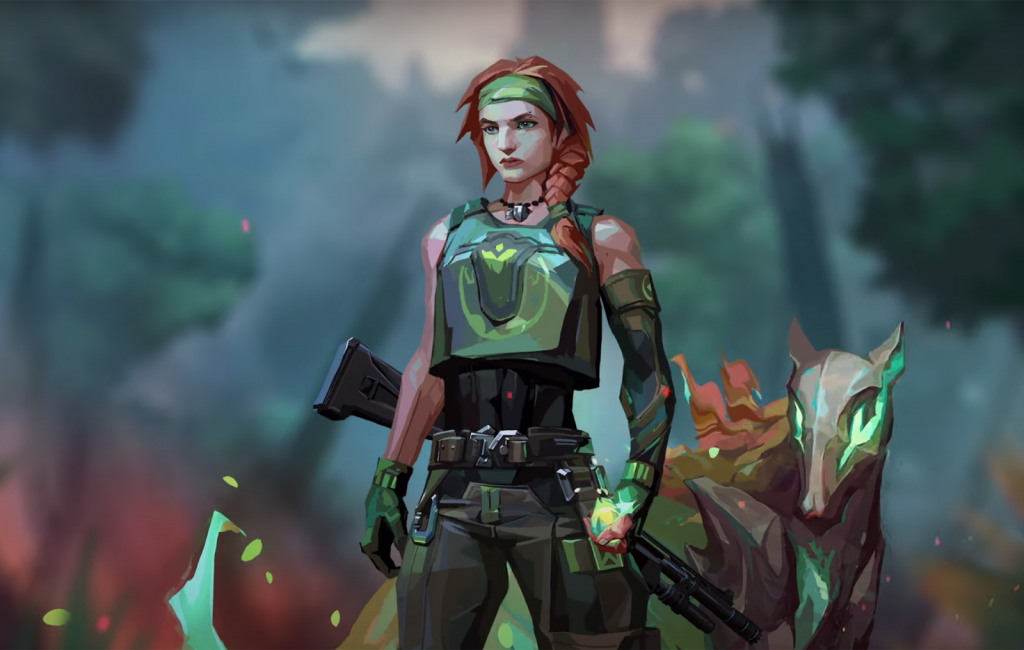 Skye Flash Bird Spots
Since players are already looking for more lineups to better utilize the new character, here is a guide above that can surely help out beginners. Furthermore, the new agent's abilities pairs really well with some other agent's kits.
Additionally, she also has the ability to scout ahead using her Trailblazer which uses a Tasmanian tiger to gather more info. Also, her kits can be combined in more interesting ways to defend or retake a site from the attackers.
More Related: VALORANT: Cypher one way cages, tripwire, and camera setups on Ascent
The flash lineups with Skye's Guiding Light can be used in more creative ways to flash opponents when they are least expecting it. Guiding Light's maneuverability is going to create more of these must-know lineups for Skye's flash.