Respawn introduced ranked matchmaking in Apex Legends back in season 2. While for the most part, it worked as intended, the sudden spike in the number of teamers in the game is actually pretty alarming.
Some Apex Legends players are teaming up in the ranked mode to farm some free RP. And it is undeniably affecting the matchmaking experience for other players in the same lobby. The ranked mode in Apex can already push players to their very limit and having to deal with cheaters and teamers on top of that is really making the overall experience of climbing the ranked ladder more frustrating than it needs to be.
Furthermore, these teamers are openly teaming and jumping on unsuspecting players and ruining their matches. Which in turn might encourage others to do so if Respawn doesn't punish them in time.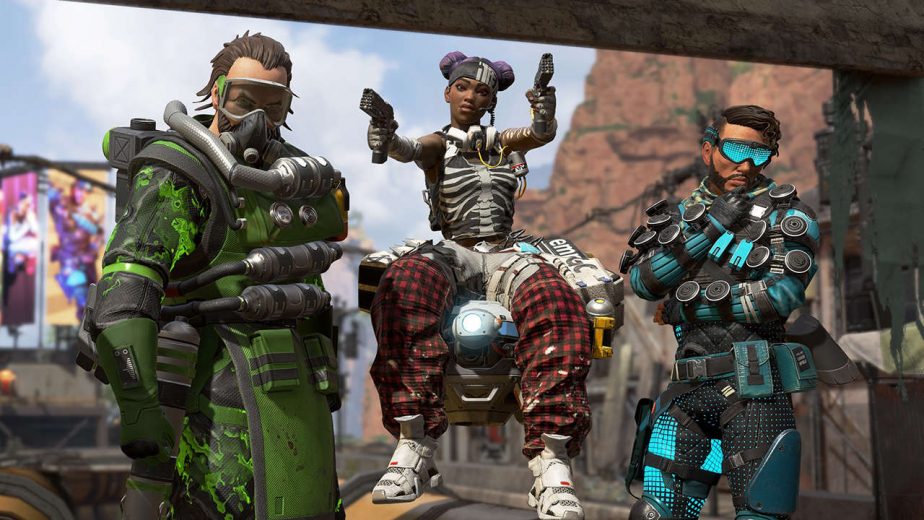 Teamers in the predator lobbies:
Basically, this clip showcases what is actually going on. Players are teaming up into a 9 man squad and destroying all the other squads in the same lobby. Currently, they are literally abusing the matchmaking system in the game. And somehow they even reached the predator lobbies.
The Apex Legends community is now urging Respawn to take some strong stand against these misconducts. While in the last few weeks cheating in the ranked mode has decreased a little bit, teamers are now taking the place of these cheaters and ruining the overall player experience.