With the launch of the "Lost Treasures" event in Apex Legends Respawn finally introduced Mirage's heirloom in the game.
And surprising no one his heirloom is actually a statue of himself. A long time ago somewhere in the Apex Legends subreddit, a fan predicted that Mirage's heirloom might be a trophy of himself since he considers himself to be a great actor as he bamboozles his enemies in the Apex games.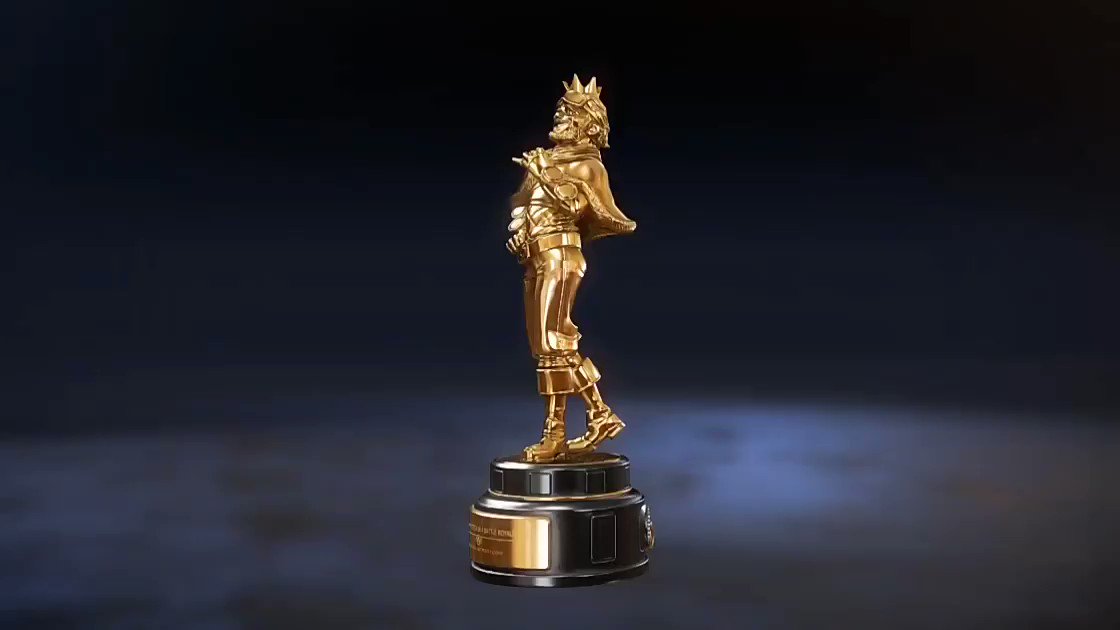 With every other heirloom in the game, this one also has a quite unique inspect animation in the game. However, this time Respawn baked in a lot of little Easter eggs and references for us to find in the heirloom as there are two unique animations in the heirloom like the one where Mirage would actually pull out an actual pork chop to hit his opponents. And another one is where he pokes his enemies in the eye.
Apparently there is actually another secret in Mirage's heirloom apart from these two animations. According to a writer at Respawn, no one has actually figured out this one yet.
Manny Hagopian one of the writers at Respawn recently explained that even he isn't entirely sure how that specific thing works. However, as a writer behind Apex Legends, he actually knows something. Furthermore, only a couple of developers at Respawn actually knows what this thrid secret actually is.
Easter egg hunters are actually on a hunt right now to figure out what this third secret actually is. Speculations are at an all-time high right now.