The previous SI winning organizations of G2 Esports and Spacestation Gaming have been eliminated from the tournament.
Both the teams have only managed to survive the group stages and will now head back away from Paris after getting 1st-rounded in the playoff stages.
G2 vs Parabellum
G2 Esports, who have almost won it all in Siege, had massive struggles in their group stage matches. However, they narrowly ended up qualifying for the next stage and was looking for redemption against the NA team of Parabellum.
On the other hand, Parabellum Esports surprised everyone with their solid performance in the group stage, and they were hungry to beat G2's 100% win-rate record against NA teams.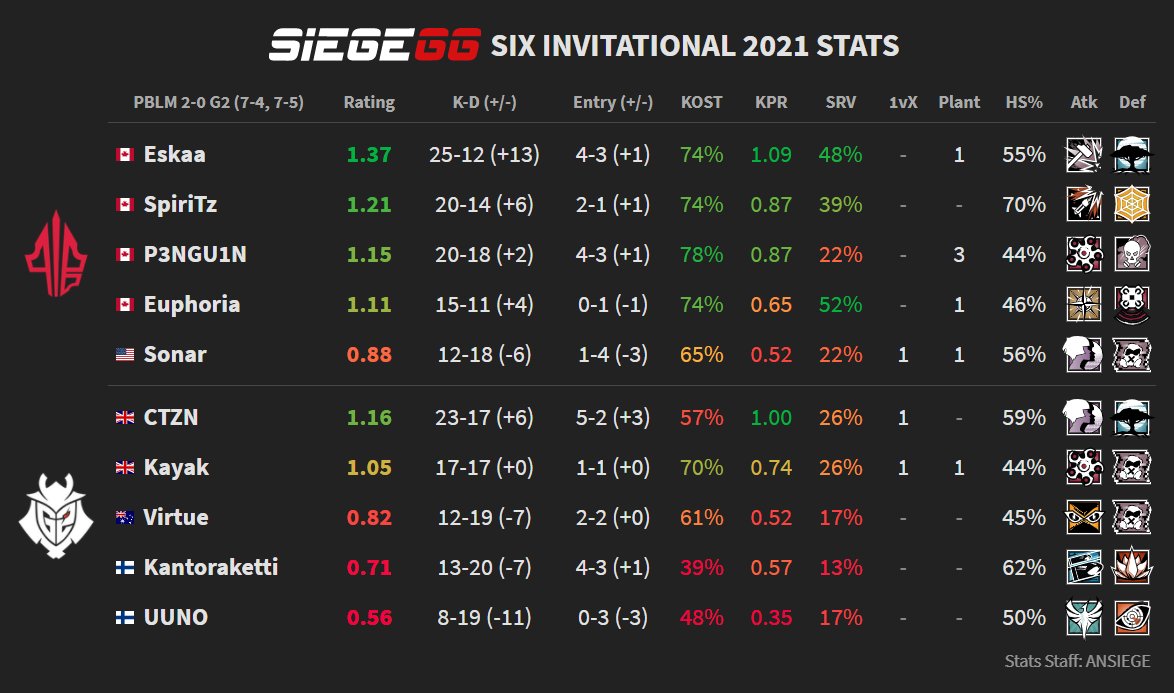 And Parabellum exactly managed to do that by swiftly defeating G2 with a 2-0 scoreline. G2 got a solid start in the defensive half of Villa, ending the split on 4-2. But as soon as the sides changed, it was all Parabellum's game, winning 5 straight rounds on defence and taking a huge victory on G2's map pick. While Kafe went a little closer, Parabellum still turned out as the better team and took a 7-5 victory, kicking G2 out of the event.
Team oNe vs SSG
The former champions Spacestation Gaming also had very disappointing results in the group stages. Even with Siege legend Troy "Canadian" Jaroslawski returning at the last moment, SSG just couldn't find their grip in this tournament. Team oNe went into this matchup, looking to exploit SSG's small weaknesses, and they've exactly managed to do that.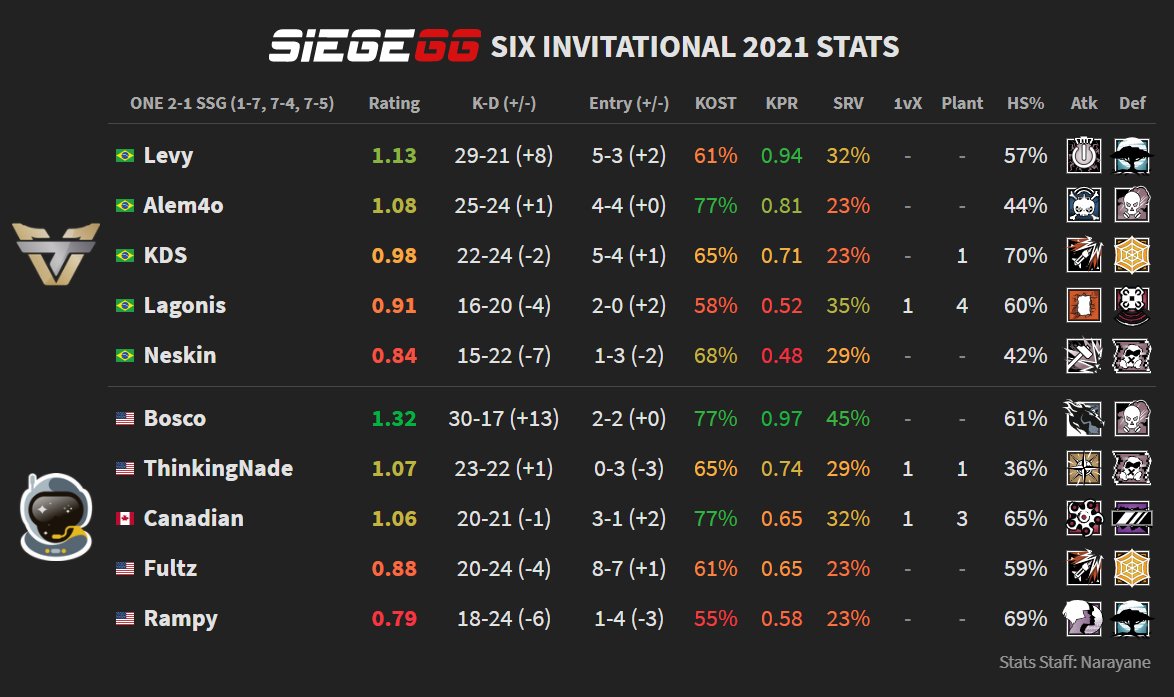 Team oNe took down the NA giants 2-1 in a best-of-three series. While SSG looked dominating on the first map of Clubhouse, getting a 7-1 win, Team oNe managed to make a comeback on Chalet and Oregon. The LATAM team eventually got the series win and thus eliminating SSG's dream of defending their title. The match is also most likely to be the last one for "Canadian", as he announced his plans of "laying low" for some time.
Team oNe will now advance to the 2nd round of Playoffs, where they'll face Team Empire. At the same time, Parabellum will also be going against Team Liquid today to secure a place in the LB round 3.