Gla1ve and Xyp9x have actually registered for the upcoming CSGO tournament ESL Cologne 2020 which is supposed to start from August 18th. However, they won't be taking part in actual games.
Gla1ve who is the in-game-leader for Astralis recently took a break from the game as he was experiencing symptoms of stress-related injuries. Soon after that Xyp9x another member of Astralis also took a break from the game due to burnout. As a result, it created quite a vacancy in the Astralis camp as two of their most decorated players took a break from the game at the same time.
After both Gla1ve and Xyp9x took a break from the game, Astralis began to suffer. What was once the most dominant roster in the history of CSGO suddenly began to lose their composure. Suffices to say that their recent tournament results in the absence of both Gla1ve and Xyp9x were not up to their standard.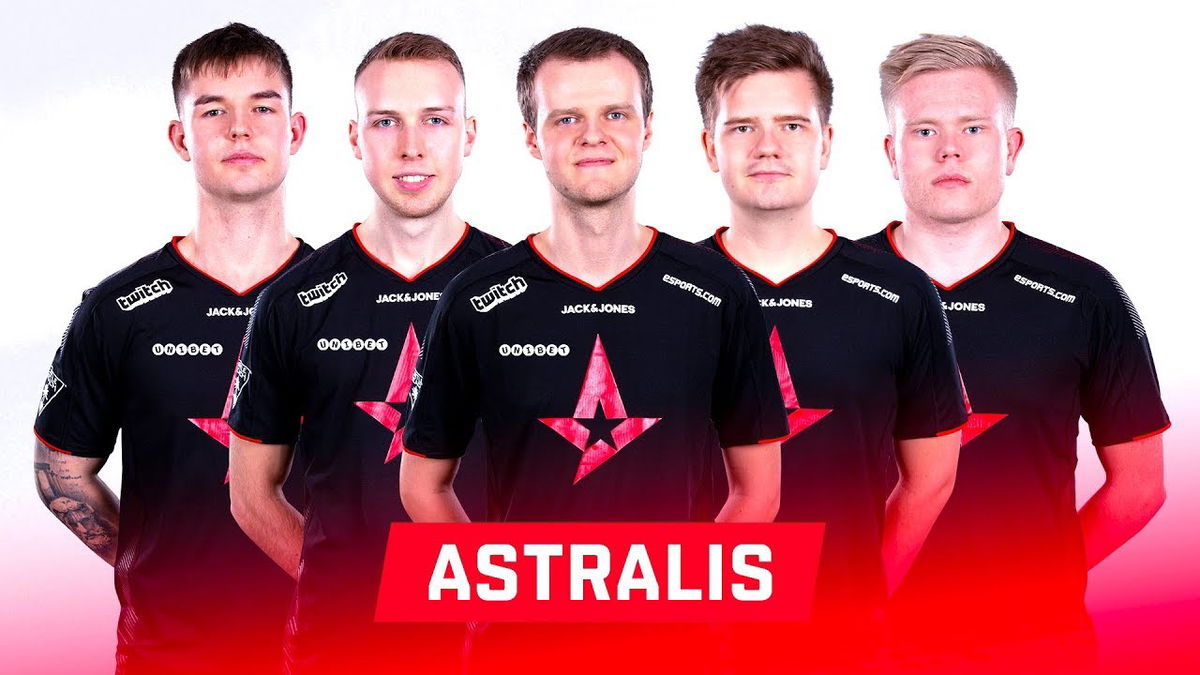 Furthermore, the individual performance of some Astralis players came into question. Even Dupreeh who is a member of Astralis told their fans to not expect the same Astralis without their IGL and clutch master.
Gla1ve announces his return:
According to a report by sport.tv2.dk, both Gla1ve and Xyp9x's name is on the team card. As for the first time in the history of ESL Cologne you have to use substitutes. However, they will not be participating in the actual games as they are still not ready to return from their break.
"I will take it step by step which means I won't be playing ESL Cologne, but I will help the team all I can so we can take the trophy home", Gla1ve on his return to the game.
For now, Astralis fans can breathe a sigh of relief as two of their most decorated players are finally coming back to the main roster very soon. Even though they will not take part in the actual games in the tournament, their presence will be more than enough for the Astralis roster to shine in the face of adversity.