Respawn recently revealed plenty of details surrounding the new season 7 of Apex Legends as it is the biggest update in the game for some time now.
The hype for the new season began as soon as Respawn announced a completely new map called Olympus that is situated really high in the cloud. After season 3 of Apex Legends, Respawn didn't add any new map to the game. Consequently, the thought of playing on a completely new map really garnered a lot of attention from the community.
The excitement surrounding the new season is really evident as every new trailer hit number 1 on YouTube trending. On top of that, Respawn also decided to add a hoverbike called "Trident" alongside the new agent Horizon to spice things up in the new season.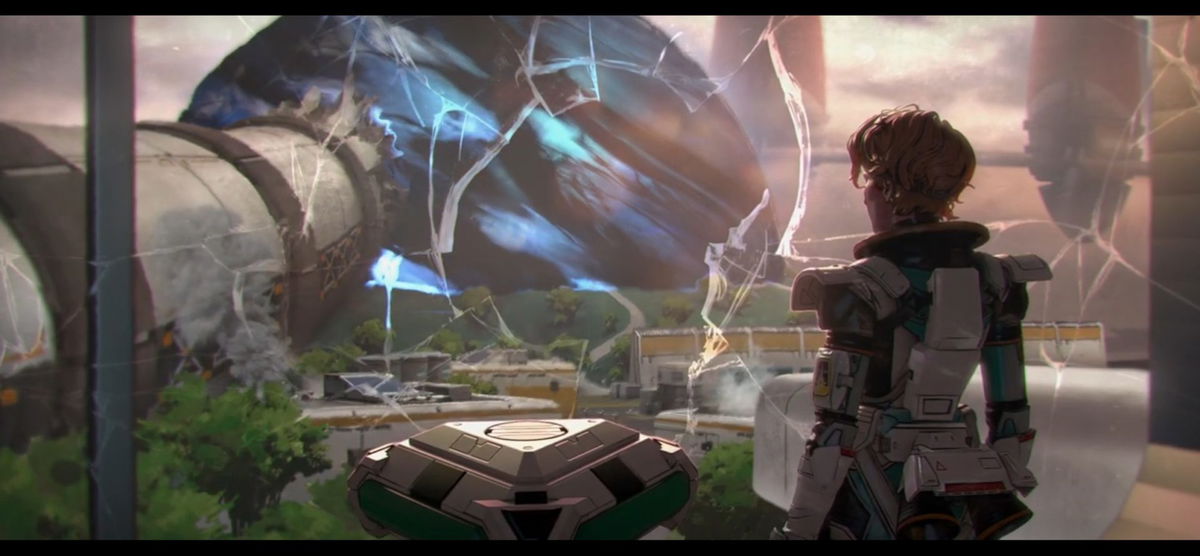 Apex Legends season 7 release date:
The new season will be available on November 4th(PST). And all the other time zones are also given above.
From what we know so far the new season is going to be taking the meta in a whole new direction. From unlimited ammo in Loba's ultimate to Pathfinder finally getting some love, the new season will be a blast to play.
Furthermore, Respawn has also decided to bring back the R99 to the normal loot pool. The whole Apex Legends community liked that change. Keep in mind all the changes mentioned here are actually coming from content creators who had a chance to play the new season early. Most of them are claiming that season 7 is going to blow players away.