Respawn just launched season 6 of Apex Legends without any new map. Even though they teased Olympus at the end of the broken Ghost quest, in this new season they just decided to rework World's edge.
However, if the recent leaks are true then Respawn might have something big coming for the next season of Apex Legends. Furthermore, the official gameplay trailer of Apex Legends season 6 teased Blisk as he was claiming that something big is coming down the horizon. Additionally, the trailer ends with Rampart facing the rocket hinting at a possible future event.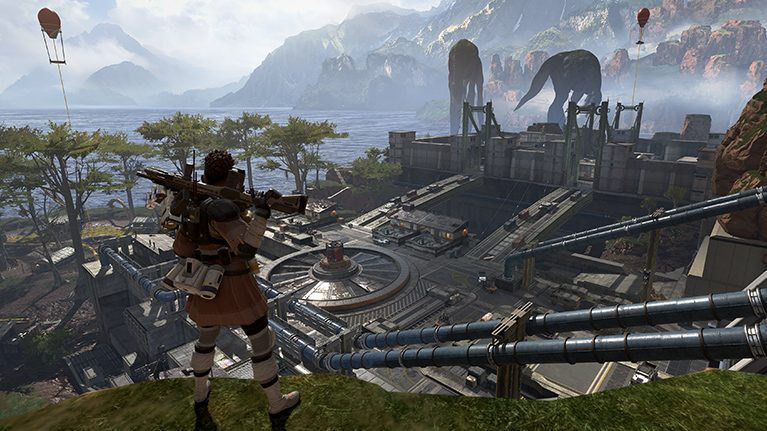 New Tropic Island map:
Shrugtal who is one of the more reliable data miners in the Apex Legends scene just revealed that Tropic Island might be the new map that Respawn introduces with the launch of season 7 of Apex Legends.
However, just because it is in the game files doesn't mean that it is confirmed. Respawn usually experiments with new maps and features way ahead of time. It also could be a decoy to hide the real thing from the data miners. There is a lot of conflicting information out right now regarding the next map.
Biast12 who is another pretty reliable data miner explains that Tropic Island could just be a codename for Olympus or something completely new that leaked way too early in the development cycle.
Although most of the player base in the Apex community believes that season 7 might include a new map. And looking at past patterns it will be highly unusual if Respawn does not release a new map in season 7. However, as this is still not an official news from Respawn, take all of these leaks with a grain of salt.