One of the most decorated players in the Apex Legends competitive scene TSM Albralelie just left the Esports scene to pursue a career in VALORANT.
While this is not the first time professional players from the Apex Legends scene made a switch to VALORANT, Albralelie was definitely one of the more accomplished ones. With his other teammates ImperialHal and Reps, this TSM Apex Legends roster literally dominated the Apex Legends competitive scene.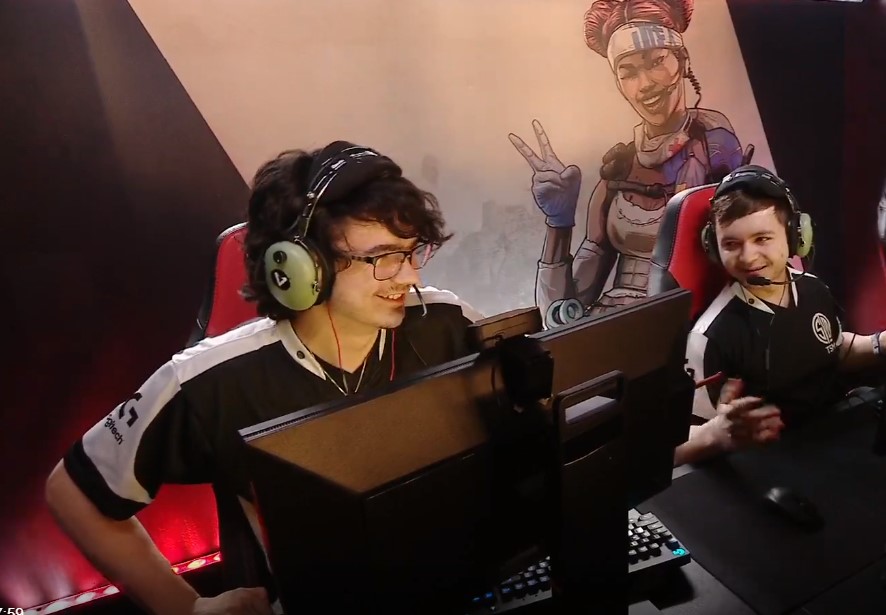 Furthermore, they won 5 back to back titles and another 19 1st place finishes. Even in the tournaments where they failed to manage the first place, they were always in the top 5 consistently. To say that they were the best Apex Legends roster would be an understatement. As a result, his absence from the game really brings out a lot of uncertainty regarding the future of the Apex Legends Esports scene.
TSM officially announces the new roster change:
TSM says goodbye to Albralelie and wished him good luck on his future endeavors.
Albralelie's response:
In a twitlonger, Albralelie thanked all of his fans for sticking around with him for so long. And he also thanked his ORG TSM and his old teammates in the scene.
"Today is the day that I announce my retirement from Competitive Apex and chose to pursue a future in Valorant. I know some people will be upset by this decision and chose to no longer support me and I completely understand, but this is a choice that I have decided to make for the sake of my happiness. I am far too anxious about the future of Apex to feel comfortable staying in the scene. I've voiced my opinions on this on stream a few times about how Apex feels like a sinking ship to me and well, its time for me to get off before I sink with it", Albraleie on why he decided to leave the Apex Legends competitive scene.
According to Albralelie, the Apex Legends Esports scene is like a sinking ship. And he doesn't want to do down with the ship. The Apex Legends competitive scene was in disarray for some time now ever since VALORANT came out and many of the top names in the game like Aceu and Mendo immediately decided to jump ship.
Subsequently, this move from Albralelie might just be the final nail in the coffin for Apex Legends as an Esports title.
Snip3down joins TSM's Apex Legends roster:
Snip3down will now replace Albralelie as the new member in the TSM Apex Legends roster. Snip3down has also been pretty established in the Apex competitive scene. And this move from TSM might be the right call here at this moment.