Riot Games just released the ACT 3 of VALORANT which introduced a new map, new battle pass cosmetics, Singularity skin collection, and much more.
As with every other major update in VALORANT, data miners started to dig through the game files in order to find something interesting. While searching for anything mildly interesting, data miners came across game files hinting towards a new upcoming game mode called "Snowball".
Since winter is almost here, it makes a lot of sense for Riot Games to add some sort of winter-themed event in VALORANT. Turns out they are planning to introduce a Snowball game mode which will presumably be an LTM game mode centered around snowballs.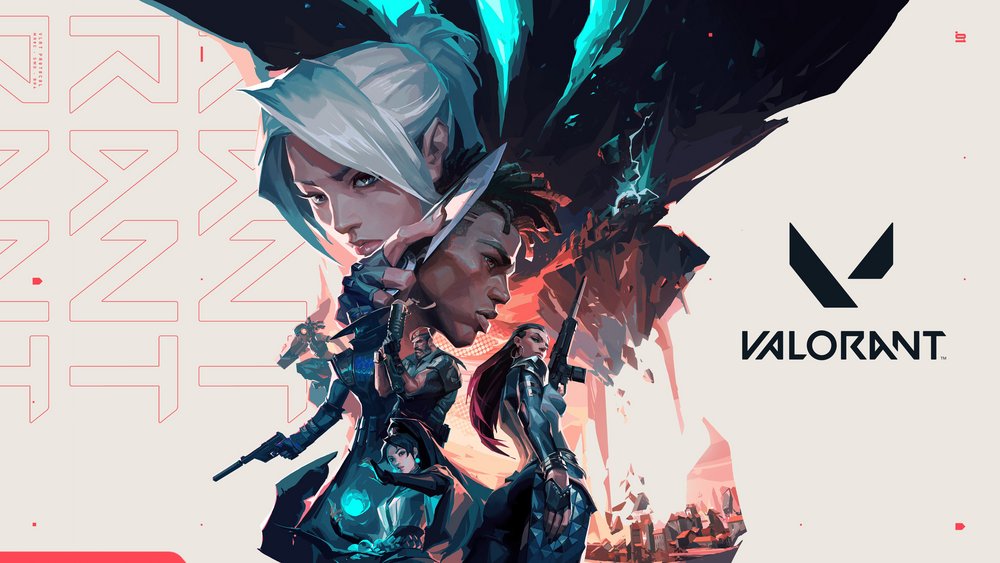 The new game mode "Snowball":
In short, some pretty reliable data miners found out some clues left behind in the game files that strongly suggests a snowball game mode. However, just because it is in the game files doesn't actually mean it is confirmed. Since these are still leaks, take all of them with a grain of salt.
From what can be found in the game files, it seems like this game mode might have multiple ways to throw snowballs at one another. Furthermore, there are also sign of a possible skating feature in the game mode. As the name implies, this game mode might just be a winter-themed holiday event for players to enjoy.