Respawn introduced us with the quest "The Broken Ghost" in season 5 of Apex Legends as a part of their ambition to bring PvE in the game.
The quests in Apex not only gave all the characters more depth but also gave players who were asking for a single-player game from Respawn a glimpse of what they can do. Back in 2019, when Apex Legends first came out, die-hard Titanfall fans were not amused that there was no mention of Titanfall 3.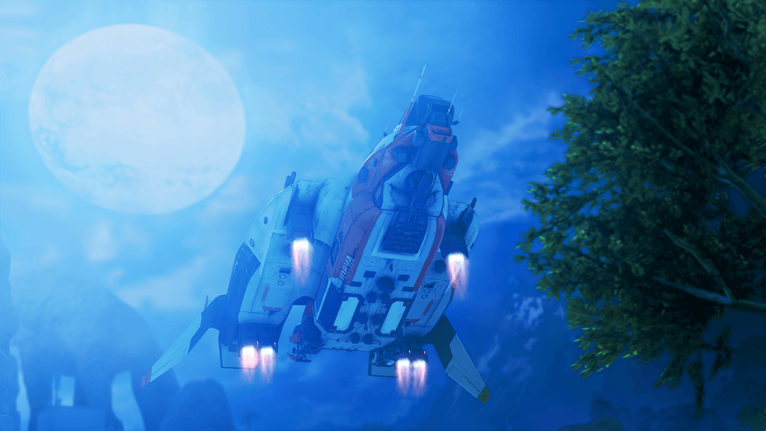 However, as it turns out Respawn's rendition of battle royale game really captivated the entire gaming scene out of nowhere. Although there were still some players who wanted to see some kind of story-based missions in Apex. On that note, it suffices to say that they really delivered.
Quest rewards revealed
In a recent leak, a reliable data miner Biast12 revealed what players are going to be receiving as a reward for completing the final quests. According to the leaks, players are going to get a flatline skin and a weapon charm featuring Ash from Titanfall. Respawn will also reveal an epilogue to end the whole quest and might give us more info regarding Apex's lore.
Furthermore, players will also get some bp points for completing all the quests in season 5. Additionally, Respawn has plans in the future to continue this quest structure in the upcoming season.
According to the writer at Respawn, they were working on these quests for a long time. And seeing how well received all of them were really meant a lot for them. The Apex fanbase made so much fanarts featuring key moments from each new quest. And that made the quests so much more fun.