Riot just announced their ultra-premium skins in VALORANT and it is already dividing the whole community.
The Elderflame is the very first skin from Riot with the tag line "ultra-premium". With the Elderflame skin bundle, Riot just made a living breathing dragon into a weapon skin in the game. At this point, it suffices to say that it is not even a skin anymore. The whole weapon has unique animations that obviously looks really nice.
A new leak by floxay who is a data miner for VALORANT just revealed all the different color variations, weapon reload animations, knife effects, etc for the upcoming Elderflame skins. If the one shown in the trailer is not your cup of tea then these recolors might just convince you.
All the leaked images:
Knife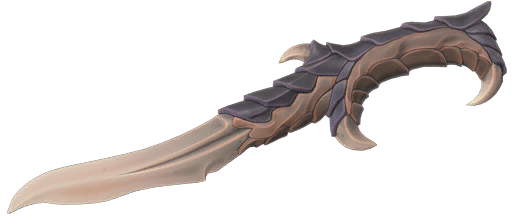 Frenzy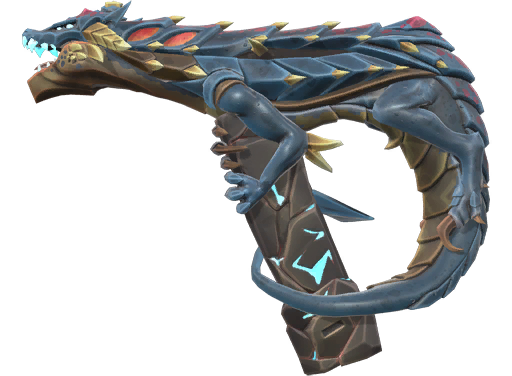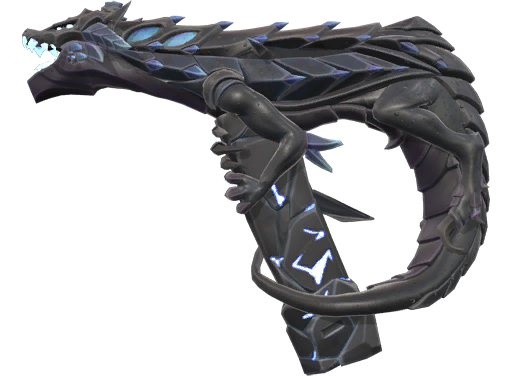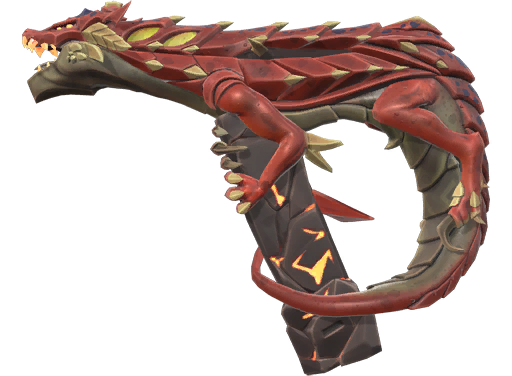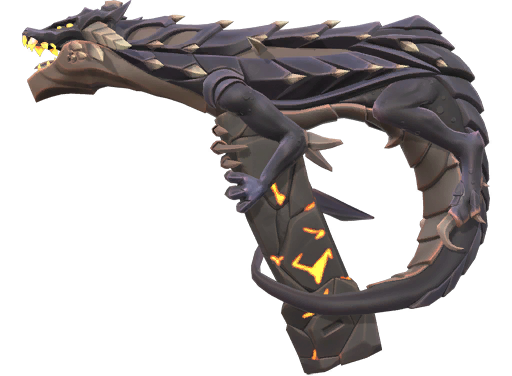 Vandal




Operator




All the leaked animations :
The animations are also top tier just like the whole skin bundle. Riot Games already had a pretty good track record when it comes to making incredible skin for League of Legends. However, League is a MOBA and VALORANT is a tactical FPS game at its core.
With this ultra edition skin, Riot just took the whole idea of what skins in an FPS can be to a whole new level. Although the rumored price tag of around 100$ is already making a lot of commotion in the community.