Riot Games officially reveals the new Arcana Lucian skin, releasing in League of Legends patch 11.10.
Riot Games has already released some great skins in 2021 that received a huge response from the League community. And now for the upcoming patch, Riot has unveiled a brand new skin line, Arcana, featuring new skins for Xerath, Lucian, Camille & Tahm Kench.
The 2021 new Arcana Lucian skin looks as if Lucian is a Roman warrior who is ready to bring justice to his nation. The new skin will have Red and Black hue that perfectly match his original base model.
With this new skin, Lucian now has a total of 10 skins in League of Legends. It will also be his new skin since the Victorious Lucian skin that was released last year.
Arcana Lucian Skin
Release Date: Patch 11.10, Thursday, May 13, 2021.
Price: 1350 RP
Splash Art: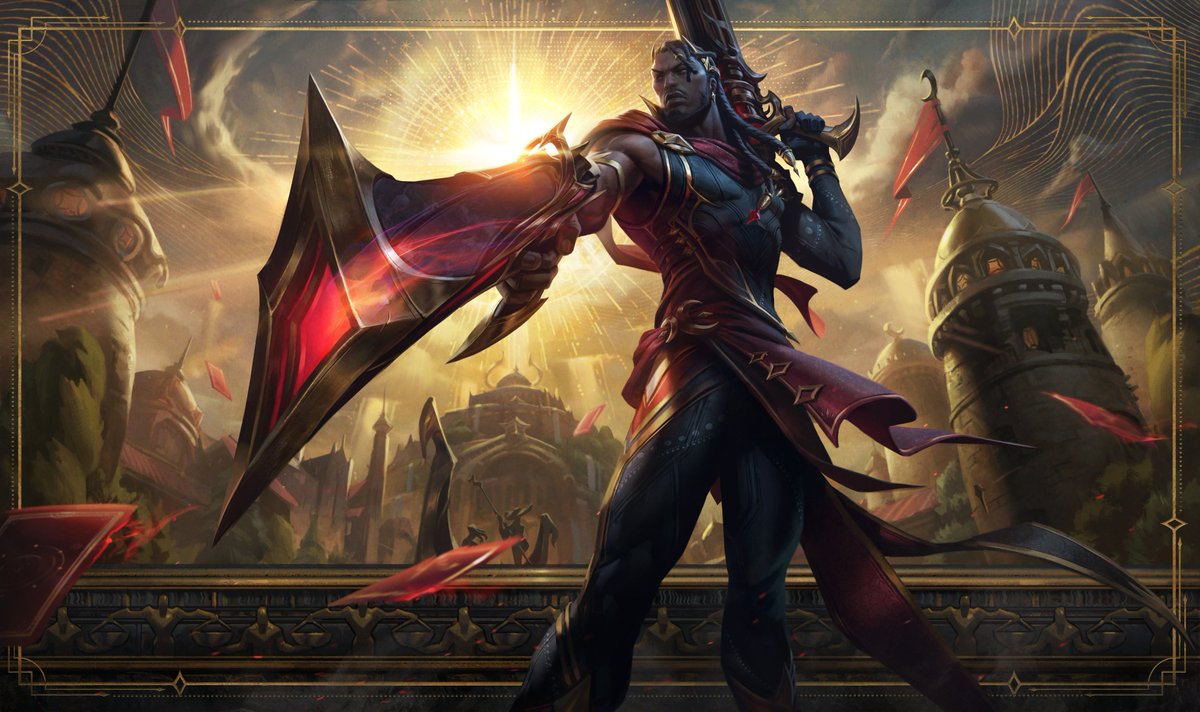 Other Arcana Skins: