After a long 7 year wait, Ubisoft has finally introduced an Elite Skin for Rainbow Six Siege's dependable shield operator – Montagne.
Montagne was one of the few vanilla operators that had yet to receive an elite set and the Siege community has been longing for it for some time now. The players will be rejoiced to see the new cool yet muscular Montagne Elite set, which is now available on the Rainbow Six Siege in-game store.
Ubisoft initially teased the new Monty elite skin, which was included in the picture of Harry's board. Sharpe-eyed used quickly broke down the pieces of the board, and here we got the first official look of this brand-new elite set. (Check the middle-left side of the board)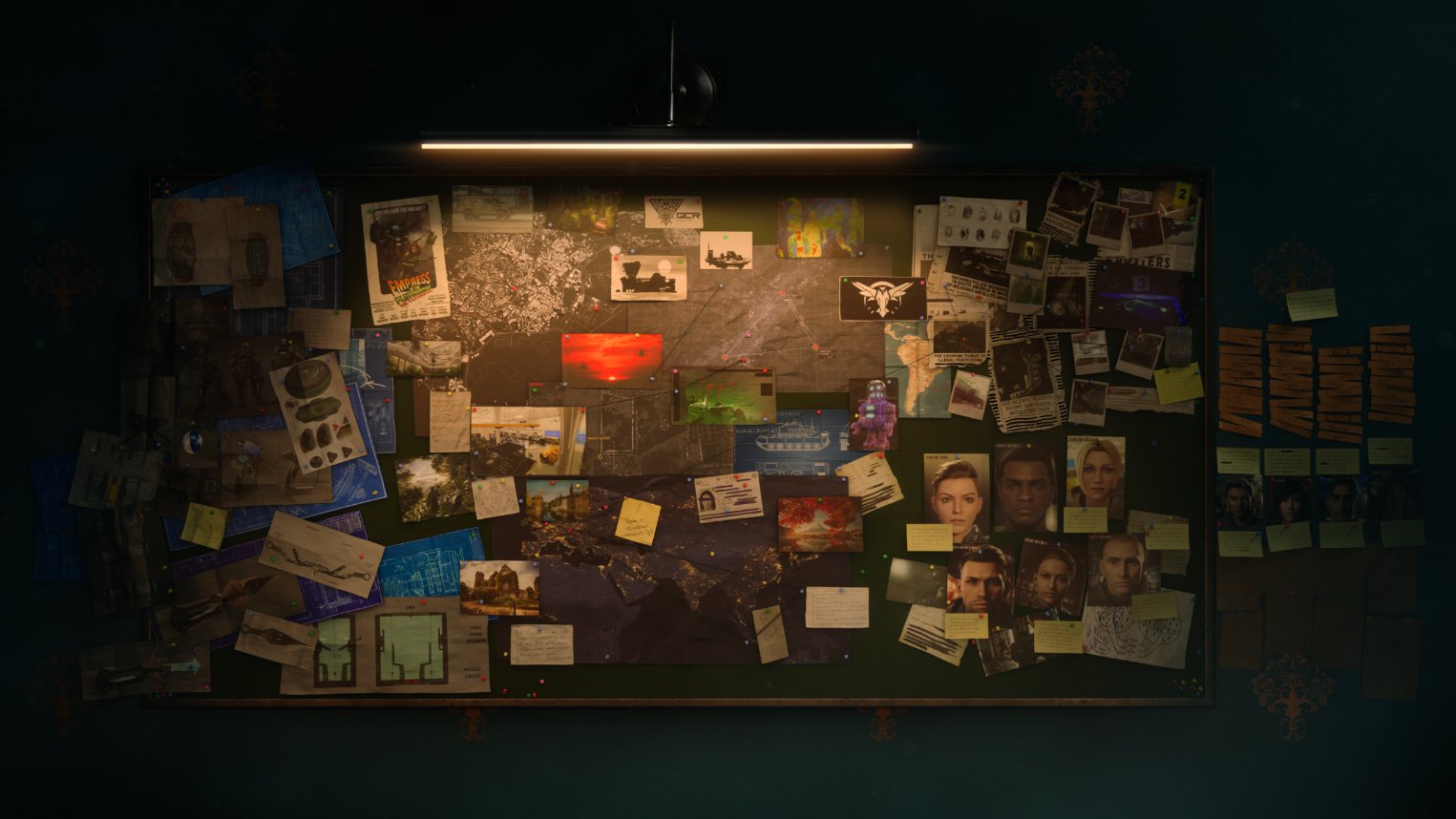 Montagne's 'MTG MK.II' Elite set includes:
MTG MK. II Uniform
Headgear
Victory Dance
Operator card
Gadget skin for his Extendable Shield
Weapon Skin for LFP586 and P9
Elite Montagne Chibi charm
The teaser video shows Montagne in this futuristic uniform, blocking a high-powered lazer beam with his trusty shield.
While Montagne has been nerfed over the years, he can still provide huge support in clearing defenders from tight areas and planting the defuser. The new Montagne elite set will cost players 1800 R6 Credits, you can purchase it now from the in-game store.
Read More: Rainbow Six Siege introduces new 'Shinosaaaaaaang' Y7S1 Community Artist Bundle for Echo