The July 2023 drop of R6 SHARE skins is here, and many new organizations such as MIBR, MNM Gaming, Oxygen Esports, Sandbox is receiving the new custom Rainbow Six Siege weapon skins.
This is the second drop of the Tier 2 R6 SHARE skins for this year, as we already received one in June 2023. These stylish and unique cosmetic items are not only cool but also serve a wonderful purpose. By purchasing these skins, you can show your support for your favorite team and contribute to the growth of the Siege esports community. It's a win-win situation!
Read More: Rainbow Six Siege gets new WWE bundles for Ash and Oryx
JULY 2023: TIER 2 TEAM BRANDED ITEMS GALLERY
Each bundle below is available in the Esports page of the in-game store for 720 credits.
Beastcoast K1A bundle
Black Dragons L85a2 bundle
Knights 556XI bundle
MIBR MP5K bundle
MNM Gaming F2 bundle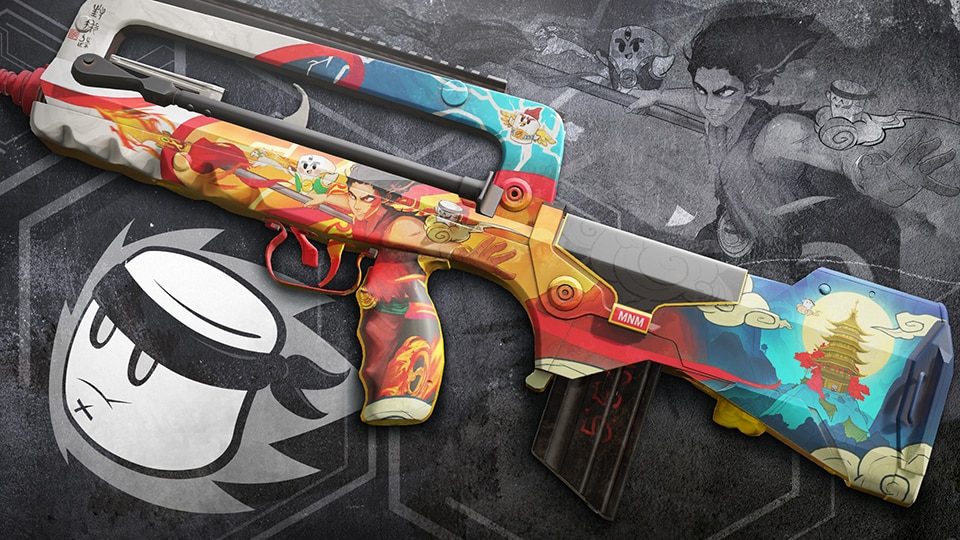 Oxygen Esports Spear .308 bundle
Sandbox Gaming P90 bundle
Virtus.pro P10 RONI bundle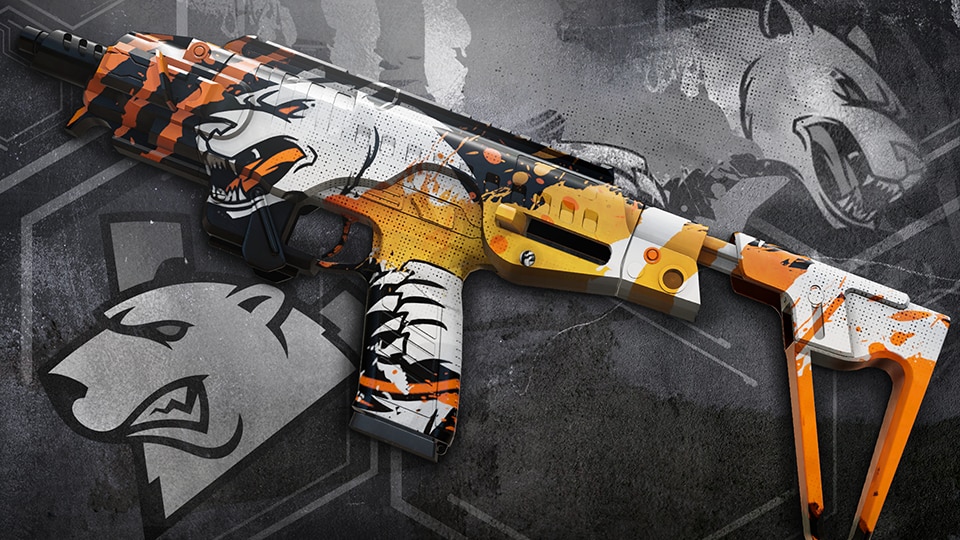 Wildcard Gaming FMG-9 bundle
Wolves Esports 6P41 bundle
As a reminder, our revenue sharing program, R6 SHARE, ensures that:
For every team branded-bundle sold, R6 SHARE member organizations will receive 50% of the proceeds from their respective team-branded items.
For every R6 SHARE Esports Set sold, R6 SHARE member organizations will receive 20% of the proceeds, while the rest will go to funding the Rainbow Six Esports Circuit.
For every BLAST R6 Major Bandit item sold, 20% of the net revenue from this item will contribute to the prize pool of the BLAST R6 Major Copenhagen 2023.