Video game developer DICE along with their Frostbite engine has really pushed realistic-looking graphics to their limit on the last generation hardware.
Frostbite is basically a game engine tailor-made by DICE to develop amusing looking next-generation video games to launch across multiple different platforms. Following EA's acquisition of the studio, they slowly started to use this engine to power all of the titles that are currently under EA's umbrella.
Read More: Assassin's Creed Valhalla sold 1.7 million copies at launch
A couple of years back, EA started to use the frostbite engine to power the FIFA series. While the first few implementations came with a lot of unwanted bugs and technical issues, the general consensus among the player base was that in terms of graphical prowess the rendering capability of this engine is truly next-gen.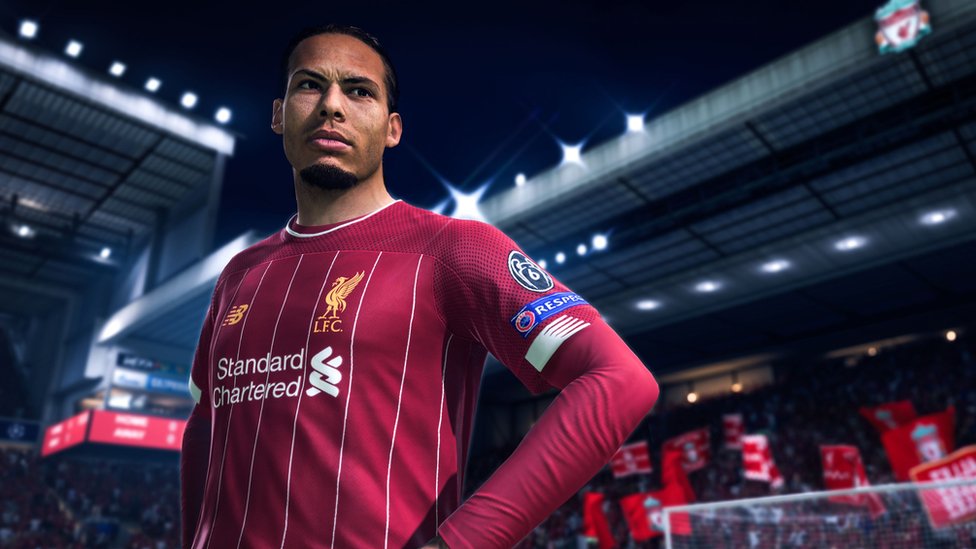 Next-gen hair rendering
As last-gen consoles were really underpowered compared to their PC counterparts, most multiplatform developers had to adhere to these low powered machines, but with the introduction of the next generation of consoles like the PS5 and the Xbox series X, now developers have a lot of room to deliver a truly next-gen experience for players.
The new hair rendering tech that is available in FIFA 21 is just stunning to look at. Every single strand of hair moves and sways in a realistic manner thus creating a more immersive experience for the end-users.
Read More: Ninja Gets a Skin in Fall Guys Following $1 Million Donation to Charity
Frostbite's influence can be seen throughout the whole character model. From individual strands of hair to small details in the grass, this game can be categorized as a true next-gen experience visually. Frostbite has come a long way in terms of how realistically they can render objects in the game world.