Fortnite recently announced that players will get rewards based on their Arena mode ranks starting from this season.
Fortnite is a battle royale game developed by Epic Games and released back in 2017. At that time, Battle Royale games were at the height of their popularity. So, many players picked up on the game, and it soon became popular due to the constant updates, map changes, and solid build mechanics.
But the more casual playerbase soon found it hard to keep up with players who could build. In order to solve this issue, Epic Games introduced a ranked game mode separate from casual matches. They called it Arena Mode, and players would gain points based on their placements and eliminations in each match. As they earn more and more points, players would then be matched up with other players with around the same points.
But, there was no real incentive for normal players to play Arena Mode in Fortnite. The Fortnite community has asked Epic Games repeatedly to offer some sort of rewards to the playerbase based on ranks to incentivize more players to play ranked. A Reddit post published almost 3 years ago showed the concept of different rewards based on ranks. Epic Games is finally implementing a system that rewards players for reaching certain ranks in the Arena Mode.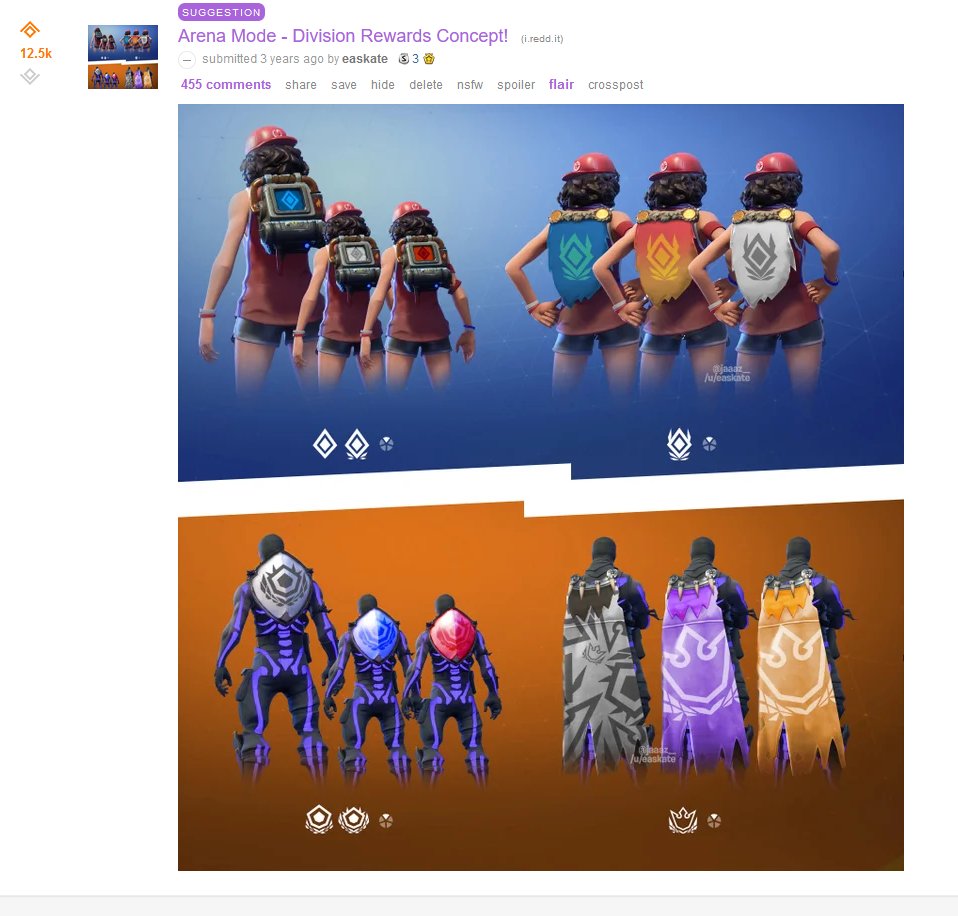 Read More: Fortnite Season 3 Survey Reveals Possible Upcoming Skins
Fortnite Arena Mode Rewards:
The Fortnite in-game News Tab was recently updated with a new message. It reads,
"Arena Rewards
Climb to Contender League Division 1 or above in Arena to earn a Wrap at the end of the season based on your final Division level"
Along with it came a picture of the wrap, which has black and yellow coloring with a hint of blue and purple undertone. The wrap will also have a logo of the rank that each player reaches before the end of the season.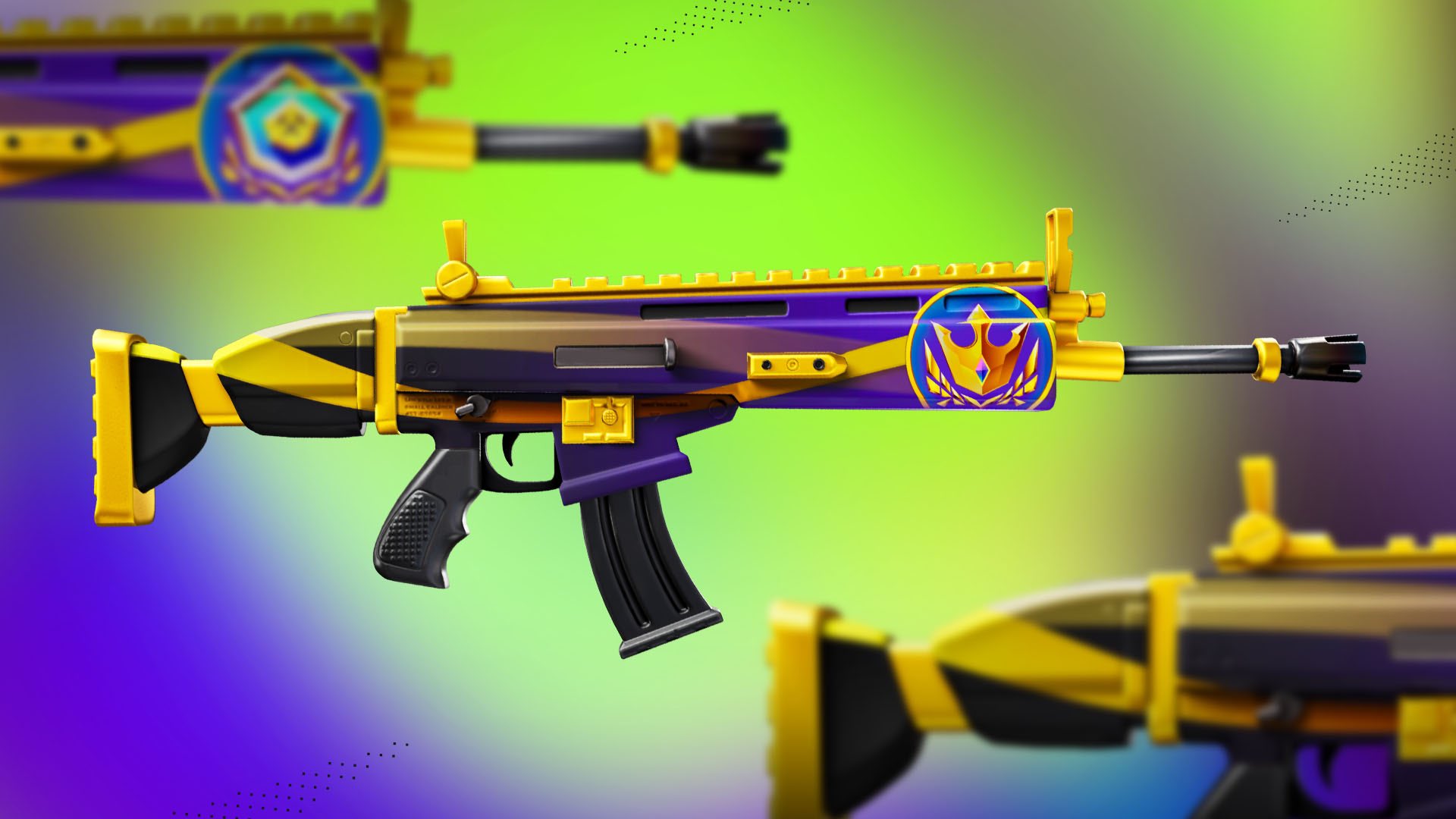 The community has shown great appreciation for this announcement and hopes to see more varying rewards in the future.
How many Points needed to get the Arena Mode Wrap
Currently, Fortnite Arena Mode has 10 ranks in total. At first, we have the Open League, then the Contender League, and finally, the Champion League. Fortnite players will need to climb to at least the Contender league to get the Arena Wrap. So, that means at least 1500 hype points are needed to get the wrap.
Open League: Division I (0 – 249 Hype points ("Hype"))
Open League: Division II (250 – 499 Hype)
Open League: Division III (500 – 999 Hype)
Open League: Division IV (1,000 – 1,499 Hype)
Contender League: Division I (1,500 – 2,499 Hype)
Contender League: Division II (2,500 – 3,999 Hype)
Contender League: Division III (4,000 – 5,999 Hype)
Champion League: Division I (6,000 – 11,999 Hype)
Champion League: Division II (12,000 – 15,999 Hype)
Champion League: Division III (16,000+ Hype)
Read More: Wu-Tang Clan x Fortnite Collaboration: Release Date, Skins, Accessories, and More