The DRX skins have finally been revealed and are coming in Patch 13.11.
The League of Legends Worlds Championship is the biggest League of Legends event of the year. It is an international tournament that brings together the top teams from around the world to compete for the coveted title of World Champion.
Over the years, twelve teams have hoisted the championship trophy. And the latest team to host the trophy is DRX. Last year, DRX defied all odds and beat T1 3-2 in the finals, becoming the first Play-Ins team to win the World Championship title.
As per tradition, winners of the World Championship get to create their own set of skins, and DRX is no exception.
Because DRX had six active players in the event, the players could select champion skins. They chose skins for Aatrox, Kindred, Akali, Caitlyn, Ashe, and Maokai.
Although the champions had been decided for a long time, there were no indicators of the skins. But Riot has finally revealed the skins after nearly six months of anticipation.
This article examines the DRX skins, notably DRX Ashe, and covers their Splash Art, Price, and Release Date.
Read More: Summer 2023 Event Skins Allegedly Leaked
Splash Art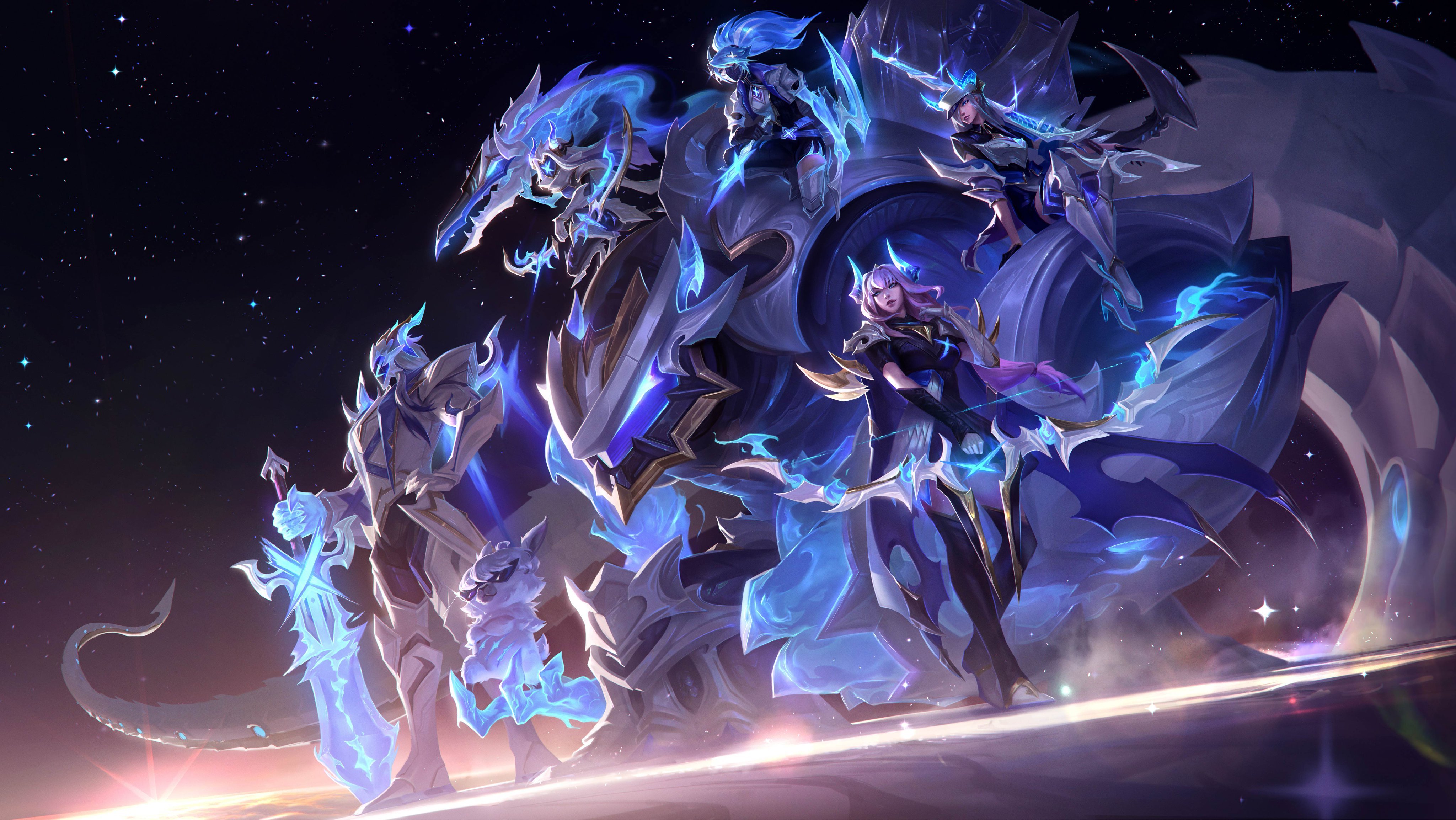 Price
DRX Ashe will be an Epic tier skin; thus, it will cost 1350 RP.
Release Date
The DRX Ashe skin will hit live servers on Patch 13.11, which will be released on Friday, June 2nd, 2023.