Nearly six months after DRX won the World Championship 2022, Riot has finally revealed DRX skins.
The 2022 Worlds has been one of the most exciting League of Legends tournaments so far. From outstanding gameplay and massive upsets to DRX defying all odds and becoming the champions, Worlds 2022 had it all.
DRX started their Worlds run in the lower bracket and climbed their way back to the Knockout Stage. There they managed to knock out EDG and Gen.G, two powerhouse teams and made it to the finals. In the finals, they faced T1, the favorites of the tournament. DRX managed to score a 3-2 victory against, surprising everyone and taking game the 2022 Worlds trophy.
DRX was not the favorite coming into the tournament, nor were they expected to win, but they defied all odds and became the first Play-Ins team to win a World Championship. For their valiant effort, they were awarded skins for their chosen champions. The skins are DRX Kindred, DRX Akali, DRX Caitlyn, DRX Ashe, DRX Maokai, and DRX Aatrox. Along with these skins, DRX will get a seventh skin, DRX Aatrox Prestige Edition. The skin was created in honor of Kingen, the MVP of the 2022 Worlds finals.
Read More: Upcoming Champions in 2023
Splash Art
DRX Aatrox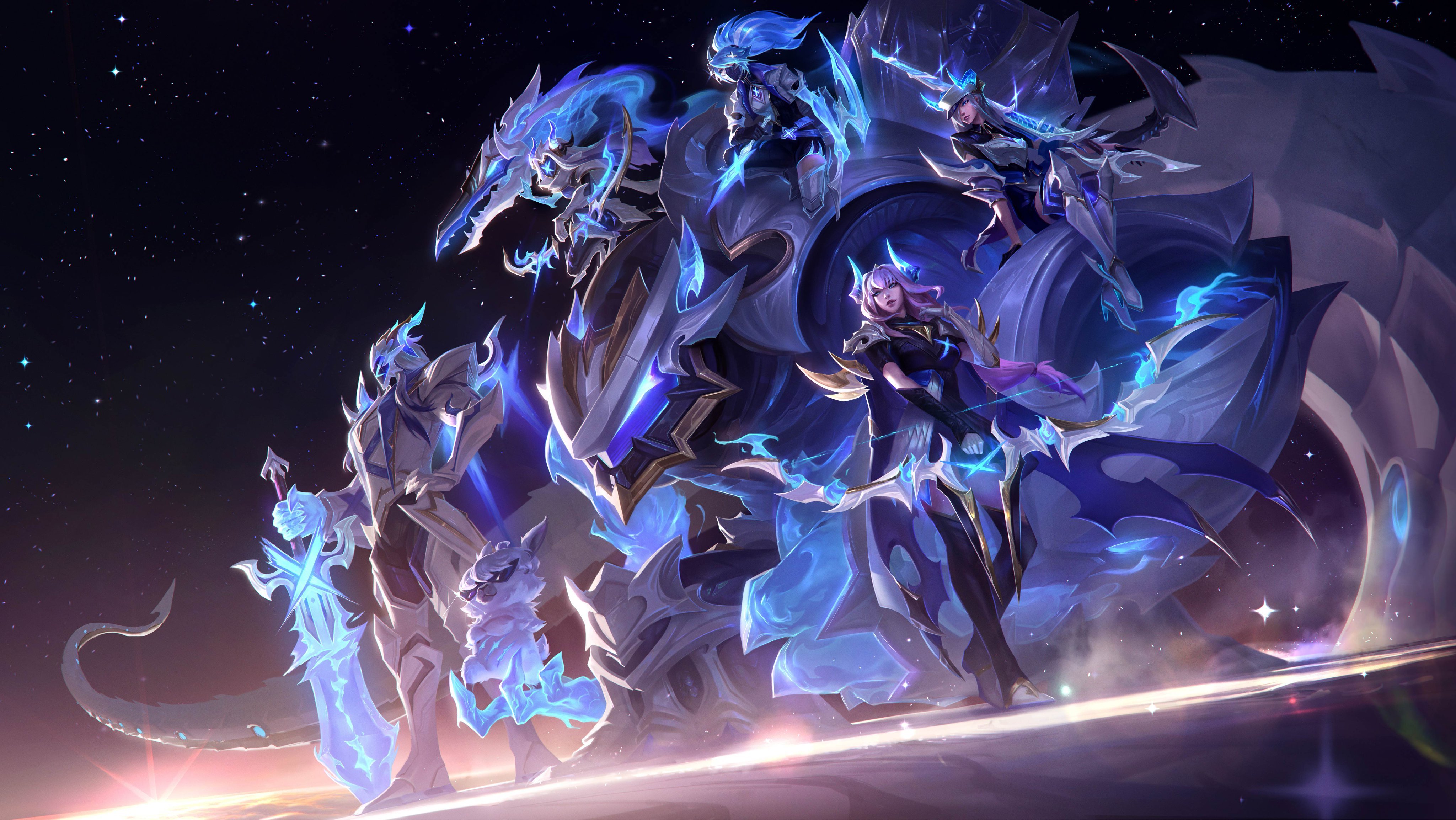 DRX Aatrox Prestige Edition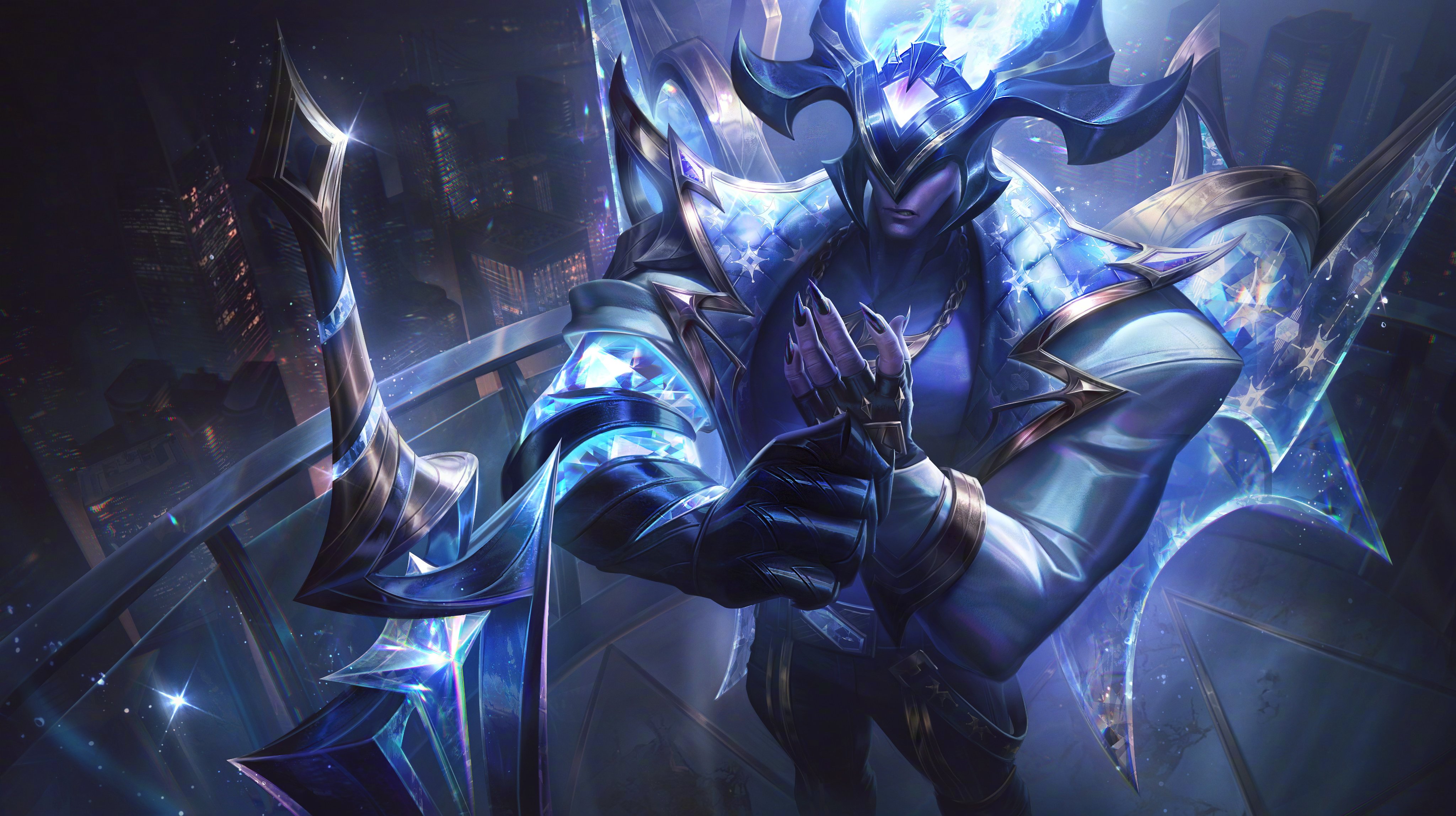 Price
DRX Aatrox
The Aatrox skin will be an Epic tier cosmetic; thus, it will cost 1350 RP.
DRX Aatrox Prestige Edition
DRX Aatrox Prestige Edition will cost 125 Mythic Essence.
Release Date
The DRX Aatrox and its Prestige Edition skin will hit live servers on Patch 13.11, which will be released on Friday, June 2nd, 2023.