Data miners in the VALORANT's data mining scene recently revealed more information regarding a possible upcoming game mode called "Alt6".
As of now, the exact name of this game mode is still unknown. The codename in this case suggests that this is the sixth mini-game mode in VALORANT. Apparently, this mode will have orbs that are available in other game modes such as the Spike Rush mode in VALORANT.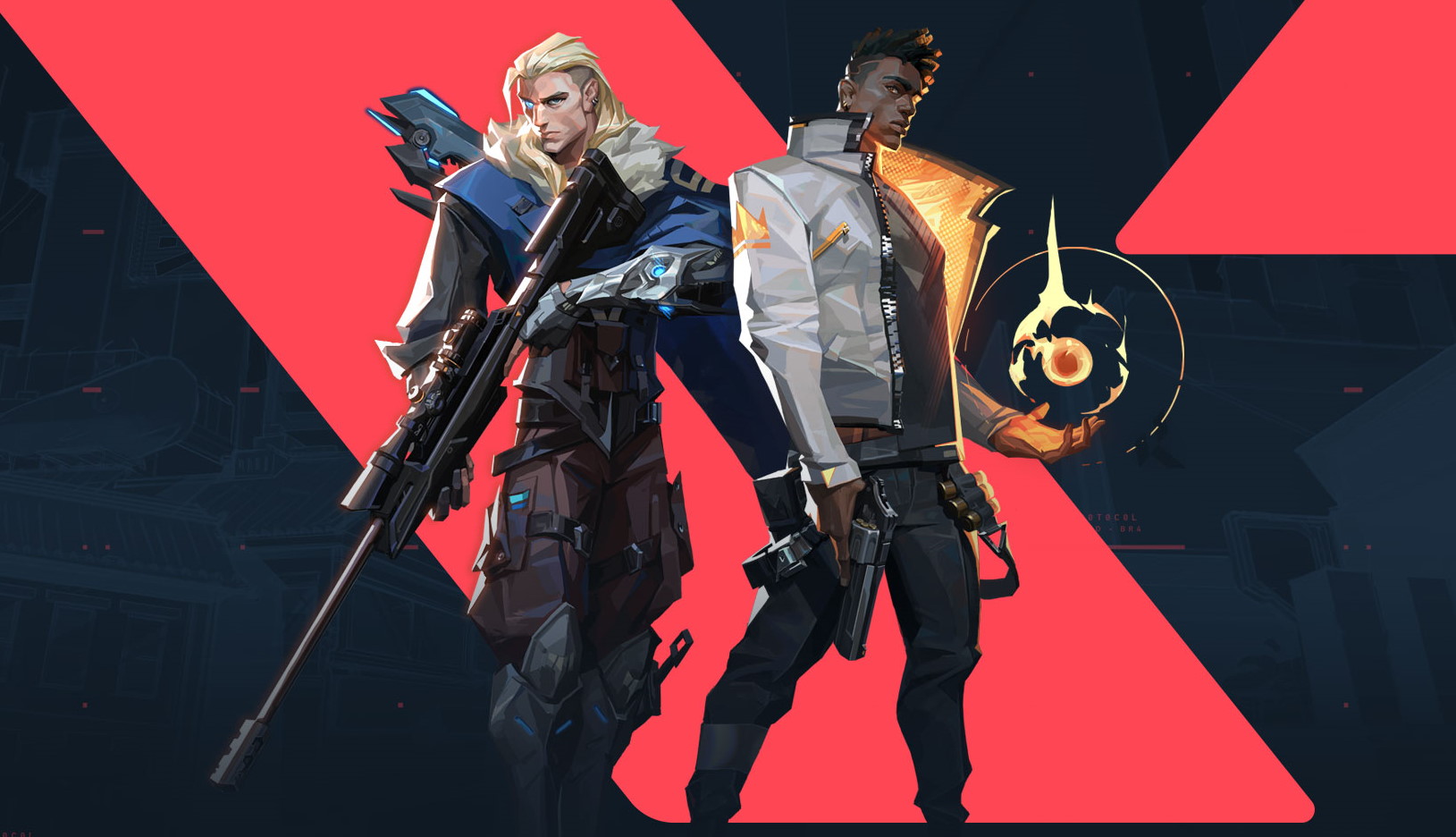 While previously some data miners claimed that there was a mini-game mode under development code-named "Alt 5", this new mode " Alt 6" might be connected to the previous game mode "Alt 5" in some way. Additionally, there was also talk of a mini-map under development. And this new game mode was being tested pretty heavily on the Haven map, according to the data miners.
VALORANT's new game mode:
As it turns out, Riot Games is currently experimenting with some sort of orbs in this brand new experimental game mode. Since there is still no official confirmation of such a game mode, it is always a good practice to take all of these data mined content with a grain of salt.
Just because it is in the game files, doesn't mean it is actually confirmed to be released. Even basic game modes such as this one can go through a lot of iterations before the actual release. Right now, it seems like Riot is once again trying another new game mode featuring orbs.