Respawn just released its new cinematic trailer for season 7 of Apex Legends which featured a new map called "Olympus".
The trailer gave players a glimpse into how the cloud city actually looks. Furthermore, Respawn claims that this is the biggest map in Apex Legends so far. That automatically makes it even bigger than World's Edge which is already a pretty big map.
Olympus is so big that Respawn also decided to introduce vehicles in the form of a Hoverbike called the Trident. The trident will be able to carry an entire squad to any destination around the map.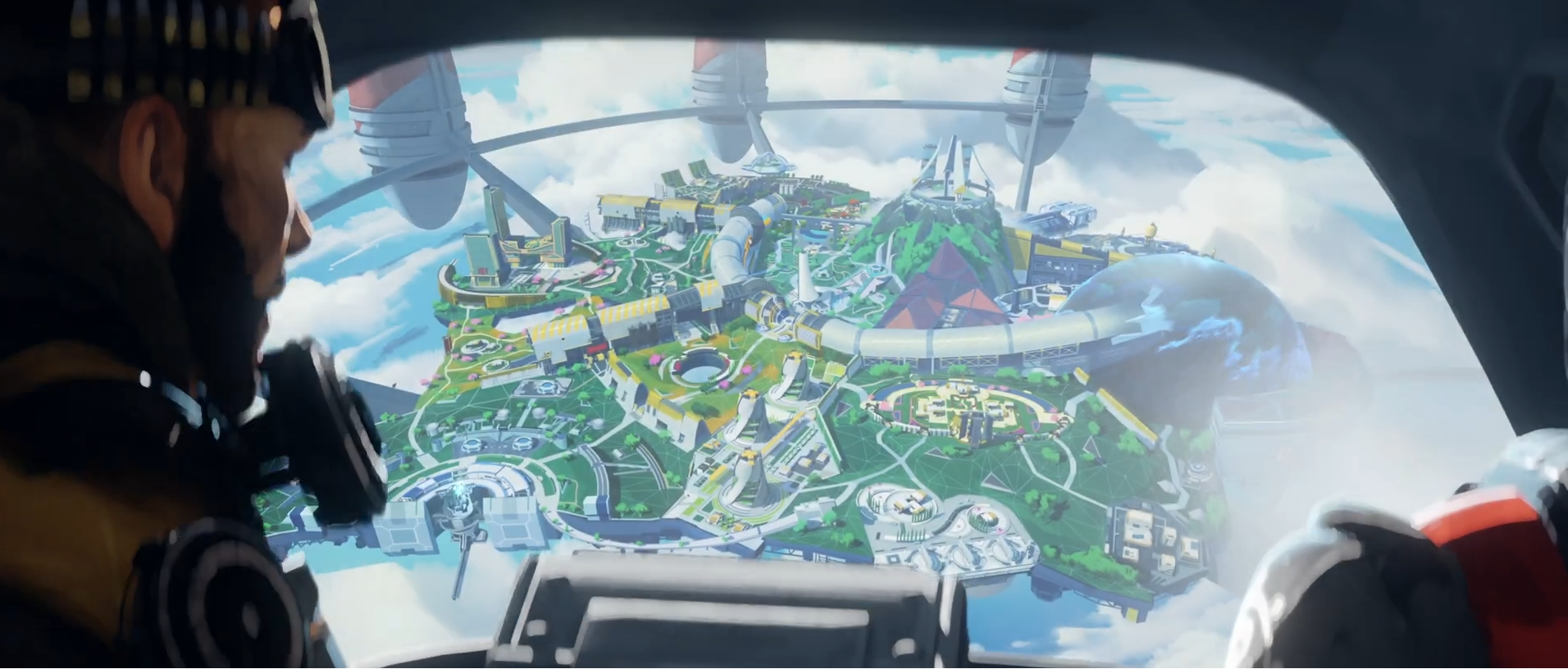 Olympus map first look:
The sheer scale of the map will be huge according to some data miners. Biast12 who is a pretty reliable data miner in the Apex Legends datamining scene just revealed all the location and their respective names on the new map Olympus.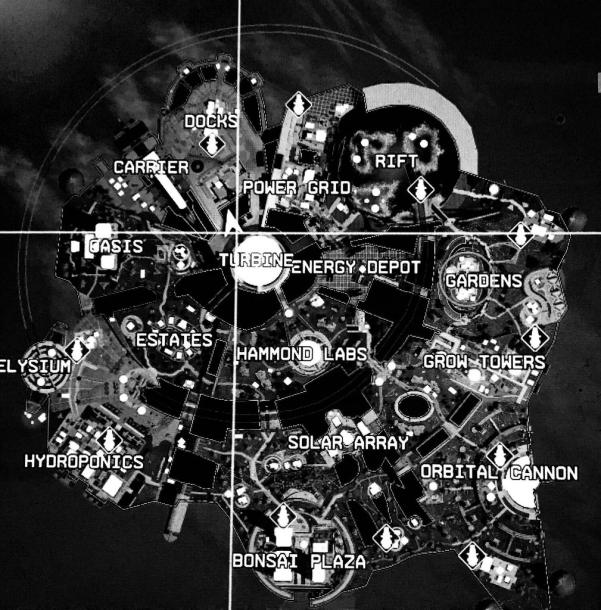 Basically, there are 16 new locations on the new map. All of them look really unique in some way or another.
Olympus map location names:
Turbine
Orbital Cannon
Rift
Docks
Hammond Labs
Power Grid
Carrier
Oasis
Elysium
Hydroponics
Bonsai Plaza
Solar Array
Grow Towers
Gardens
Energy Depot
Estates
The new map will have a completely different vibe than all the other maps that are available in the game right now. And there is also a chance that this new map might add fall damage to the game.
"Ascend to a beautiful, lush city in the clouds. Just watch your step — it's a long way down to the planet below"
In the official announcement, Respawn wrote "just watch your step" as it is a long way down to the planet below. Till now there is no fall damage in Apex Legends. Although the new tagline surrounding the map tells another story. Seems like players will be able to figure that one out for themselves on November 4th when season 7 officially arrives.