Apex Legends' latest collection event, 'Fight Night,' is just around the corner. It will feature a Pathfinder-themed town takeover event, an heirloom for Gibraltar, and more.
Pathfinder is about to get the town takeover event, which is a new limited-time game mode that will incentivize players into a fair boxing match in one portion of the Olympus map. While in the zone, players won't be able to use their weapons.
Any outside attack will not inflict any damage on the players that are inside the zone. Since this is a collection event, there are some amusing event-exclusive skins for players to collect. It turns out that the Pathfinder skin teased in the reveal trailer will be available as a bundle.
Read More: Quality of life changes in the Apex Legends' Fight Night event is overshadowing the actual event
Pathfinder Fight Night Bundle
The skin bundle will contain Pathfinder's 'Fight Night' skin, "Fedora" Pathfinder gun charm, and "anniversary" kill equip.
Fight Night Bundle Release Date
The Pathfinder skin bundle, alongside the new event, is scheduled to launch on:
Jan 5: 8 PM PT / 9 PM MT / 10 PM CT / 11 PM ET
Jan 6: 1 AM BRT / 4 AM UK / 5 AM EU / 9:30 AM IST / 1 PM JST
Fight Night Pathfinder skin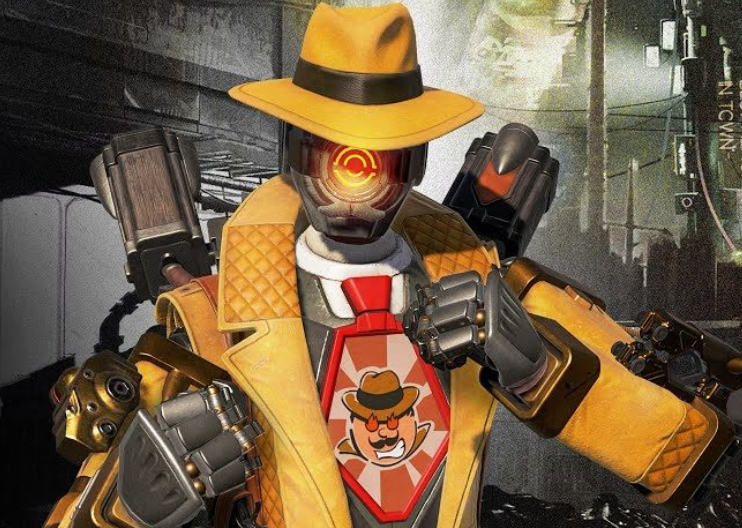 Fight Night Pathfinder kill equip:
Pathfinder's event-exclusive kill equip is called "Anniversary."
Fight Night Pathfinder gun charm: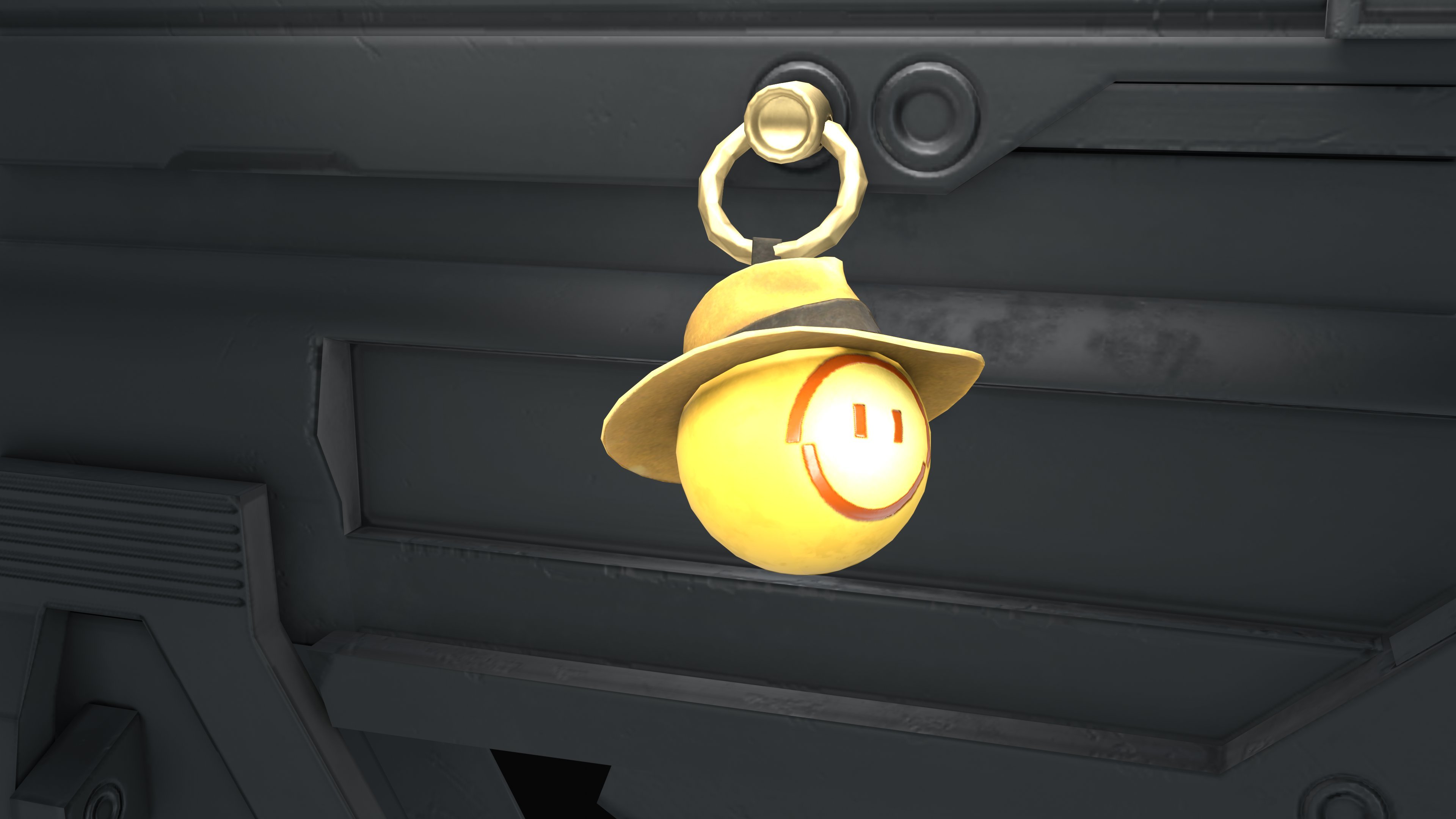 Read more: According to the pro players, Apex Legends is slowly turning into Overwatch