Black Friday is almost upon us and in this holiday season, Respawn is planning on adding more exclusive bundles in the Apex Legends in-game store very soon.
The exact content of the upcoming Black Friday bundles has been leaked by some pretty reliable data miner Shrugtal. Back in last year, Respawn included some good deals in their digital stores to entice players to purchase some of their in-game cosmetic items.
Some of the old fan-favorite bundles will be making a comeback this year. Octane's Jester bundle is apparently making a return to the store. Whether or not the bundle will be a recolor is still uncertain.
Black Friday sale bundles:
Black Friday Bobbleheads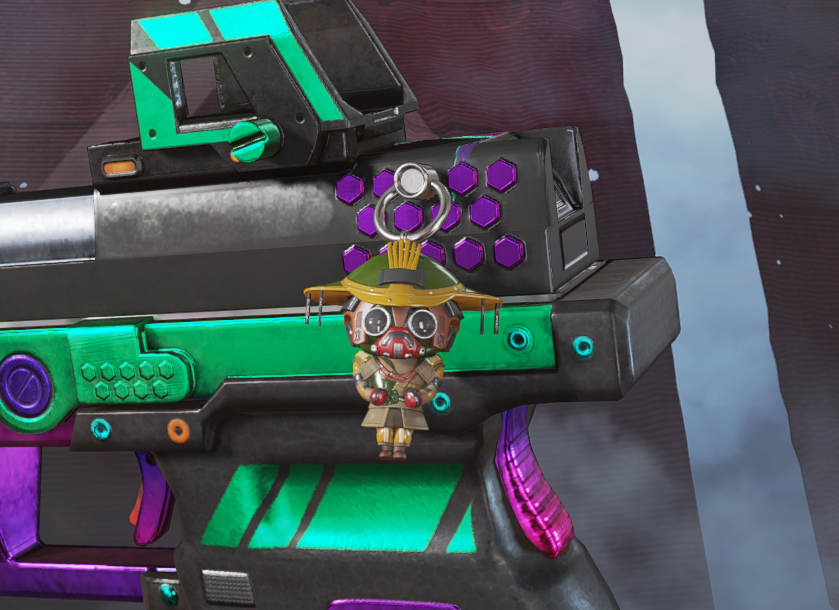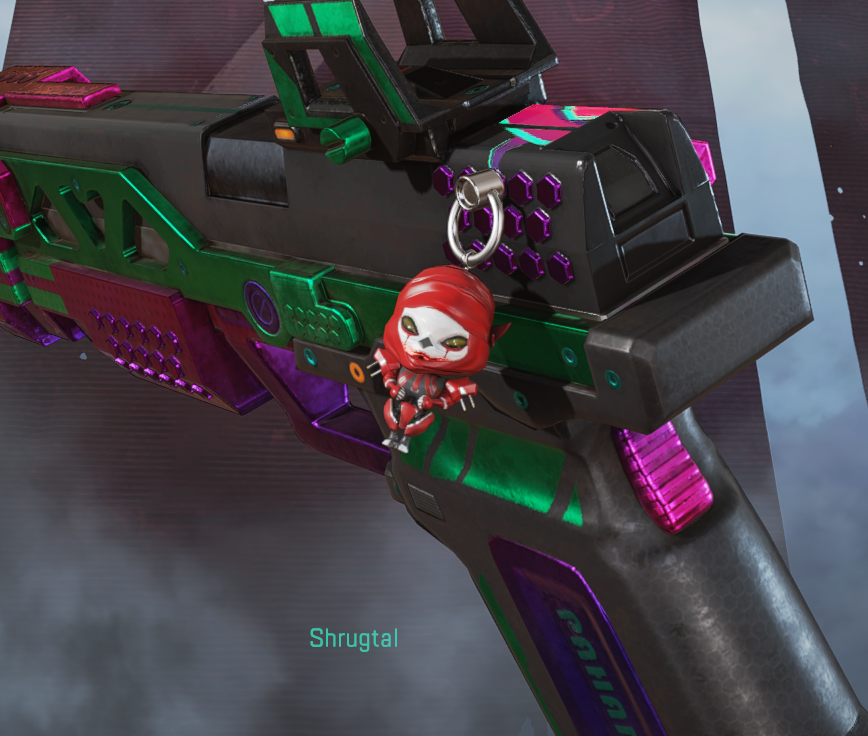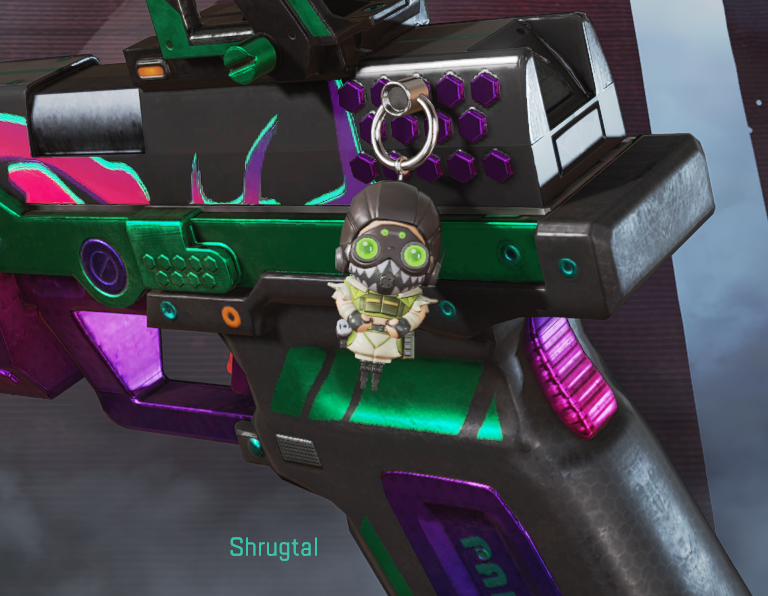 Black Friday bundles release date:
TBA
Black Friday bundles price:
TBA
More details surrounding the Black Friday 2020 deals, price, and release date will be updated as soon as Respawn officially announces them. The Jester bundle containing the Laughing Fool Octane and Harlequin Flatline will definitely be a crowd-pleaser.
Players who previously missed out on their chance to collect the jester bundle will get another opportunity real soon. The price of these bundles should also be updated for the black Friday shoppers.