Respawn introduced Crypto alongside his trusty sidekick drone back in season 3 of Apex Legends.
Since Crypto is a hacker who hates surveillance, all of his abilities are centered around his trusty drone which he uses to literally spy on other players on the map to stay one step ahead of the authority. A weird exploit/glitch now enables his drone to drop loots like weapon attachments from the drone itself. Suffices to say that it really confused a lot of players in the arena.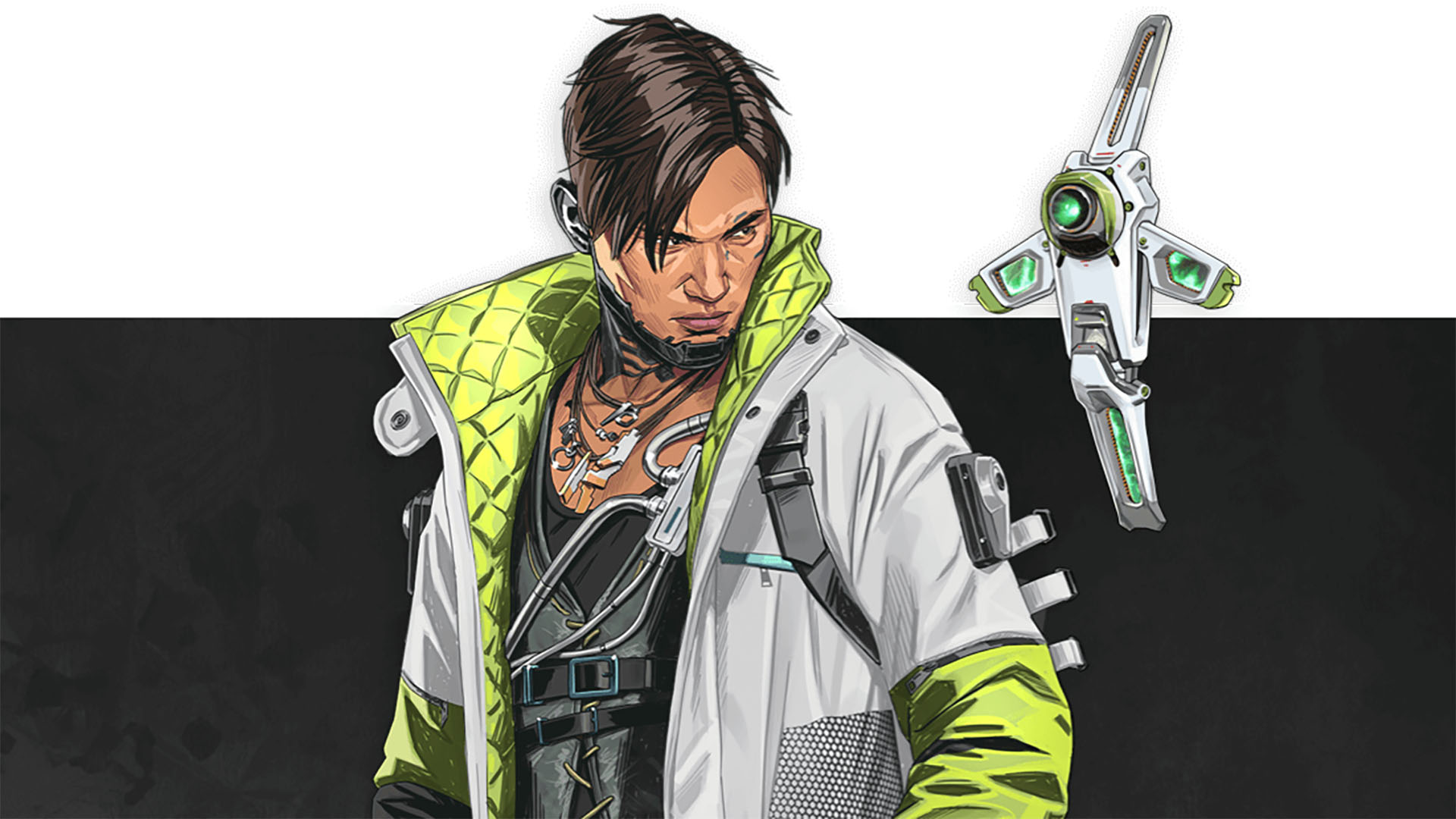 A Reddit user u/10EXP shared a clip showcasing this weird glitch. Basically, if a player goes into their inventory and drops weapon attachments while being in the drone's surveillance mode, the attachments somehow drop from the drone itself rather than the actual player model.
Crypto's drone to drops attachments:
Seems like witnessing loot drops from Crypto's drone really bamboozled a lot of people in the Apex games. Most of them acted really confused after witnessing this weird feat. Some players even mentioned that this drone acts more like an Amazon prime delivery drone.
Furthermore, it looks like Crypto is finally getting the love from Respawn in season 6 with the recent buffs to recon characters. Crypto is now genuinely useful in high tier ranked games and professional tournaments. Respawn just needs to iron out some of the weird bugs to make the gameplay experience better for all the Crypto players.