With the release of every new season in Apex Legends, data miners usually dig through the game files in order to see if Respawn is currently working on something really cool for the upcoming events.
Biast12 who is one of the most reliable data miners in the Apex Legends data mining scene recently revealed all the rewards that players are going to get for completing the new quest in season 6. As it turns out, in season 6 the reward for completing all the quest is new gun charms.
In season 6, players are getting character-specific gun charms that players should be able to use for their favorite guns in the game. Furthermore, these gun charms oddly share the same design language as Ash's head. Although the main difference is that all those gun charms are modeled around each individual legend.
Season 6 quest rewards:
Loba: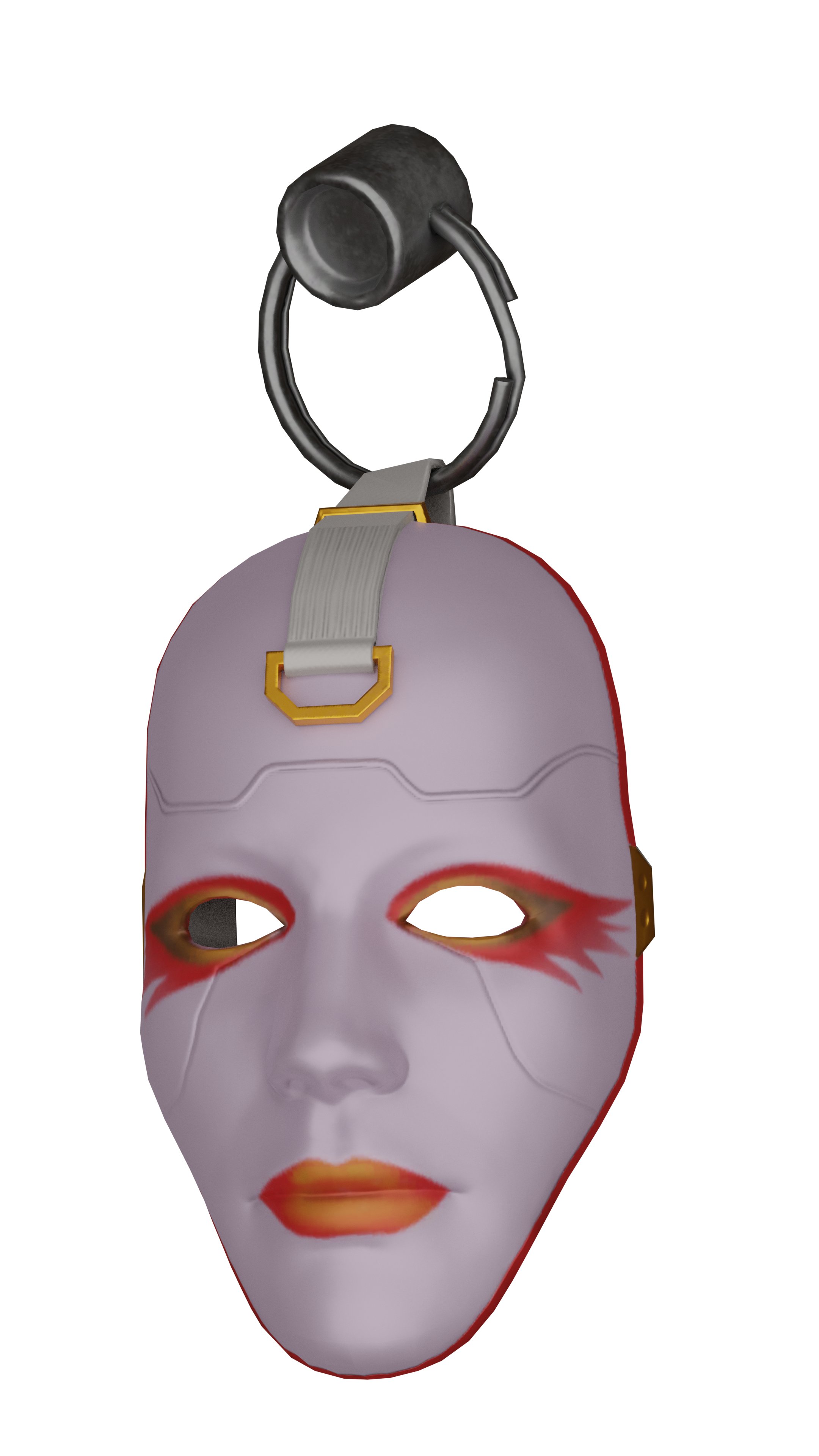 Wraith: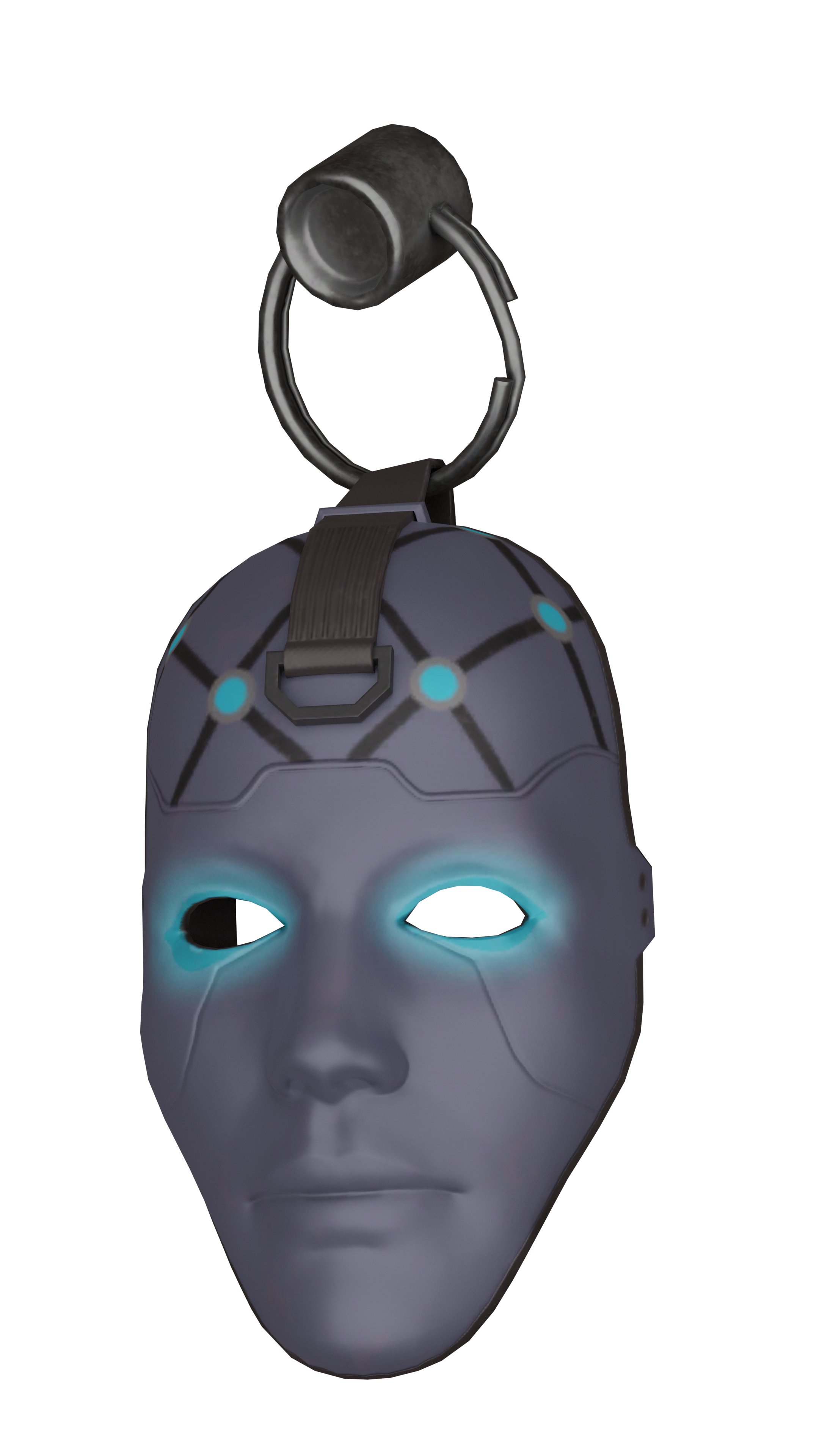 Bloodhound: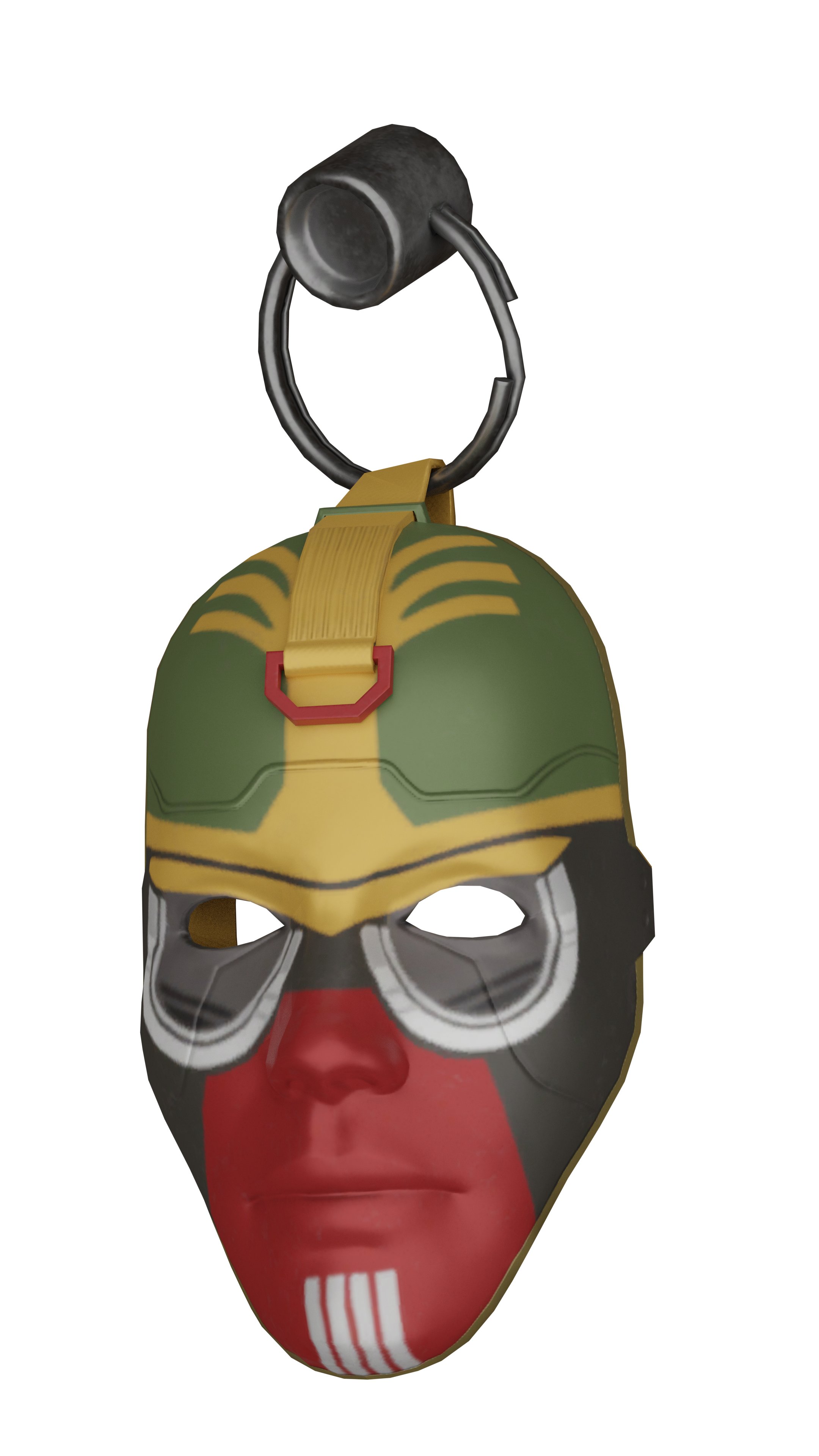 Crypto: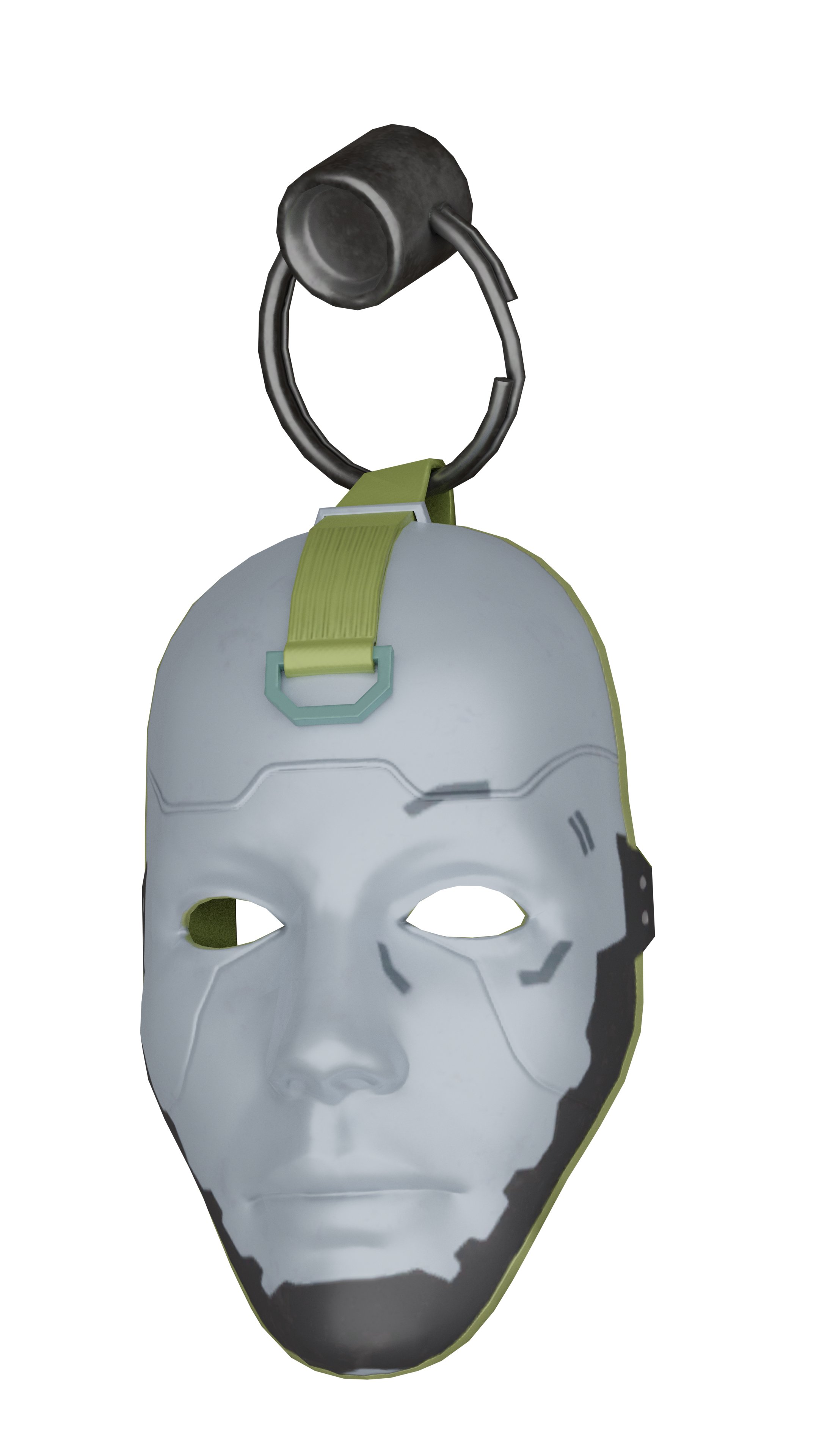 Pathfinder: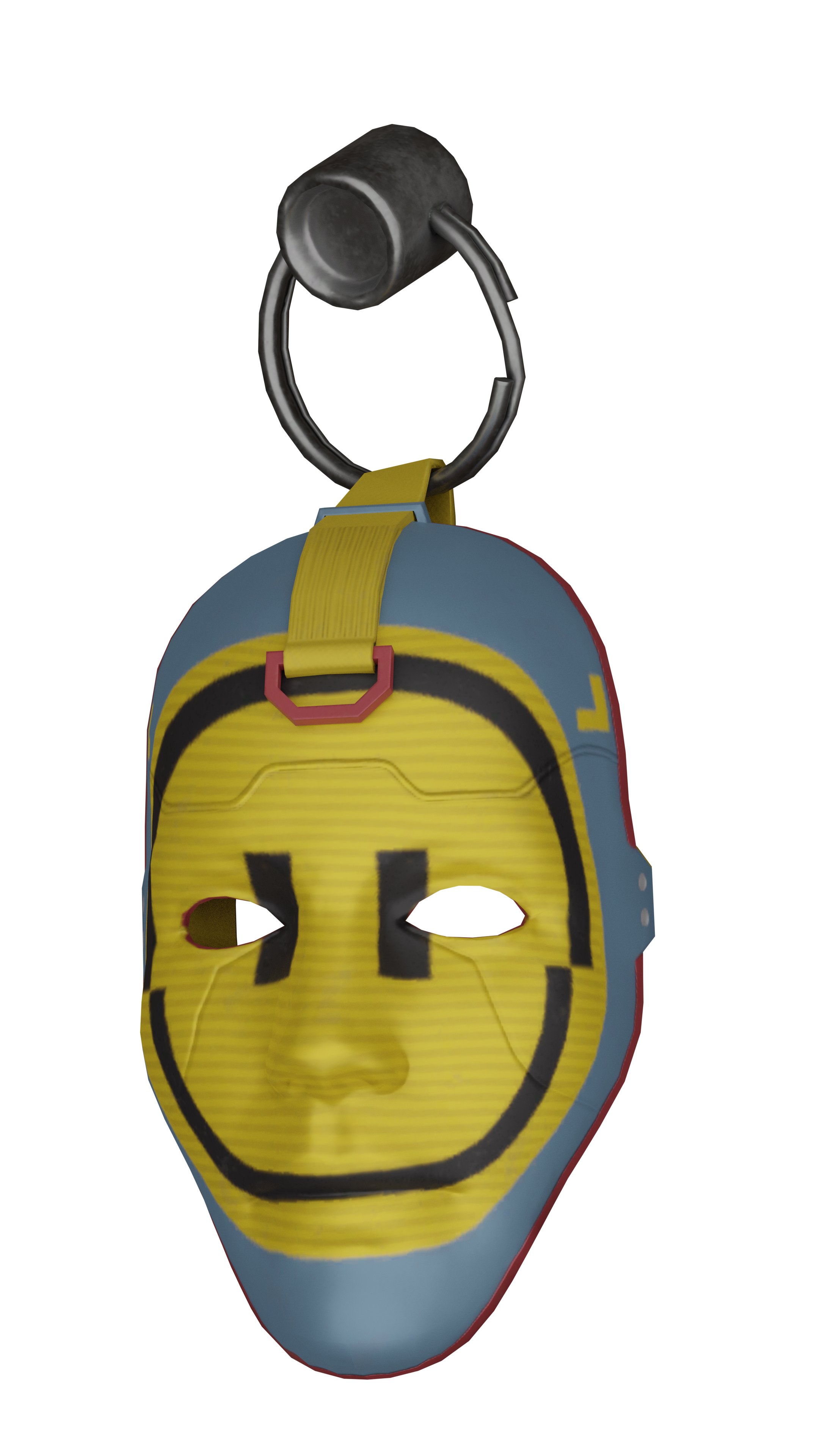 Revenant: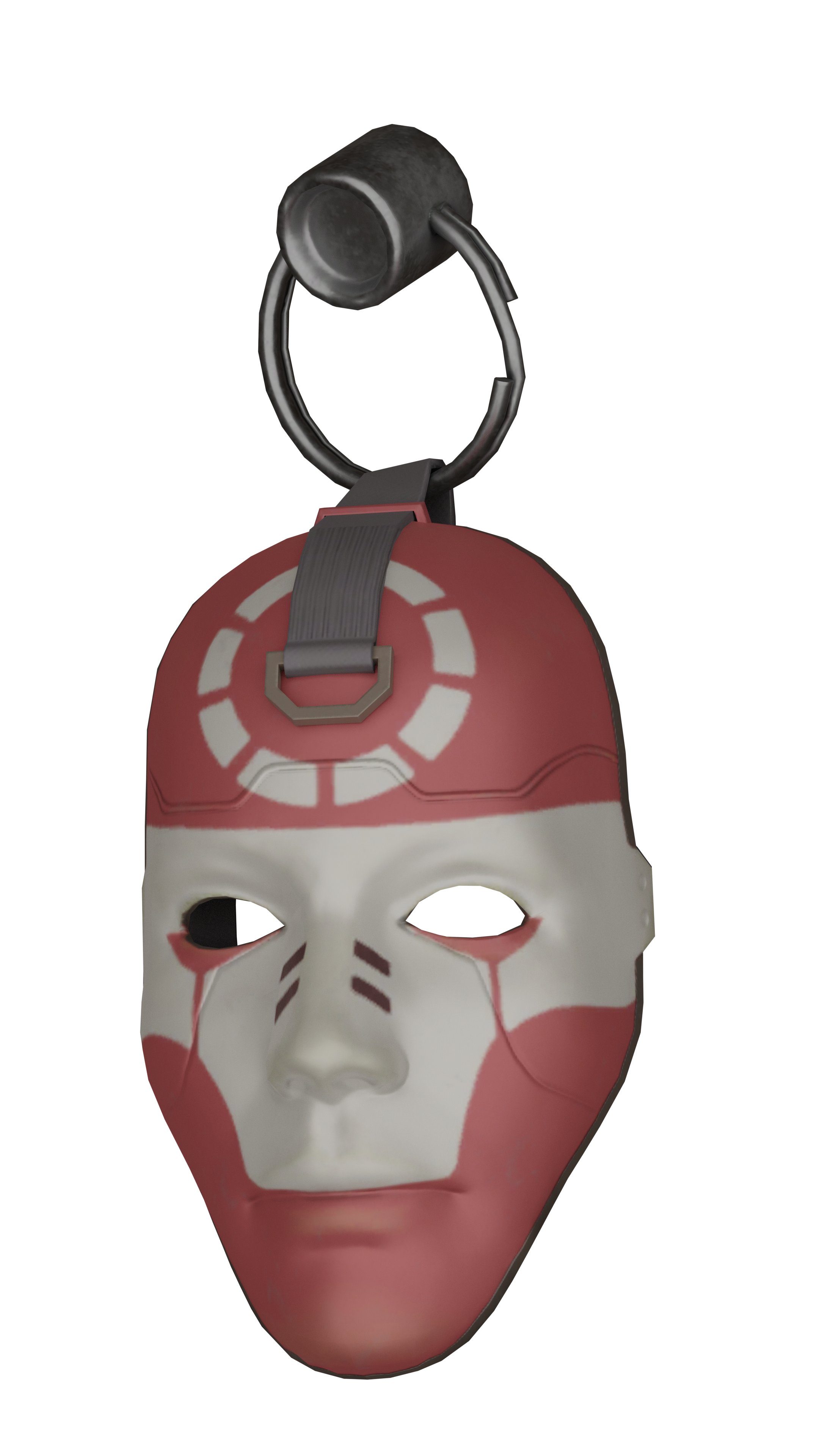 Octane: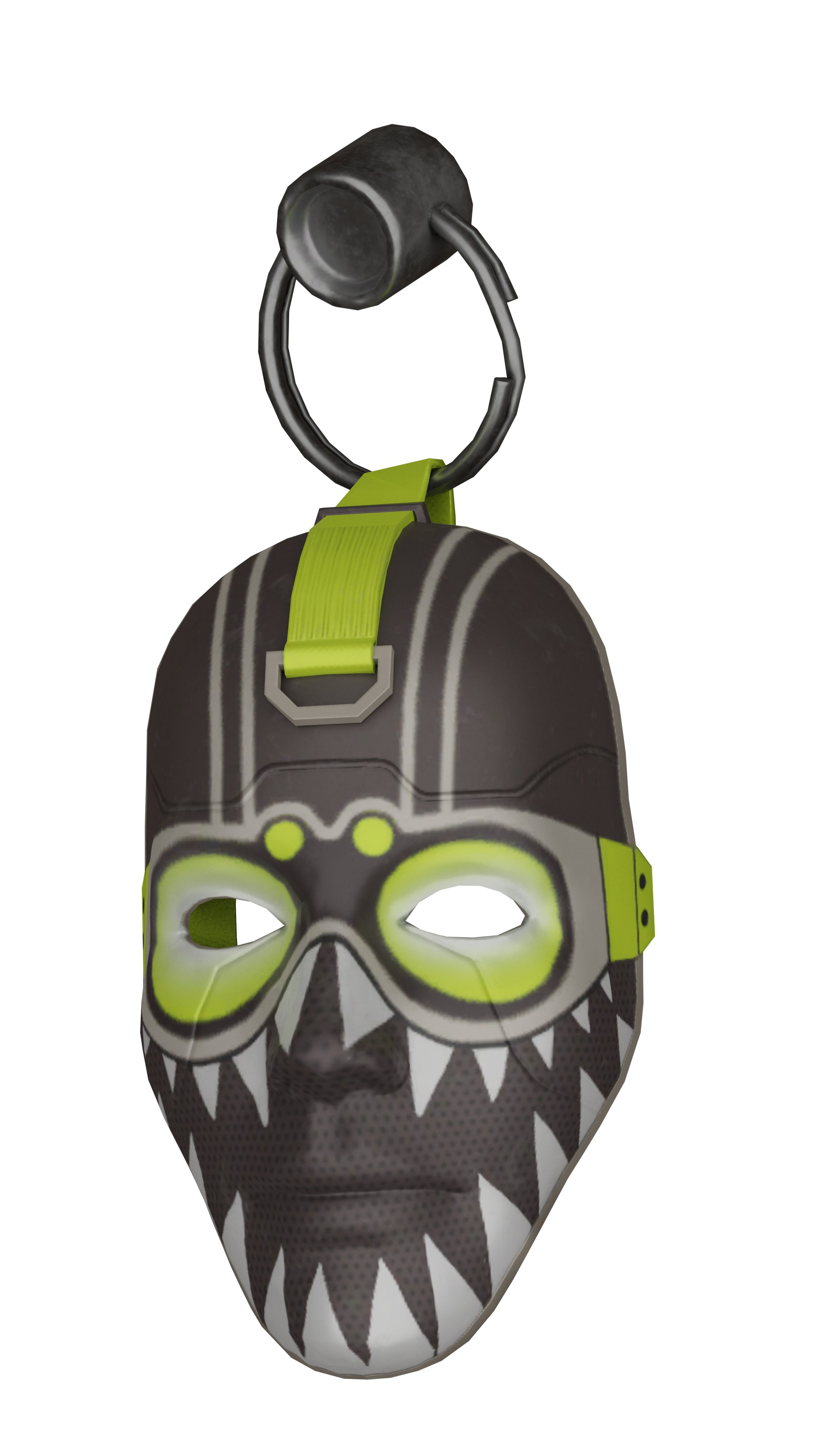 Lifeline: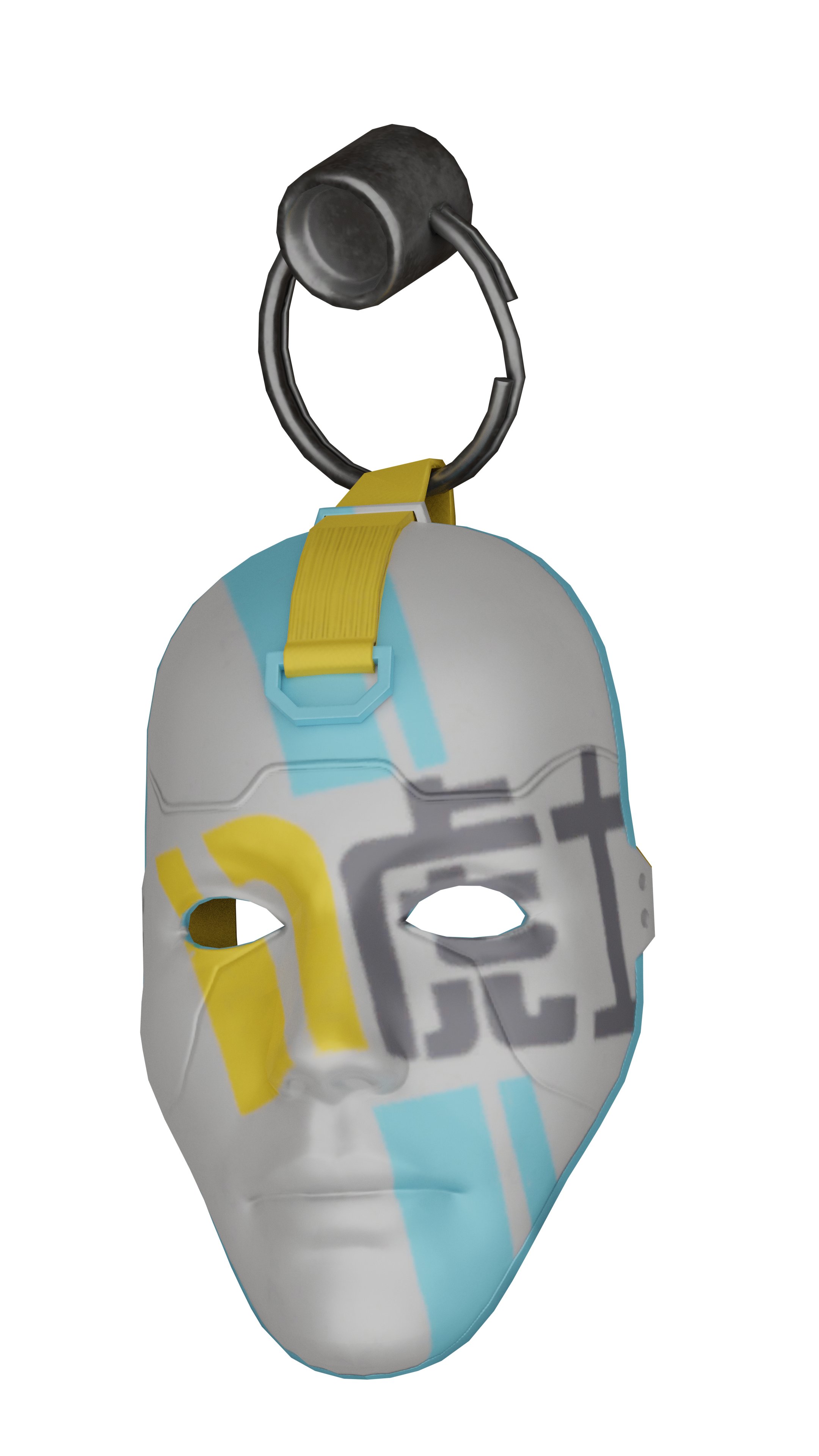 Rampart: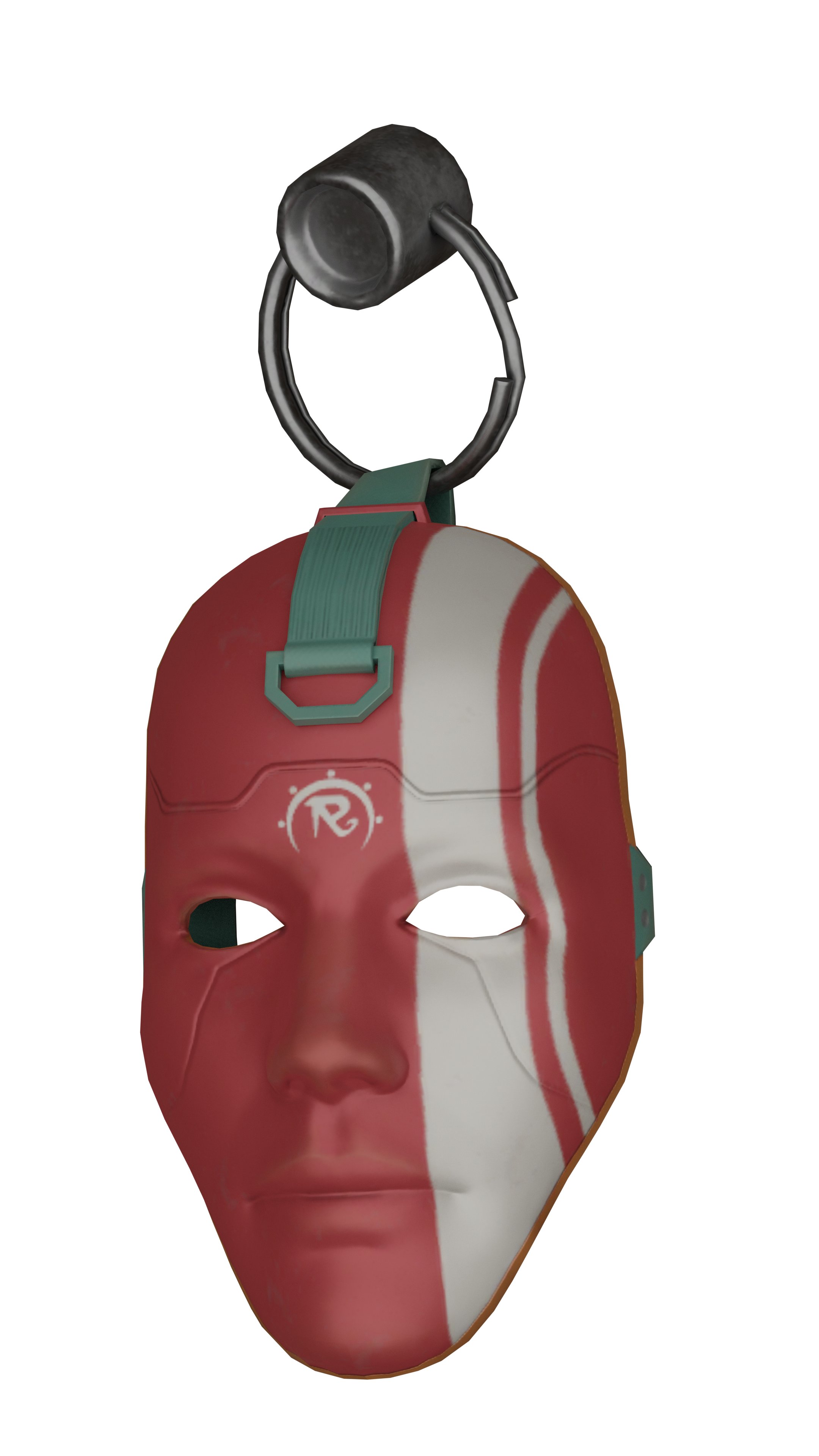 Caustic: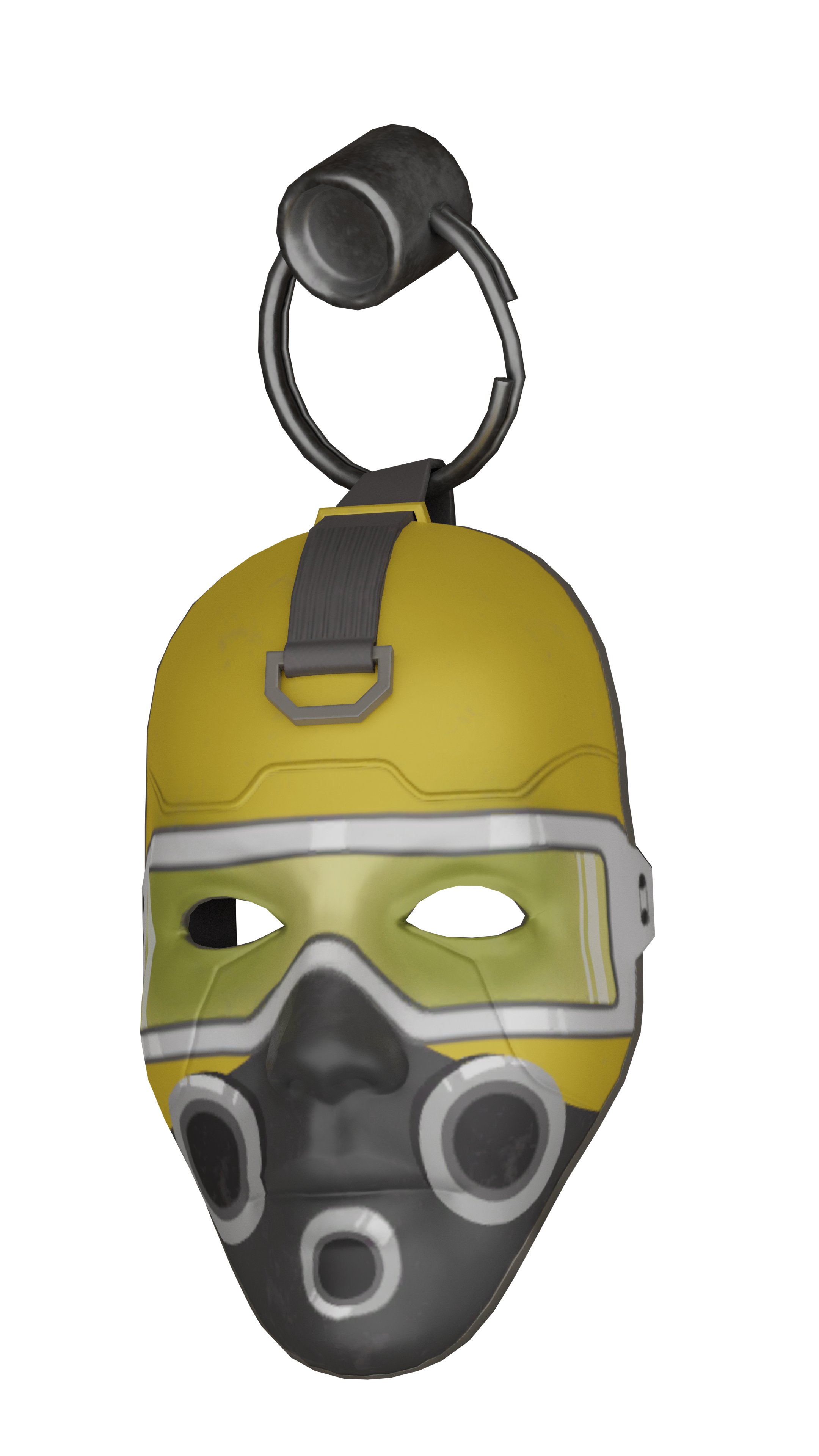 Mirage: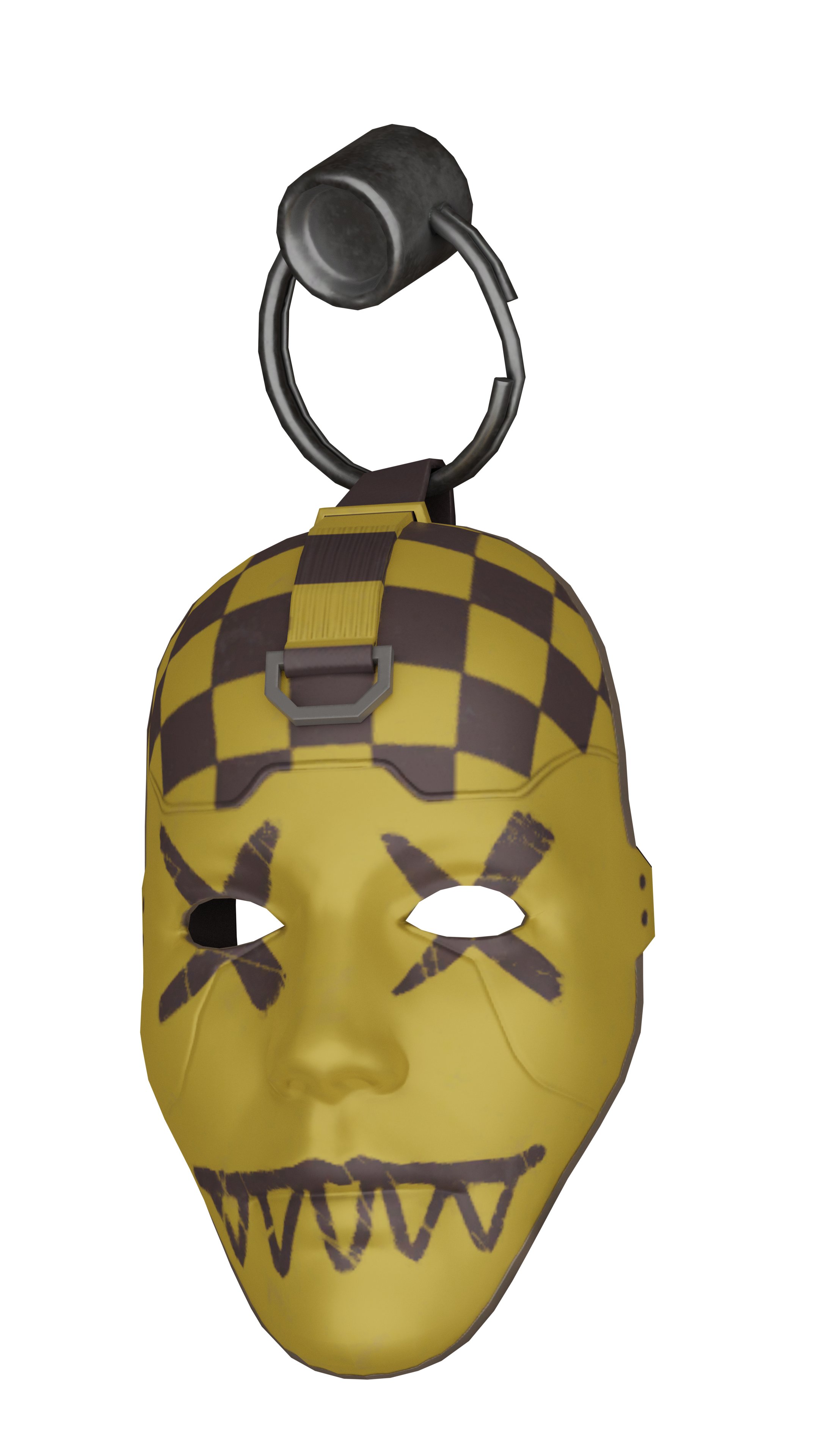 Watson: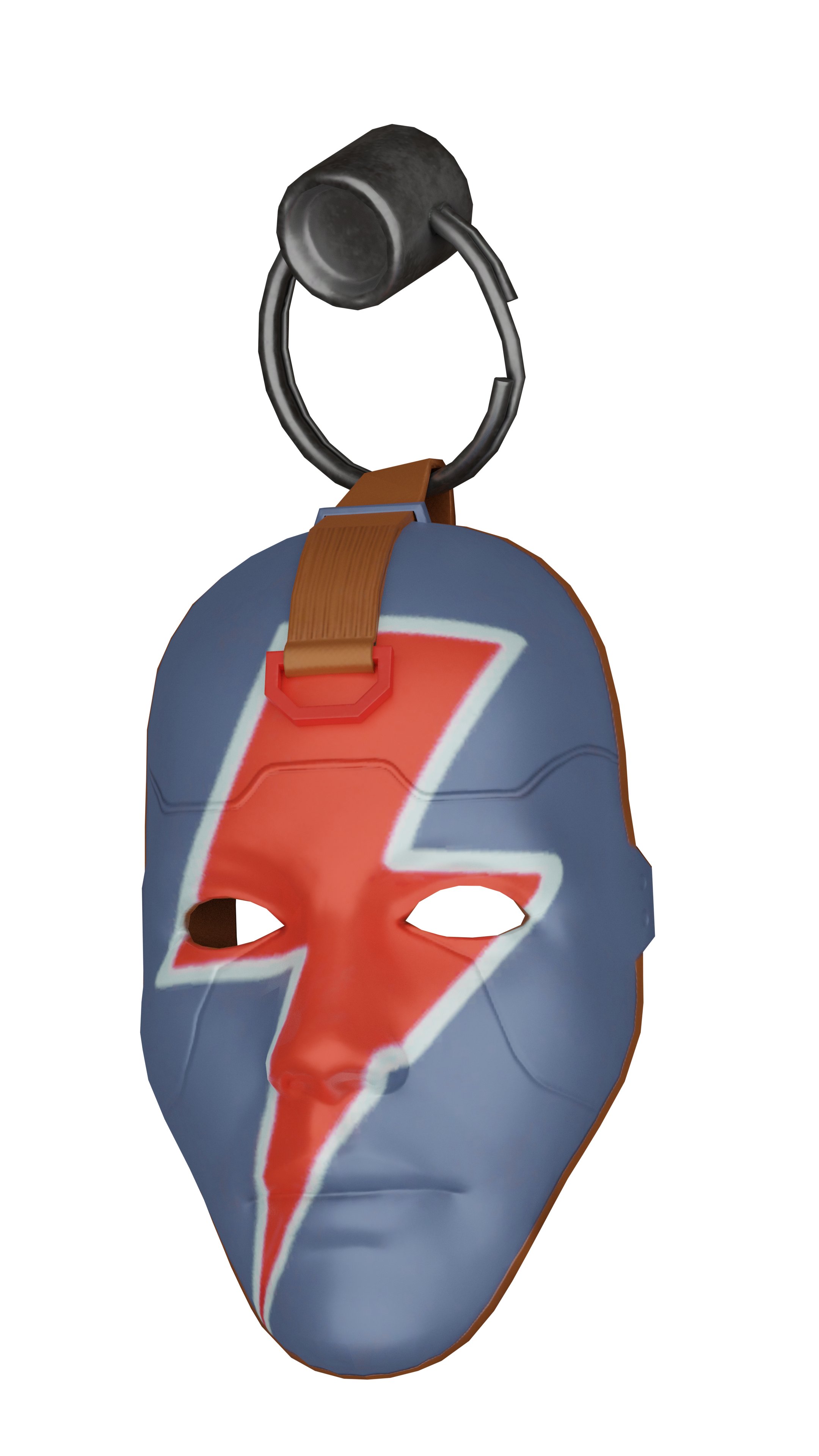 Bangalore: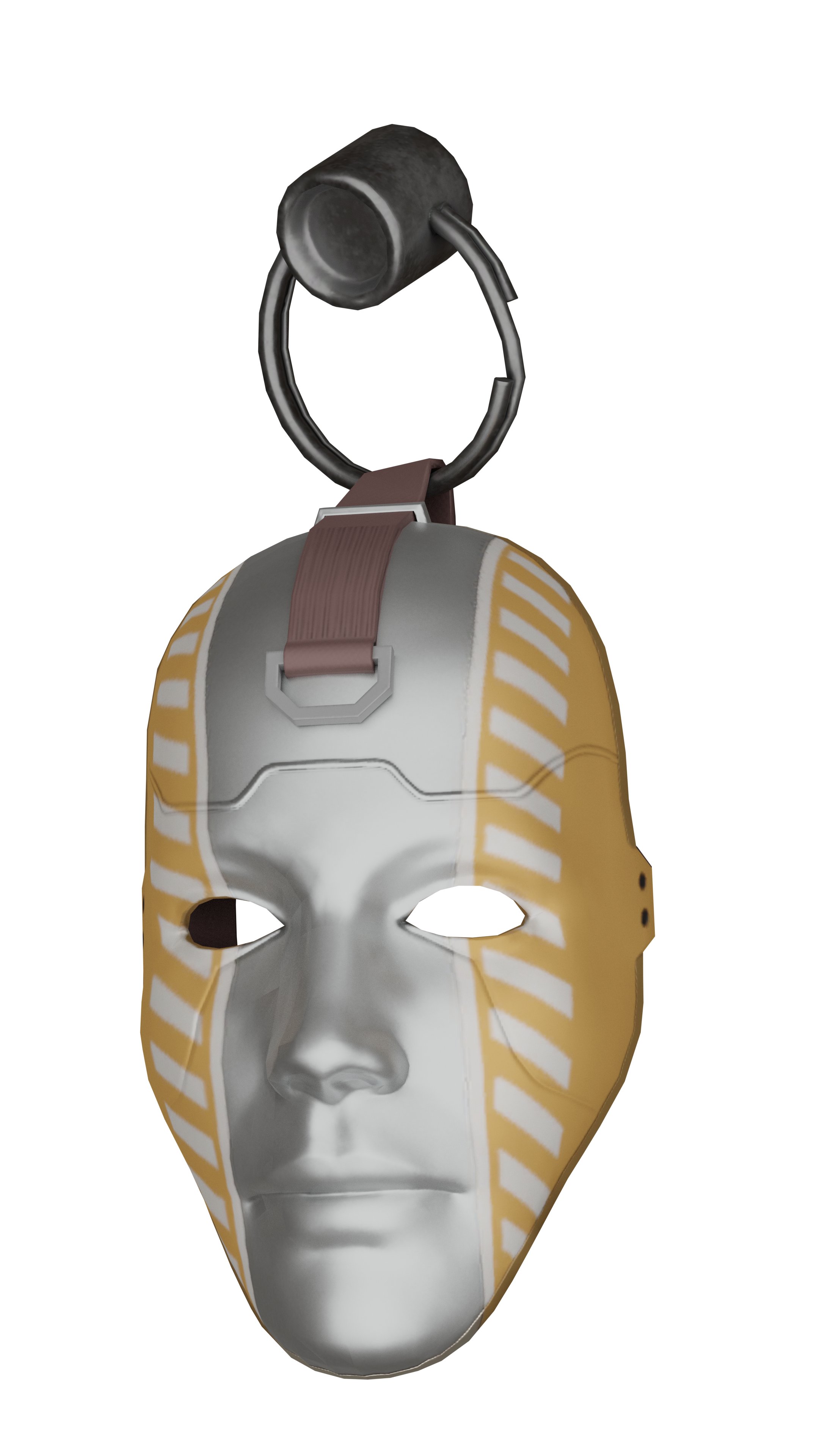 Gibraltar: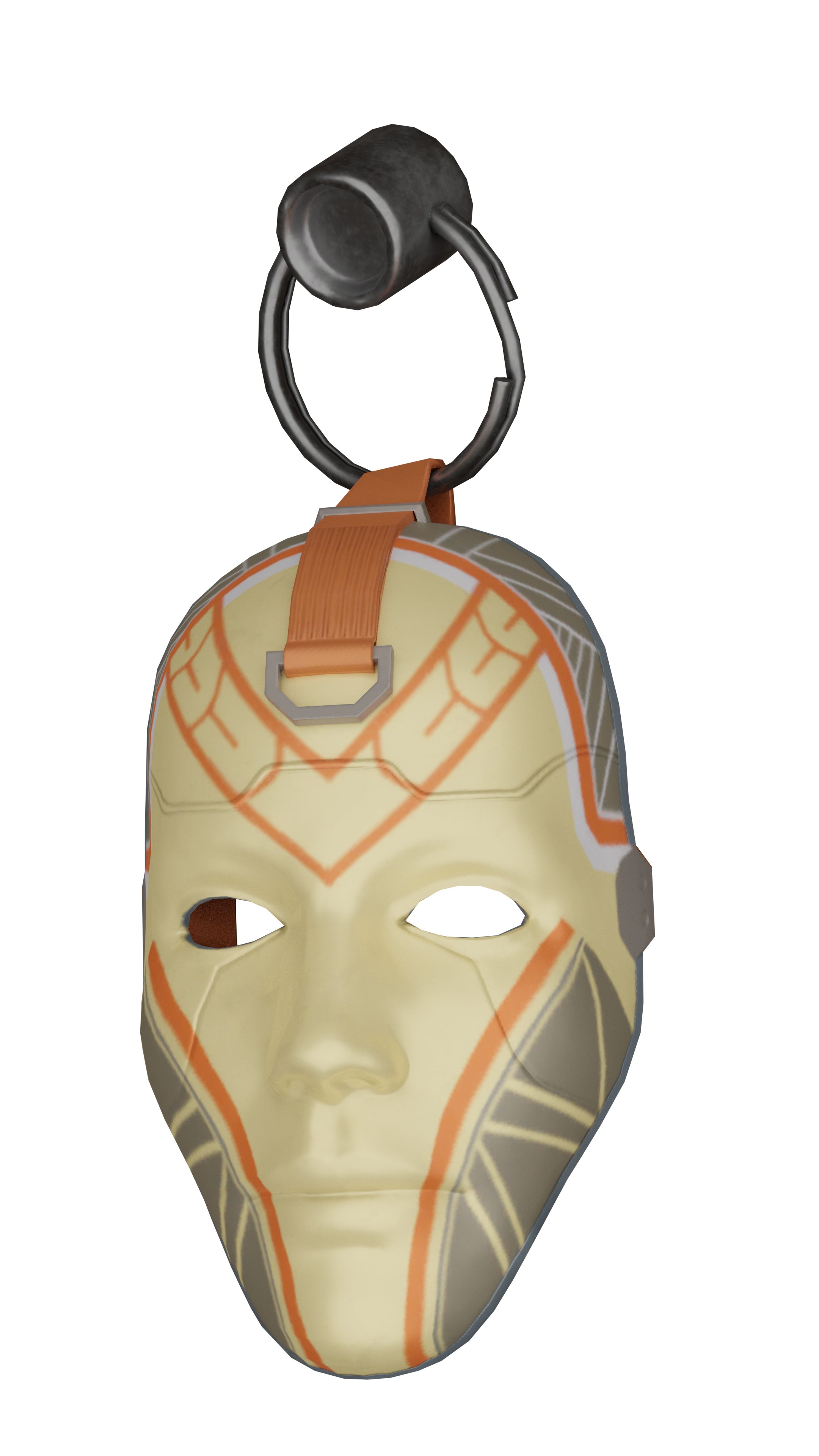 Other quest rewards:
Hovercraft: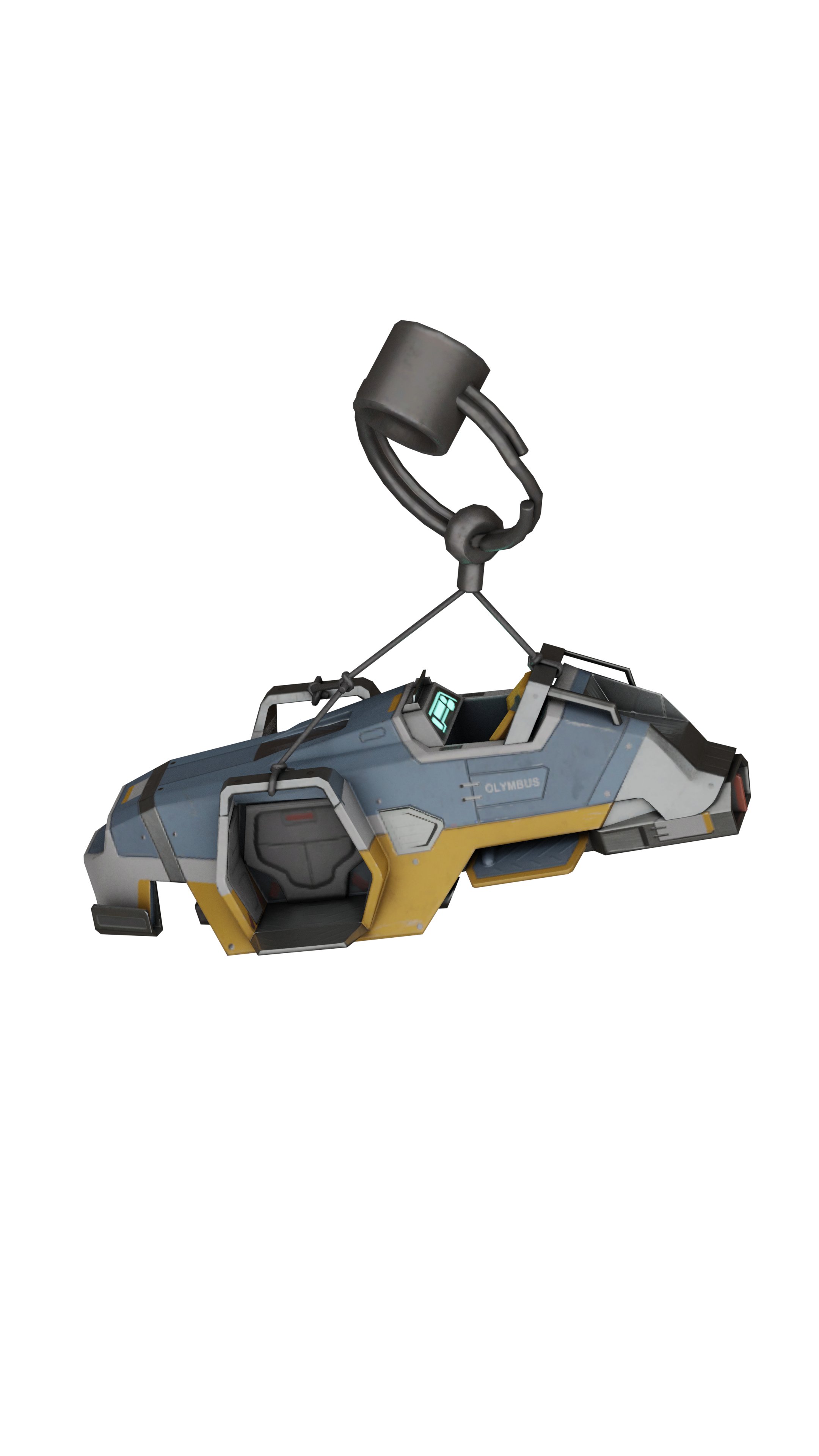 Newt: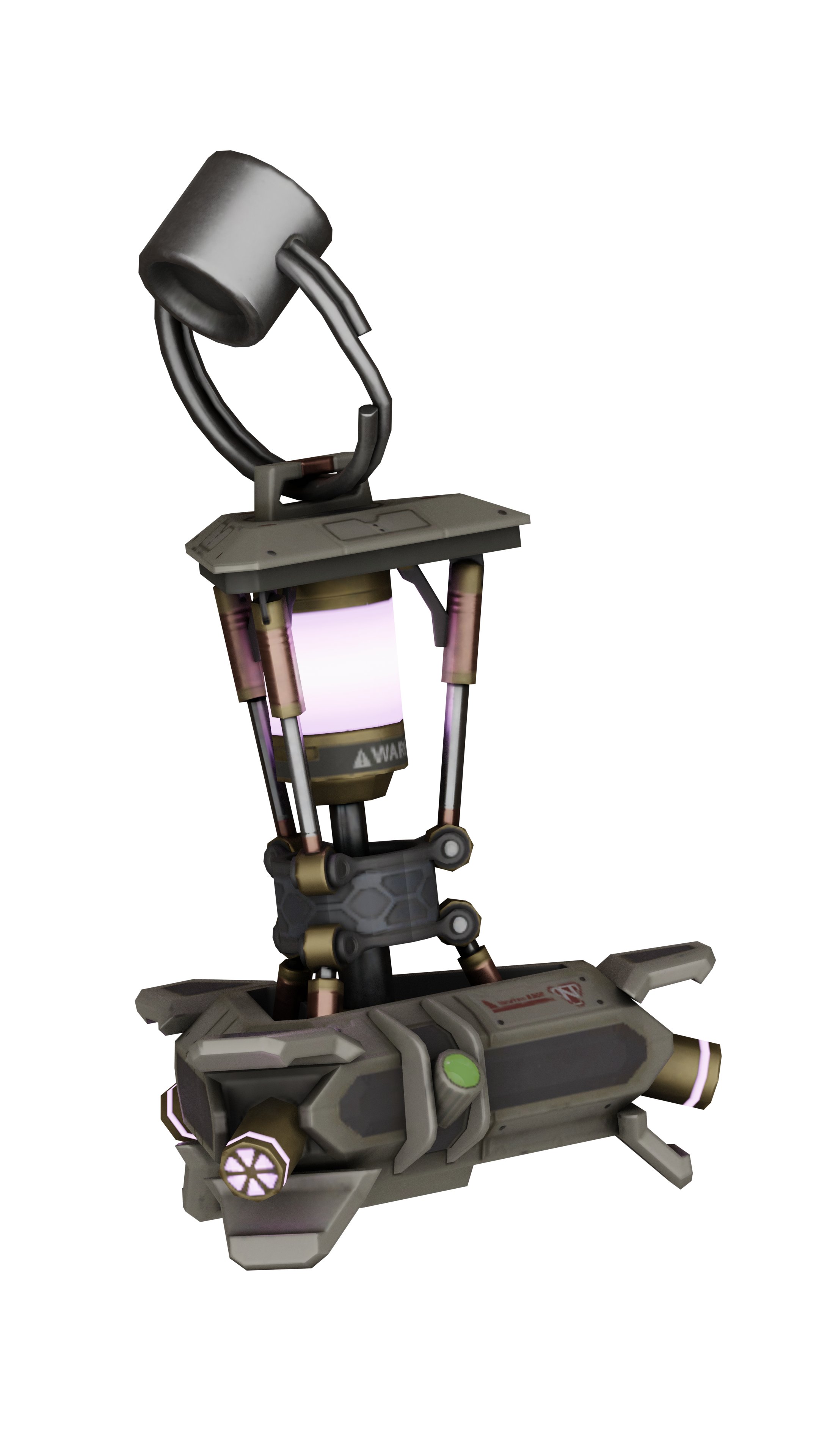 All of these gun charms should be available for players after they complete all the quests in season 6 of Apex Legends. With all the positive feedback that Respawn received from the Apex community so far regarding the quests, they might continue this quest structure in future seasons.